Real Tragedy behind Reba McEntire's Iconic Album 'For My Broken Heart'
Behind every success story, there may be a tear or two, a pain hard felt and sometimes even tragedy. For Reba McEntire, the country music queen, the latter is the case when it comes to her iconic music album, "For My Broken Heart."
"For My Broken Heart" is Reba McEntire's eighteenth studio album and was released in 1991. The album went on to achieve iconic status in the history of country music albums, bagging four platinum certifications in the process.
However, the album is strongly motivated by a tragic occurrence that affected the singer personally. Reba released the album after eight members of her band died in a plane crash.
The plane crash involved a Hawker Siddeley DH.125-1A/52 aircraft that crashed into a mountain soon after it took off from the Brown Field Municipal Airport. The crash happened on March 16, 1991, and killed the two pilots and eight passengers on board.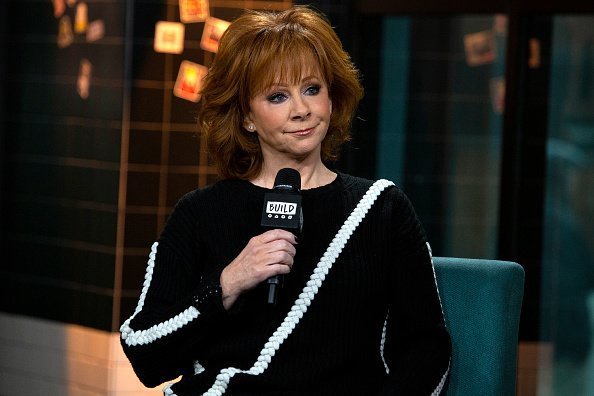 Those eight passengers were members of the singer's band, one of them, her tour manager.
Reacting to the death of loved ones or close friends can be very difficult, and for Reba, one way to celebrate her friends was to dedicate an entire album to them. 
The country queen and her band performed for executives of IBM and were scheduled to perform next in Ft. Wayne, Indiana. However, Reba was recovering from bronchitis and decided to stay back with her then-husband, Narvel Blackstock and her stylist.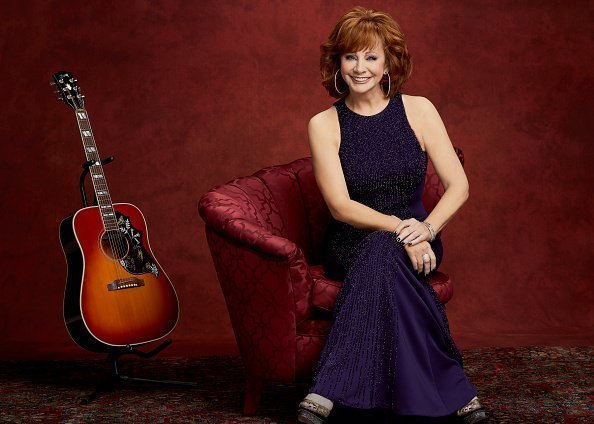 The rest of her crew traveled to Ft. Wayne. The band split into two, one group of eight boarding the ill-fated plane and the other group of two boarding another jet. The aftermath of the crash hit the singer so hard leaving her devastated.
She then released the iconic and emotional album later that year with all songs dedicated to the crash victims. Though years have passed since the tragedy, the pain and emotion remain fresh with the singer.
Reba McEntire is a uniquely talented musician we all know. However, few know that she is also an outstanding actress, even turning down a role in the movie, "Titanic" due to scheduling conflicts. The singer's first role in a movie was in a Sci-Fi movie titled Tremors.
May the soul of Reba's friends lost in the plane crash of 1991, and the souls of others who have lost their lives in plane crashes continue to rest in peace. May the families they left behind continue to find assistance and comfort.