79-Year-Old Man at Death's Door Reveals to Wife That He Cheated on Her
Here's a hilarious story about a dying old man who finally decides to reveal his dirty secrets to his wife.
A 79-year-old man is lying on his death bed, with his wife sitting at the bedside and holding his hand.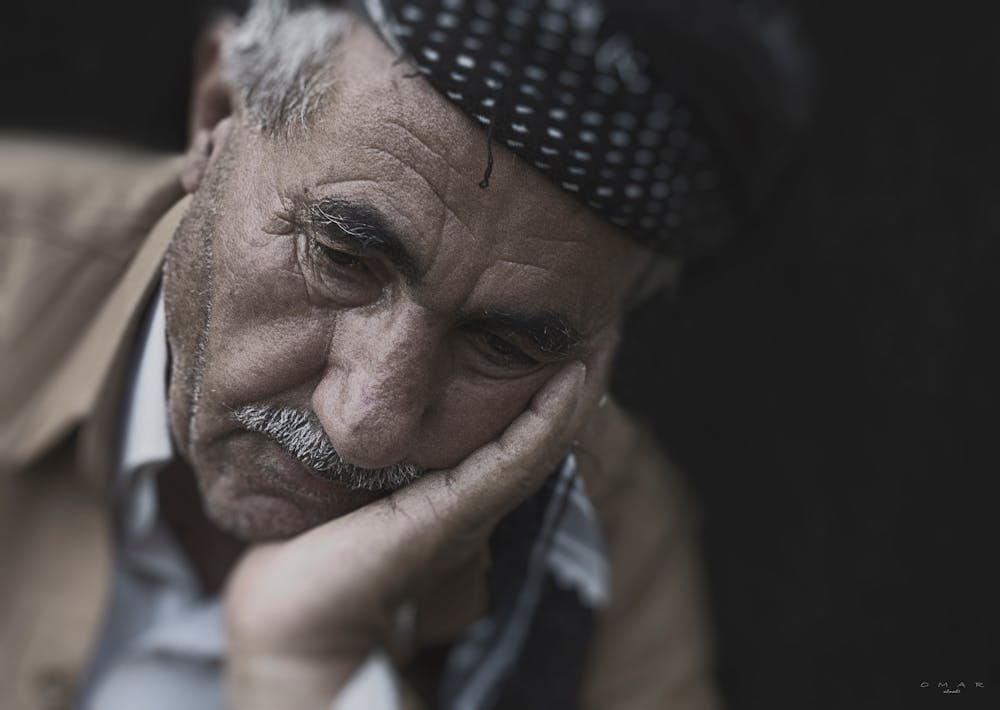 "I slept with your sister, your best friend, her best friend, and your mother!"
The old man has lived a long and happy life, but he has also kept secrets from his wife if only to protect their marriage. They have been married for 47 years.
Now that he is about to die, he decides that he must confess to her.
In a weak voice, he tells his wife, "My darling, I have something I must confess."
His wife smiles. "There's no need to," she soothingly replies.
But he insists, "No. I need to die in peace."
His wife shrugs, as if she doesn't care about whatever he will tell her.
THE OLD MAN'S DIRTY SECRET
"I have to confess," he says, with shame in his weak eyes. "I slept with your sister, your best friend, her best friend, and your mother!"
He then heaves a long sigh, as if a huge burden has fallen off his chest.
His wife just calmly nods. "I know," she replies. "Now just rest and let the poison work."
GETTING OUT OF JAIL
Here's another couple joke that will have you in stitches…
A woman wakes up at 4 in the morning and realizes that her husband is not with her in bed. She goes to the kitchen and finds him sitting in silence, in the dark, having a cup of coffee.
Wife: What's the matter, dear? What are you doing here all alone at this time of night?
Husband: Do you remember 20 years ago, when we started dating, that you were 16 and I was 20?
Wife: Of course, I remember.
Husband: And do you remember when your father found us... in the back seat of my car?
Wife: Yes, I remember, she replied tenderly approaching him.
Husband: And you remember that your father put the shotgun in my chest and told me that I should marry you or he would denounce me and I would have to spend 20 years in jail?
Wife: Sure honey, I also remember, dad always so furious with my boyfriends! But what is that?
Husband: (While he removes another tear that runs down his cheek and with his voice breaking in a plaintive cry) Well... today... precisely today... I WOULD BE WALKING OUT FROM JAIL, AND I WOULD BE FREE!