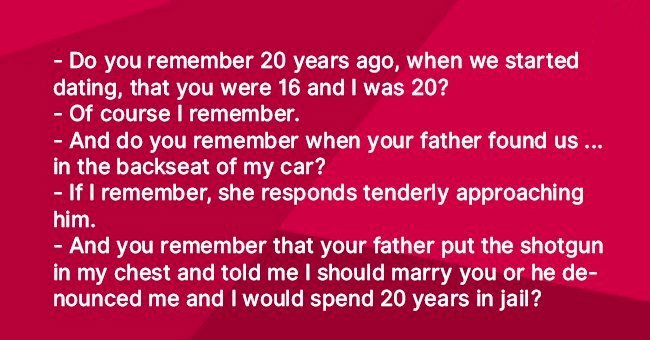 A couple of hilarious jokes to laugh at

Laughter is undoubtedly the best antidote against boredom. Although we can't always share with those who make us laugh the most, there are always ways to relax a bit with a good joke.
Here we bring you two jokes that could brighten up your day and put positive energy into everything you have to do today.
You just have to make a small stop in what you're doing to laugh a little and rest.
One of them jokes about how difficult a marriage can be especially if it is forced and the second about the convenience of a teenage pregnancy. OMG!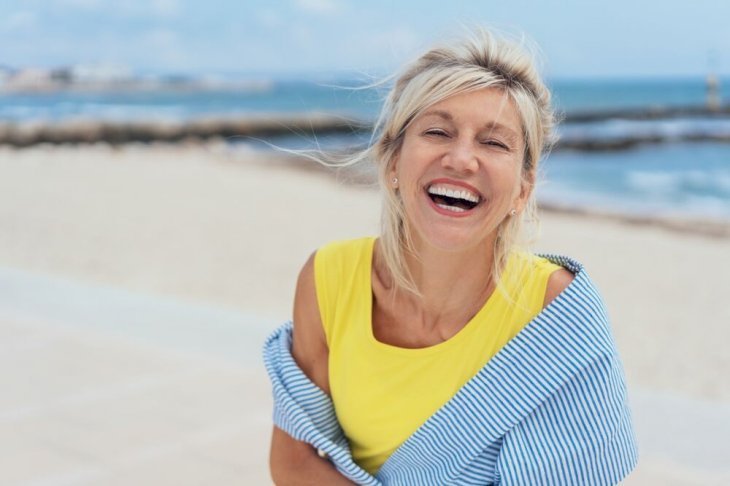 Source: Shutterstock
THE JAIL OR MARRIAGE
A woman wakes up at 4 in the morning and realizes that her husband is not with her in bed. She goes to the kitchen and finds him sitting in silence, in the dark, having a cup of coffee.
She turns on the light and sees how the husband wiped a tear from his eye while continuing to drink in silence.
- What's the matter, dear? What are you doing here all alone at this time of night?
He, turning to look at her, says:
- Do you remember 20 years ago, when we started dating, that you were 16 and I was 20?
- Of course, I remember.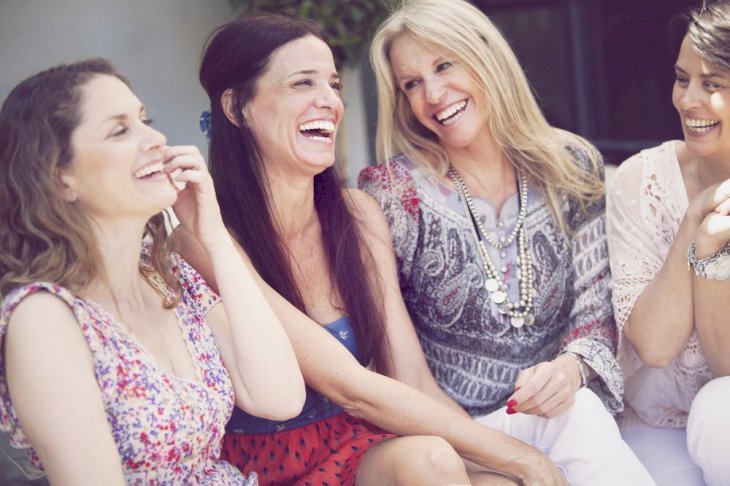 Source: Shutterstock
- And do you remember when your father found us ... in the back seat of my car?
- Yes, I remember, she replied tenderly approaching him.
- And you remember that your father put the shotgun in my chest and told me that I should marry you or he would denounce me and I would have to spend 20 years in jail?
- Sure honey, I also remember, dad always so furious with my boyfriends! But what is that?
While he removes another tear that runs down his cheek and with his voice breaking in a plaintive cry, he responds:
- Well ... today ... precisely today ... I WOULD BE WALKING OUT FROM JAIL AND I WOULD BE FREE!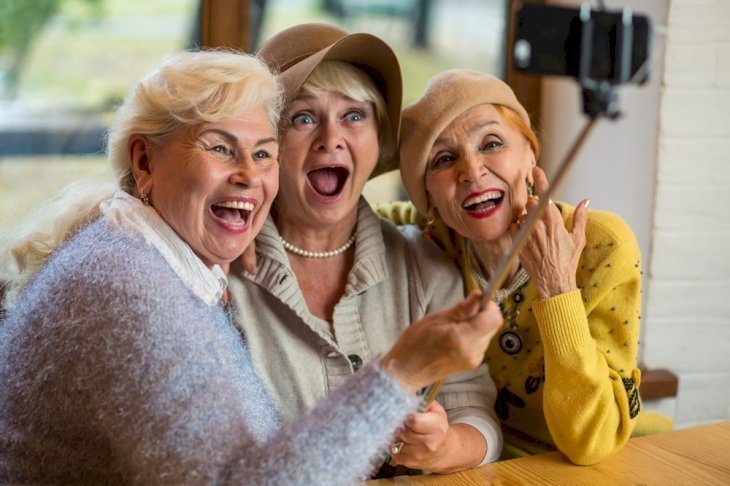 Source: Shutterstock
I AM RESPONSIBLE FOR YOUR DAUGHTER'S PREGNANCY
A guy comes to his house and his teenage daughter says to him that she has something very important to tell him:
- Dad, I'm pregnant.
- Oh, what a disgrace! What have I done to make this misfortune happen to me?
Suddenly, he hears the roar of the powerful engine of a Ferrari, they look out and see an afro man get out of the car, knock on the door and enter the house: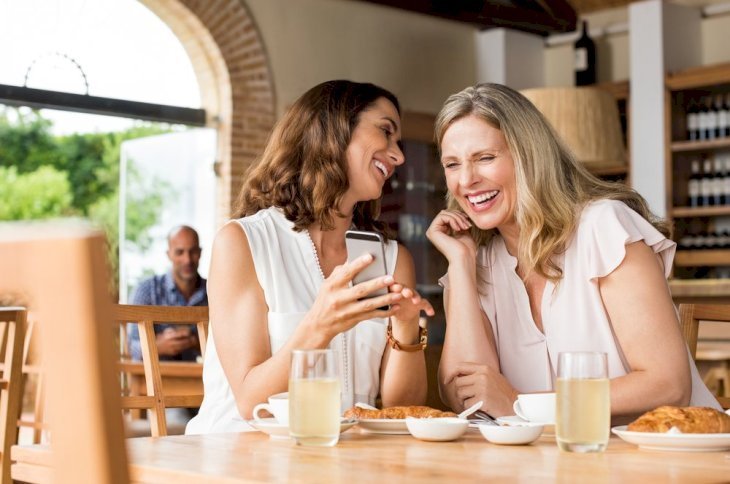 Source: Shutterstock
- Good morning, my name is Charlie and I am the one who has made your daughter pregnant. But don't you worry; I'm going to take care of the baby. I am an important businessman. Just because you are my "father-in-law" I will give you one million dollars in your checking account.
As for the future baby, if he is a child, Charlie will be called like me and I will make him an heir of my hotel chain. If she is a girl, she will be called Antonia, like her mother, and she will inherit my chain of hairdressers and if for some reason, God does not want, it is stillborn...
The father interrupts saying:
- Then you get my daughter pregnant again!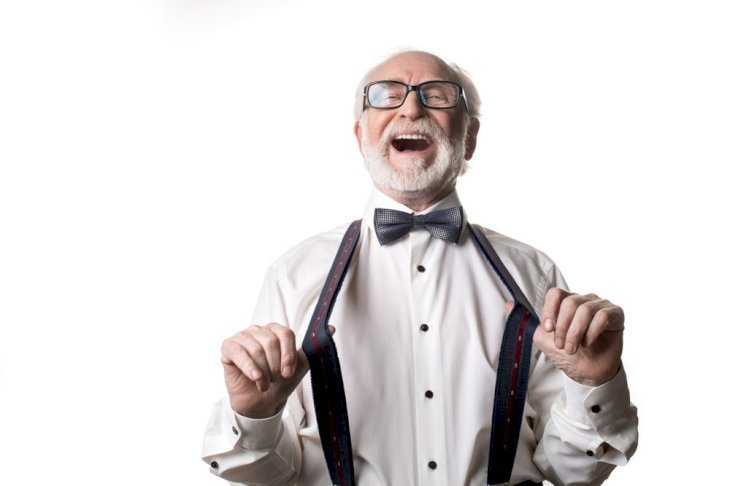 Source: Shutterstock
If you enjoyed this jokes, we recommend you check out these other jokes we bring you. Here are some short jokes of grandparents and grandmothers for children that you can tell on in your family reunions.
Please fill in your e-mail so we can share with you our top stories!