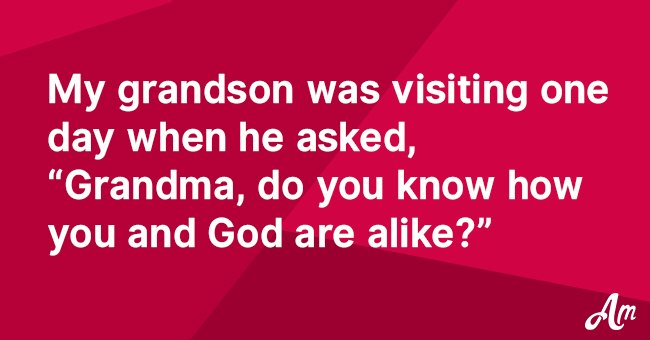 Top 5 jokes about what only grandchildren can come up with
Today we present a series of funny stories in a humorous key in which the protagonists are our beloved grandparents.
Here are some short jokes of grandparents and grandmothers for children that you can tell on in your family reunions.
Take out the handkerchief and get ready to cry with laughter with these funny jokes in which grandparents and grandmothers are the protagonists. We bring you a little bit of humor for children and adults to have a good time.
How do you make babies?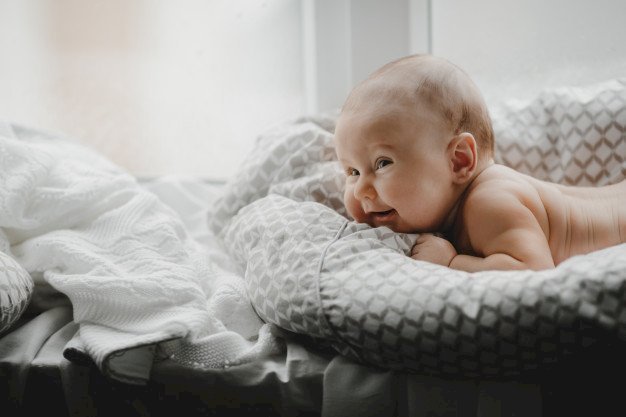 Source: Freepik
A seven-year-old girl came home from school pretty excited and said to her grandmother, "Grandma, guess what? We learned how to make babies today."
The grandmother was more than a little astonished but she tried to keep her cool. "That's interesting, honey." she said and then asked her granddaughter "How do you make babies?" "It's simple," replied the girl. "You just change 'y' to 'i' and add 'es'."
What color is this?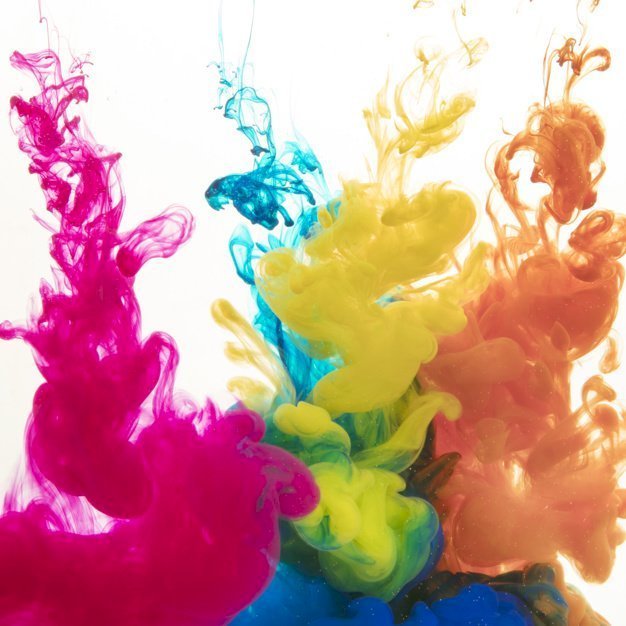 Source: Freepik
A dedicated grandmother wasn't sure if her granddaughter had learned her colors yet, so she decided to find out and test her.
She started to point out different objects in the room and ask what color it was. The toddler would tell her and was always correct. The grandma was having a fun time, so she continued. At one point, the 3-year-old headed for the door, saying, "Grandma, I think you should try to figure out some of these colors yourself!"
Firefighter dogs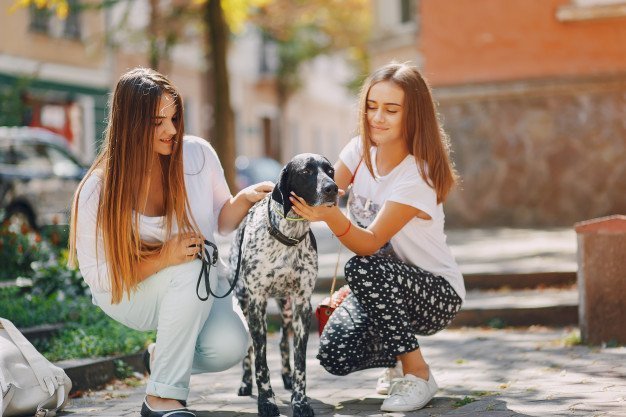 Source: Freepik
A grandfather was driving his grandchildren back to their parent's home one day when a fire truck past right in front of them. However, the children noticed that sitting in the front seat of the fire truck was a Dalmatian dog.
They started discussing what the dog's duties were. "I think they use him to keep crowds back," said one child. "No," refuted another. "He's just sitting there for good luck." However, the third child brought the argument to a close. "They use the dogs," she said determinedly, "to find the fire hydrants."
Bedtime warnings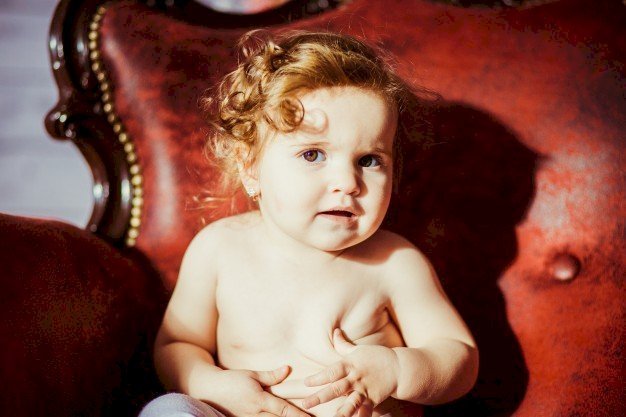 Source: Freepik
A grandmother told that one night after she put her grandchildren to bed, she went to the bathroom to take a peaceful bath. She later changed into old slacks and a droopy blouse and proceeded to do something with her wet hair.
However, she was interrupted by loud noises coming from the children's bedroom. They were supposed to be already asleep by that time, so as she heard the children getting noisier, her patience began to run out.
Finally, she put a towel around her head and stormed into the children's room. She put them all back to bed with stern warnings but as she left the room, she heard her 3-year-old granddaughter say with a trembling voice, "Who was THAT?"
Grandparents and God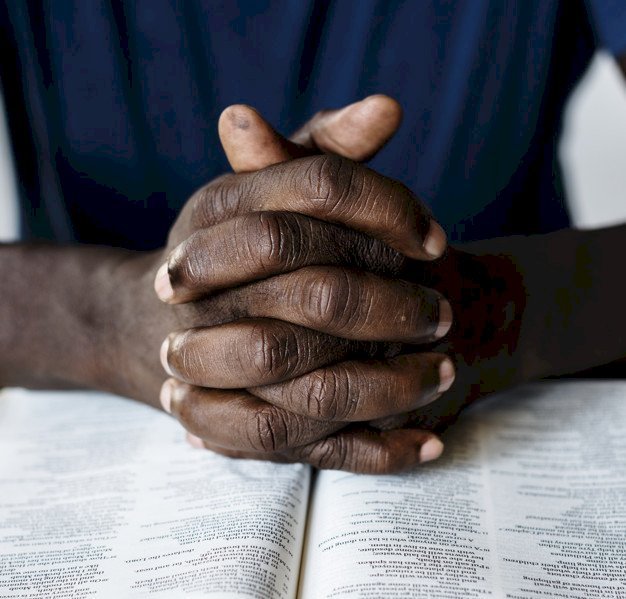 Source: Freepik
A grandfather was enjoying one of his grandson's visits when the boy suddenly ask, "Grandpa, do you know what God and you have in common?" The man could not figure out what it was, so he gave up and said, "No, what do we have in common?" "You're both old," he answered.
If you found the above jokes funny, you definitely will enjoy this compilation of jokes about kids trying to figure out where the babies come from. We guarantee a good fit of laughter.
Please fill in your e-mail so we can share with you our top stories!