Remember Actress Debbi Morgan? She Broke Her Family's Circle of Abuse When She Married 4th Husband
Debbi Morgan, the author, film, and TV actress best known as Angie Baxter-Hubbard in "All My Children," was surrounded by abusive men most of her life.
The lady, whose performance in the previously mentioned show made her the first African-American person to win the Daytime Emmy Award for Outstanding Supporting Actress in a Drama Series, wrote about her life in a memoir titled "The Monkey On My Back."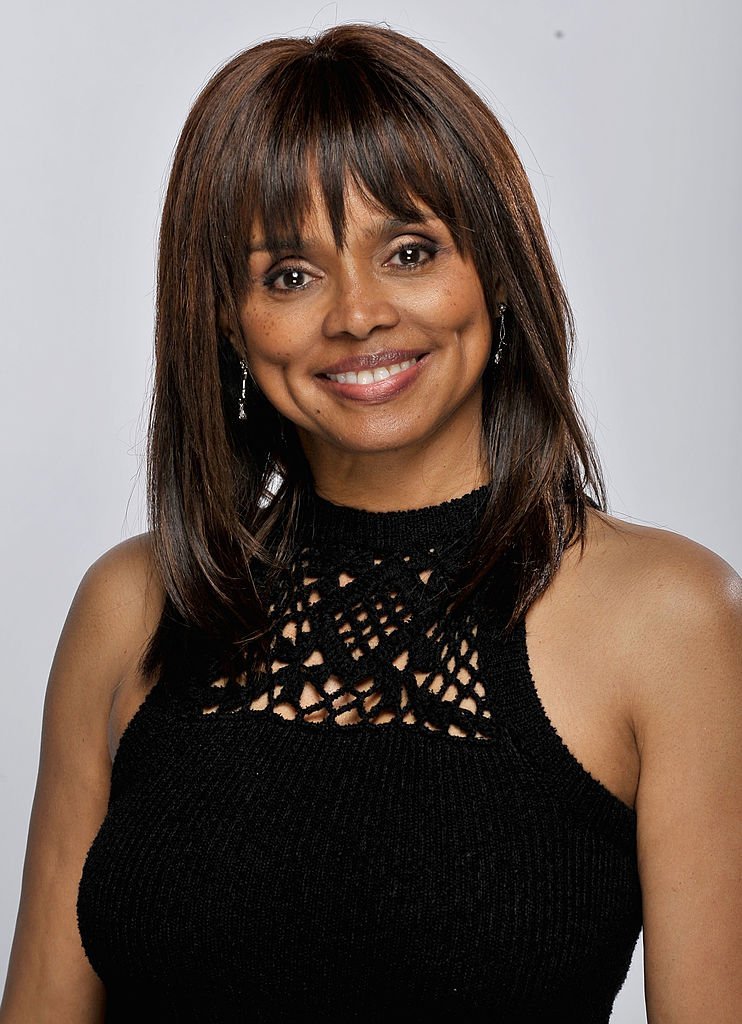 Apart from very interesting aspects of her life and career, Morgan wrote about the cycle of domestic abuse that trapped her family and hunted her when she grew up.
MOST OF HER FAMILY SUFFERED ABUSE
She pointed out that her grandmother, mother, and aunts were married to abusive men, and, if things were not negative enough, all of her uncles (except for one) were also abusive to their partners.
About how the "curse" affected her, Morgan wrote:
"Our parents are our first role models. We emulate what we see. So, when I kept attracting these same kind of men into my life, I'm not consciously thinking that that's what I'm doing."
SHE LIKED VIOLENT MEN
The actress pointed out that she was attracted to violent men because she considered they would protect her. However, as years passed by, she learned that "they were the person that I needed to be protected from."
Morgan detailed that it all started with a teenage boyfriend who hurt her physically and emotionally. Then, she endured "severe emotional abuse" by three of her four husbands, Charles Weldon, Charles Dutton, and Donn Thompson.
A LIFE OF FEAR
"My life, for decades, was living with fear. I mean, most of the choices I made in life were made from fear, and, of course, nothing can be good when you're making choice that stem from being afraid," added the actress.
One of the most striking things Morgan wrote about Dutton in her book was that she found his quiet danger very attractive. The woman said that she knew her then-husband had spent a lot of time in prison "and it might sound crazy, but there was something that was sort of seductive to me about that."
Morgan was attracted to violent men because she considered they would protect her.
BREAKING THE FAMILY CURSE
Morgan hit rock bottom at the end of their relationship. Thankfully, she managed to end her family's cycle of abuse that spanned three generations as she found true love with businessman Jeffrey Winston.
The couple tied the knot in 2009 and have been living a good, happy life together ever since.