Remember Jesse Hubbard from 'All My Children'? He's Now 64 & His Looks Have Gotten Better with Time
March 08, 2019 | by

Cynthia Rita
Actor Darnell Williams, better known for his role as Jesse Hubbard in the series "All My Children" has aged well and now looks more charming than ever.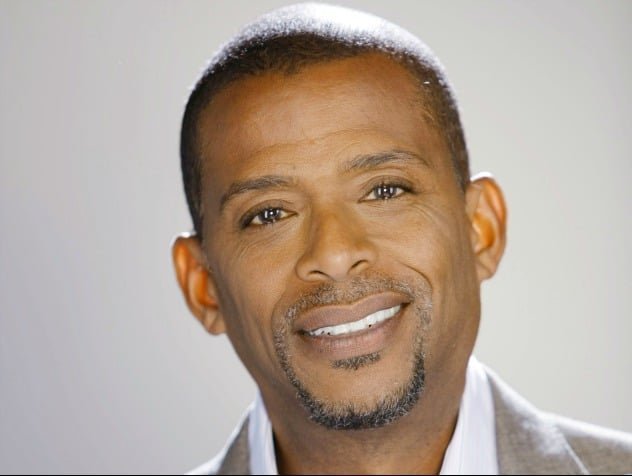 Darnell Williams is a 64-year-old British-born actor who is notable for his role in ABC's "All My Children."
The soap opera aired from 1970 to 1977 and 1977 to 2011, making a total of 41 years on the silver screen. Of those 41 years, Darnell was part of the cast for ten. He played the role of a college dropout who was practically homeless and was looking to find his life's purpose.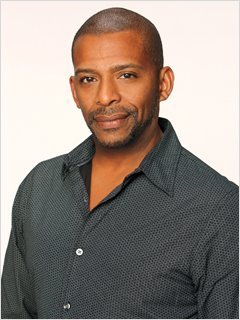 Jesse fell deeply in love with Angie Baxter (Debbi Morgan), and their love story won the hearts of many viewers. 
Darnell's role as Jesse Hubbard earned him two Daytime Emmy Awards in recognition of his excellent performance on the TV show; one for Outstanding Supporting Actor in a Drama Series and other for Outstanding Lead Actor in a Drama Series
Williams featured in several other films including "Sidewalk Stories," "Short Cuts," and "Simone."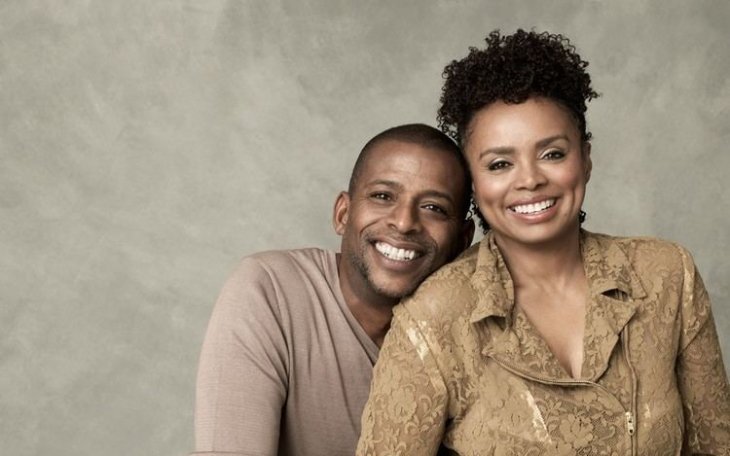 The actor, who used to be a regular dancer for "Soul Train," co-hosted a dance show titled "New York Hot Tracks" with Debbie Morgan. 
In 2013, when the production company Prospect Park announced a revival of the show, Darnell and Debbie were among the confirmed actors that would be returning to the series. The pair talked back then to TV Source Magazine about their on-screen chemistry.
Even though Darnell's character, Jesse, was killed off in "All My Children" in 1988, he later returned as Jesse-look-a-like Jacob Foster and was reunited with Morgan's Angie in the series "Loving." 
"Debbi and I clicked from day one. We love what we do, and it just comes naturally," Williams said. Morgan joined in, adding, "I've been married to Darnell/Jesse longer than any of my husbands."
After the cancellation of the series in 2013, when Prospect Park cited low ratings on the show, ABC regained the rights of "All My Children" in 2016. Fans of the show are still hoping for a reboot of the show now that bringing back old shows has become a trend.
Williams has kept his life away from the spotlight since his last appearance on a series on 2016's "The Family." He doesn't have any social media accounts, but he was recently caught hanging out with celebrity gossip blogger Perez Hilton and other friends in the middle of a shooting.