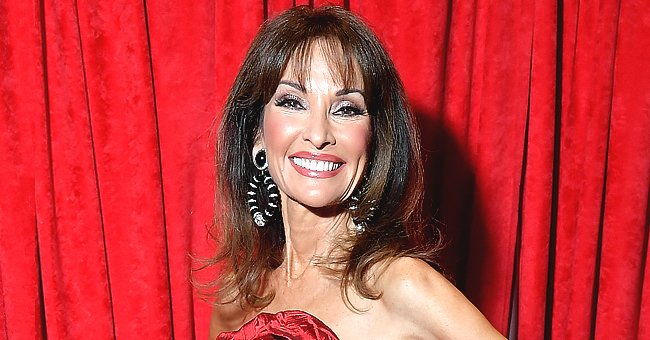 Getty Images
'All My Children' Star Susan Lucci's Home Is Ready for Christmas — See the Decorations

It is Christmas season once again, and some notable celebrities have been putting in the work with their decorations. Yesterday, actress Susan Lucci showed off what she and her family had been up to.
With Christmas Day just moments away, Susan Lucci, the actress famous for her role on "All My Children," took to Instagram to show off her celebrations. In a post, Lucci flaunted her front ports, complete with Christmas lights.
The porch is white, so it did not seem to need much work to look Christmas-themed. All Lucci had to do was throw on some Christmas lights and green, flowery decorations.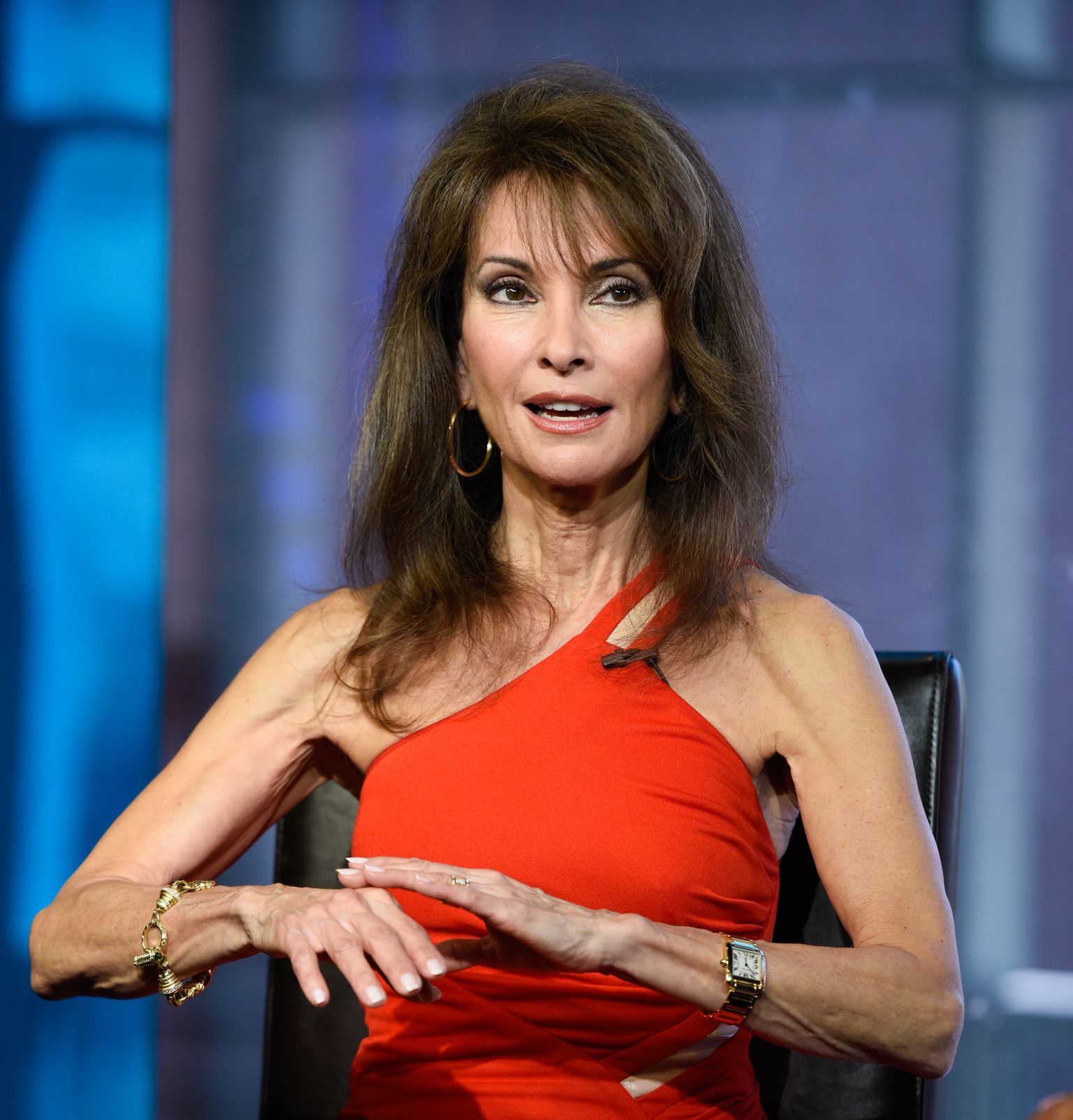 Susan Lucci in Universal City, California, on June 2, 2016 | Photo: Getty Images
It also helped that the flowers around the porch had snow on them. With Lucci adding some red ribbons, everything looked ready for Christmas Day.
As the actress explained, everyone needs a little bit of light this Christmas, and many have been showing it. She captioned the post:
"Our whole town is showing their Christmas spirit more than ever before—lights on full festive display on more houses than ever!!! #liftingspirits #bringingjoy."
The actress's sentiment is definitely understandable. With the many struggles of 2020, it is easy for people not to get the Christmas spirit. However, a little bit of celebration will not hurt. Decorating homes is undoubtedly a great way to get in the groove of the season.
While Lucci has had a relatively quiet year, "All My Children," is getting new life.
Like many celebrities, Lucci has been relatively quiet in 2020. The actress has been living and staying safe with her family, although her social media is pretty active.
Lucci famously went viral earlier this year when she recreated one of her most iconic photoshoots. At the time, the 73-year-old actress took to the beach in a lovely Michael Kors one-piece swimsuit.
The actress had worn the same outfit in a shoot for Harper's Bazaar back in 2018. However, there did not seem to be much of a difference as she still perfectly fit into it.
While Lucci has had a relatively quiet year, "All My Children," is getting new life. Reports confirmed that the ABC show would get a spinoff, titled "Pine Valley."
Fans of "All My Children" will recognize that Pine Valley was the fictional city where the series was set in. With a spinoff on the way, some original cast members could make cameos.
"Pine Valley" will get executive production from Kelly Ripa and Mark Consuelos, two cast members of the original show. It will revolve around a journalist who goes back to the fictional city to expose its dark history, only to get entangled in an inter-family feud.
It is unclear whether Lucci will make any appearance or contributions to the new television series, although fans will definitely love to see their favorite actress.
Please fill in your e-mail so we can share with you our top stories!