Pregnant Mom Killed in Hit-and-Run While Driving to Dance Competition with Her Stepdaughter
It was a day of tragedy as a 23-year-old pregnant woman lost her life in a hit-and-run while taking her 11-year-old stepdaughter to a dance competition. This happened in Fresno County, California.
Natalie Acevez and 11-year-old Jasmine on Friday were on their way to the latter's dance competition when they got into an accident that cost the former her life.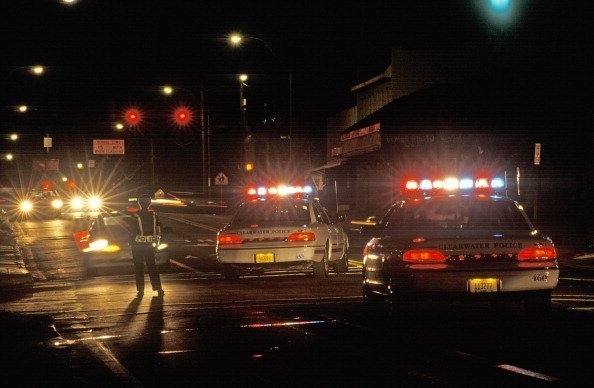 The accident occurred on Fowler Avenue near Selma in Fresno County, California. A report produced by CHP officers revealed that the deceased and the eleven-year-old were in a Ford Focus on their lane when they got hit by a white pickup truck.
The truck veered off its lane in an attempt to avoid a collision with a Chevy Malibu. The driver of the Chevy was traveling north when out of the blue it turned around in the center of the road.
Jasmine sustained life-threatening injuries, and the driver's injuries were not serious; they were both taken to the hospital.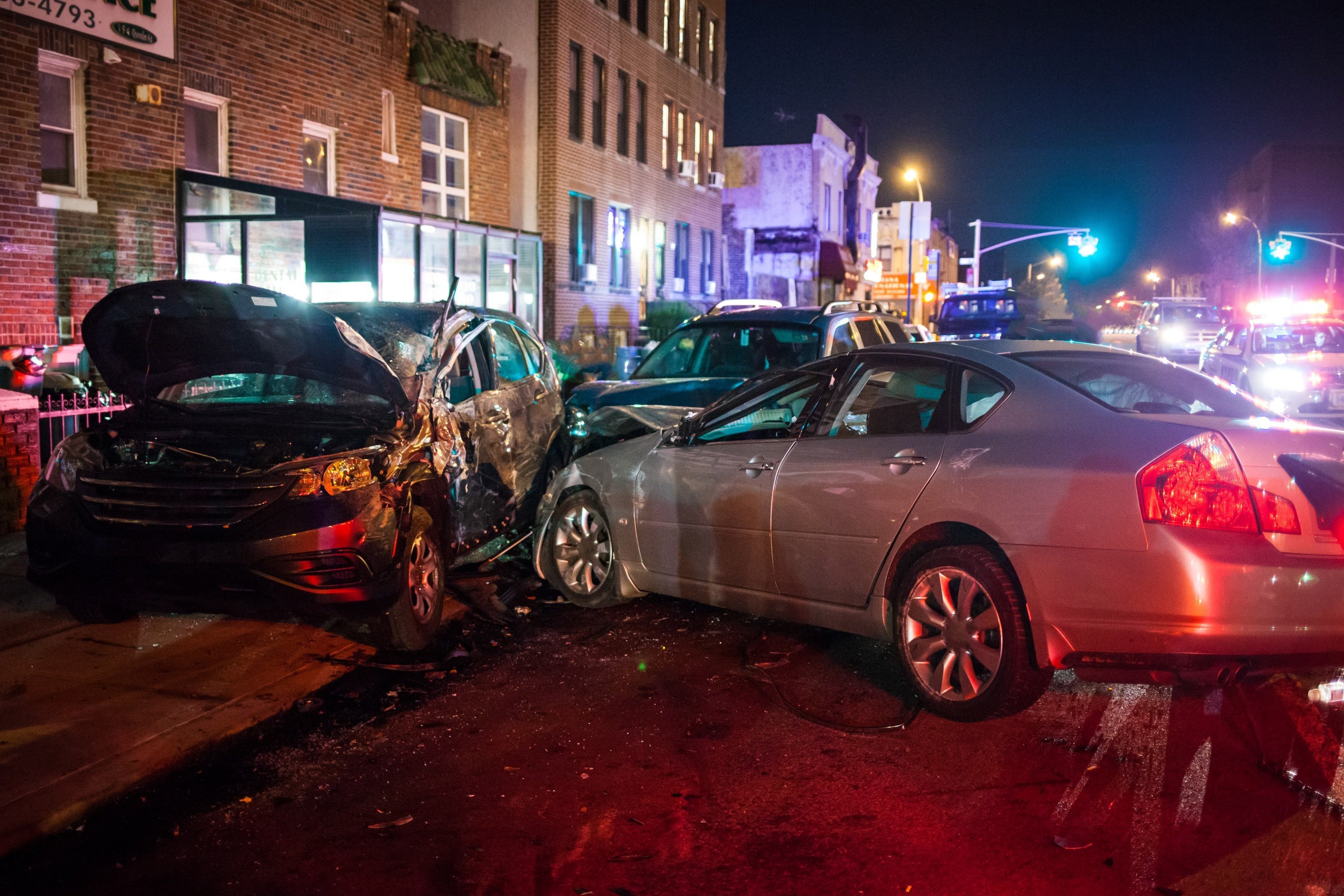 The driver of the Chevy fled, but isolated witnesses said they saw him drive around the scene several times before driving away. According to California Highway Patrol Officer, Victor Taylor, the act by the missing driver showed that he was aware he caused the crash.
Acevez at the time of her death was four months pregnant with a child that would have been Jasmine's sibling. The deceased and the latter's father were about to get married and start a life together.
The family of the 23-year-old and the little girl's grandmother, Paula Rodriguez visited her at the Community Regional Medical Center where she underwent surgery to fix her internal injuries.
Rodriguez said it wasn't fair how her soon-to-be daughter-in-law lost her life, and the deceased family described her as someone who loves life, sharks, makeup, family, and was full of energy.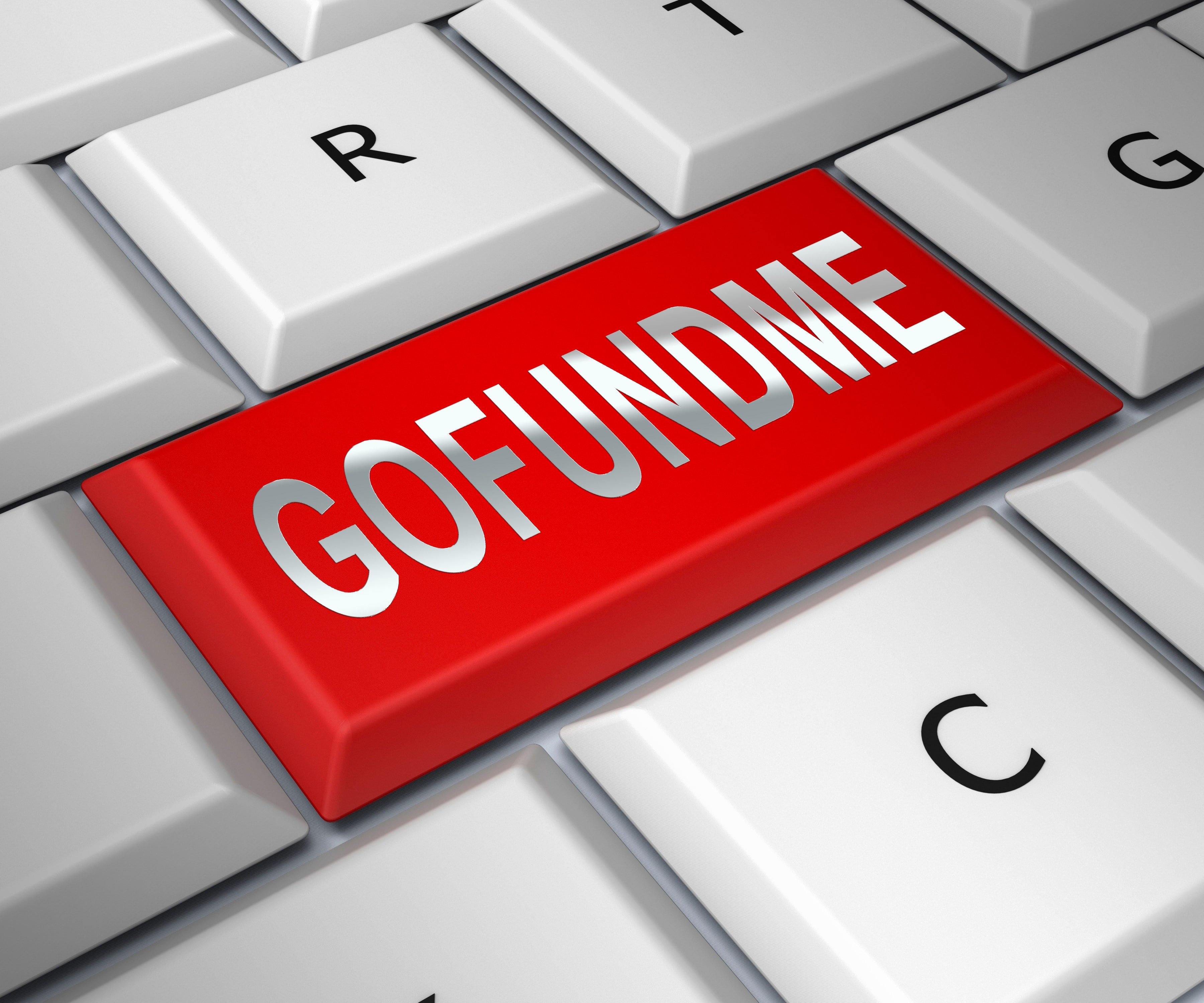 The Acevez family opened a "Gofundme" account to raise $5, 000 for the funeral expenses. They have gotten $5, 170 in 14 hours, raised by 72 people.
In another part of the country, in Catonsville, Maryland, another hit-and-run killed two pedestrians. A 12-year-old girl, Maria Popal, and a pregnant 32-year-old woman were the victims.
Popal died on impact and the 32-year-old sustained serious injuries. They were both taken to the Mount Sinai Hospital and the last update from the hospital put the pregnant woman in stable condition, but the state of her baby is unknown.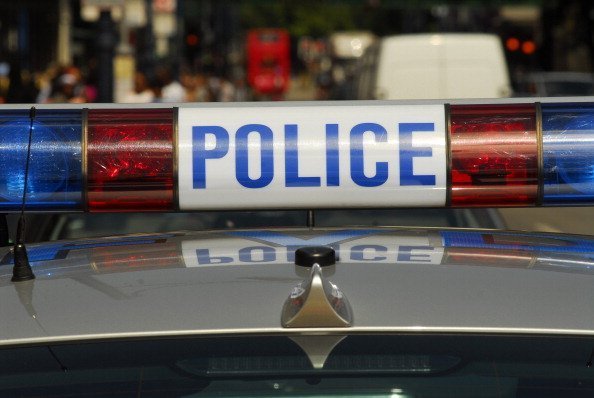 The car involved in the accident is a '90 or '91 Honda Accord model, and the police are still searching for it.
Both drivers when caught will be facing felony hit-and-run and non-contact hit-and-run.