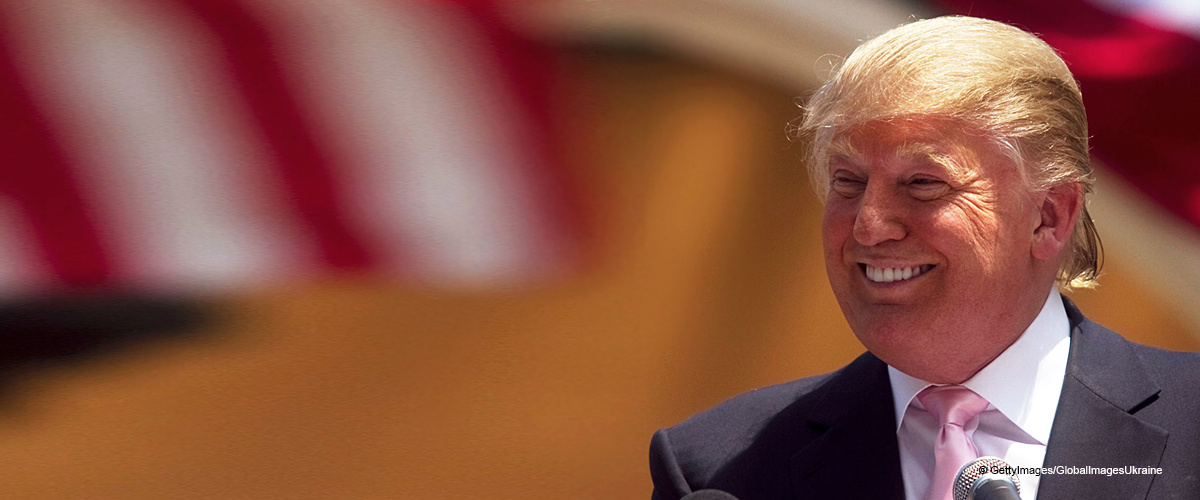 Donald Trump Is in a Very Good Mood, Shared His Thoughts the Morning after Mueller's Report
President Donald Trump spent his morning retweeting praise for himself after attorney general William Barr decided not to pursue charges against him following Robert Mueller's report.
In his Tweet, Trump wrote Muller's report is "good" while addressing the Russian interference in the 2016 presidential elections.
"No American conspired to cooperate with Russia in its efforts to interfere with the 2016 election, according to Robert Mueller, and that is good."
Fox News took to Twitter to call the report a "good day for America". The tweet was later retweeted by Donald Trump.
The president then retweeted his tweets from the day before, one of which read "MAKE AMERICA GREAT AGAIN" while the other one read "Good Morning, Have A Great Day!"
Attorney General William Barr said Muller's report does not exonerate the president on obstruction and instead "sets out evidence on both sides of the question" in the summary to Congress.
Meanwhile, Sen. Lindsey Graham sent a rather threatening reply to former FBI director James Comey's post about Muller's report when he posted an image of himself in a forest surrounded by trees on Twitter.
"So many questions," he captioned the post which Graham retweeted with a caption that read "Could not agree more. See you soon."
Comey has been vocal and critical of Trump on social media ever since he got fired. His tweets often have a mysterious vibe with quotes from historical figures or his own photographs.
Trump spoke out about the special counsel investigation, claiming it was a "complete and total exoneration". The report, however, had not reached a definitive answer on whether he obstructed justice.
The Justice Department said Muller's investigation did not find evidence that Trump's campaign was "conspired" or "coordinated" with Russia to meddle with the 2016 presidential election results.
Please fill in your e-mail so we can share with you our top stories!