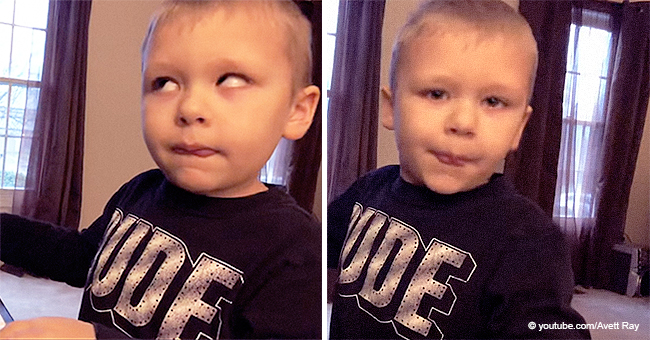 Blind Kid Who Taught Himself to Play Piano and Guitar Becomes an Internet Star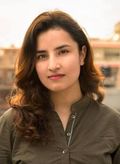 6-year-old Avett Ray wowed millions of audiences worldwide with his remarkable musical performance on piano and guitar despite being visually impaired.
A video uploaded on his official YouTube channel shows Ray playing his rendition of the iconic rock song, "Bohemian Rhapsody" by The Queen.
Besides hitting the perfect notes with his amazing vocals, Ray also miraculously plays all the right notes on his piano. Being blind, his talent on the piano seems truly extraordinary.
Ray's video has received over 2 million views so far and has become one of trendiest videos on the internet.
The 6-year-old child taught himself to play the musical instrument ever since he could pull himself to reach the piano, CBS News revealed.
The first melody he ever played was the nursery rhyme, "Twinkle Twinkle Little Star," at the age of 11 months old, according to Ray's mom, Sara Moore.
"Music is in his body. He's really practicing on performing now. Since his talent is so amazing, people are asking him to perform," Moore told CBS News.
In another YouTube video, Ray can be seen playing a guitar and singing a cover of Meghan Trainor's "All About That Bass."
As in his earlier video, little Ray hits all the right notes with his vocals while playing rhythm on his guitar with perfect timing.
The video has already gathered over 60,000 views and hundreds of comments. Several commenters on YouTube have predicted the video to soon go viral.
YouTube user, 'Vixen,' wrote in the comments section, "[I'm] here before it goes viral."
One of Ray's first viral cover-song videos was uploaded about two years ago. He won the hearts of thousands of people with his adorable renditions of "Let It Be" by Beatles and "Hello" by Adele.
Previously, a Facebook video of Ray asking his mother to text Adele saying that he wanted to meet her also went viral on the internet.
Like Ray, Patrick Henry is another person, who taught himself to play piano despite being born without eyes.
Please fill in your e-mail so we can share with you our top stories!