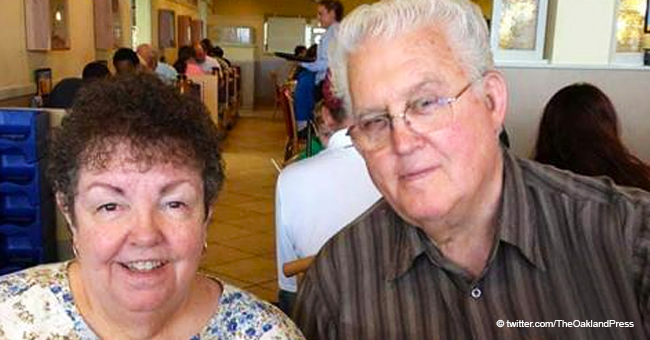 Everlasting Love: Couple That Stayed Together for 56 Years Die While Holding Hands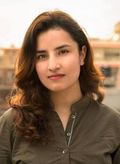 A Melvindale couple passed away on the same day after living inseparably for 56 years following their marriage.
Judy and Will Webb both died at the age of 77 on March 6, 2019 at a hospice center while holding each other's hands.
According to the News Herald, only 13 days prior to the incident, the couple spent their wedding anniversary apart for the first time ever. Unfortunately, a series of health issues struck both of them leading up to their demise.
In December, last year, Judy had to undergo a medical procedure that didn't go as planned and she suffered an infection.
The source reported that Judy had almost died on New Year's Eve but barely managed to survive. She had to be put on a ventilator and transported to Henry Ford Hospital in Detroit.
Watching Judy in that state proved to be too overwhelming for Will. The following day, he also collapsed from exhaustion. His condition only worsened from there on.
The couple's daughter, MaryBeth, told the news outlet, "My dad — seeing her like that — it was too much for him. From that point on, everything that happened to her happened to him in a different place."
MaryBeth explained that if her mother developed a fever, so did her father. When Judy started getting congestion, Will caught pneumonia. Then Judy got a reaction from a medication called metabolic encephalopathy, and so did Will.
According to her, Judy and Will "didn't want to live without each other." She stressed that her father might have died of a broken heart more than anything else.
The grieved daughter further commemorated her parents by recalling the great childhood that they provided her and her siblings.
Judy and Will were parents to three daughters. They also have five grandchildren and four great-grandchildren.
A funeral service was held for the couple on March 12 at Michigan Memorial Funeral Home in Huron Township.
Previously, another deep-in-love couple also passed away together, clenching their hands, after spending more 66 years of married life together.
88-year-old Francie and 87-year-old Charlie Emerick died an hour apart from each other by consuming state-approved lethal medication.
Please fill in your e-mail so we can share with you our top stories!