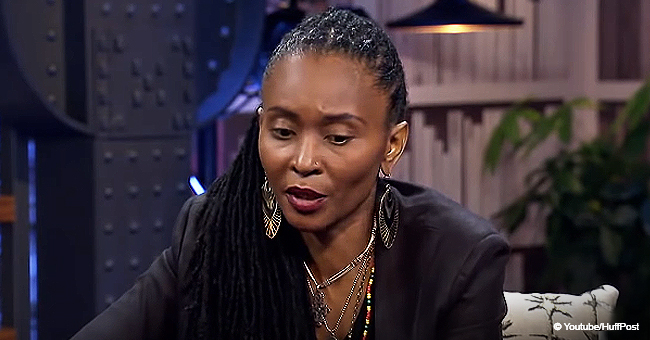 Remember '90s 'Pump It Up!' TV Show Host Dee Barnes? She Is Homeless Now and Seeking Help

Dee Barnes rose to fame as the host of Fox's famous hip-hop shop, "Pump It Up." However, her career has declined over the years, and with that she is in a terrible condition which requires help.
Dee Barnes, popularly referred to as Sista D, is an American rapper who was part of the once famous Hip Hop female duo, "Body & Soul." Barnes plunged into fame on landing a job hosting the famous 90's TV show, "Pump It Up."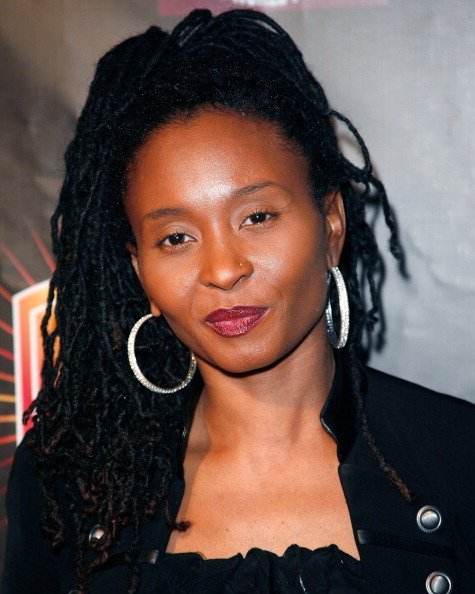 Dee Barnes at the Book Launch of 'Hip-Hop in Los Angeles. | Photo: Getty Images.
The '90s seem to be Barnes' best years after she, as a part of Body & Soul, won a Grammy award for their "We're All in the Same Gang" recording. Unfortunately, it turned out to be the peak of her career as she fell into a widely-publicized lawsuit with certified platinum entertainer Dr. Dre.
Barnes is one of the female pioneers of Hip-Hop, and it is quite saddening to find her in a dire situation like bankruptcy. According to reports, Dee Barnes' has made a public cry for help financially as she is now homeless.
She explained that her belief that people will reach out stems from the fantastic support she had gotten during her legal battles with Dr. Dre.
"I had never asked for public help before, but I then remembered a long time ago while I was going through the assault trial in 1991, people was sending me checks for my legal fees. I never cashed any of them — not one — but knowing I had that support kept me strong enough to continue to face each court date," Barnes said.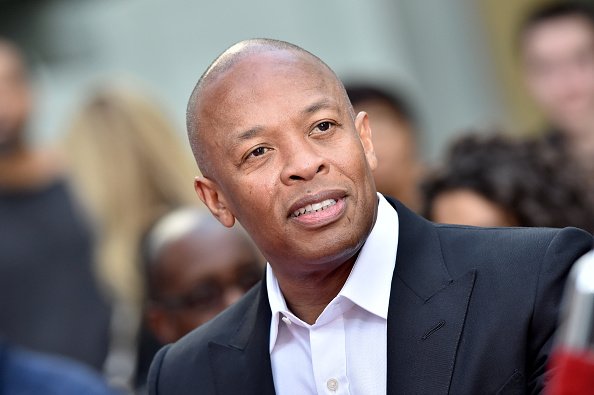 Dr. Dre at the Hand and Footprint Ceremony in Hollywood, California. | Photo: Getty Images.
She went on to declare to the world that she is now homeless saying:
"Right now, I am officially homeless. My goal with the campaign is to regain stability, which is imperative for survivors of any trauma."
People are reaching out to help as Barnes took to Twitter, on March 15, to show immense appreciation for the help she has gotten so far even as she attached the link to her GoFundMe account.
Any dedicated fan of hip-hop would be aware of the intense battle that plagued Barnes after fellow rapper, Dr. Dre viciously attacked her. It got Barnes filing a lawsuit against him, and things got pretty nasty until sometime in 1993 when they reached an agreement out of court. It may have looked like something in passing, but sadly, it damaged Barnes career in the entertainment industry.
Please fill in your e-mail so we can share with you our top stories!