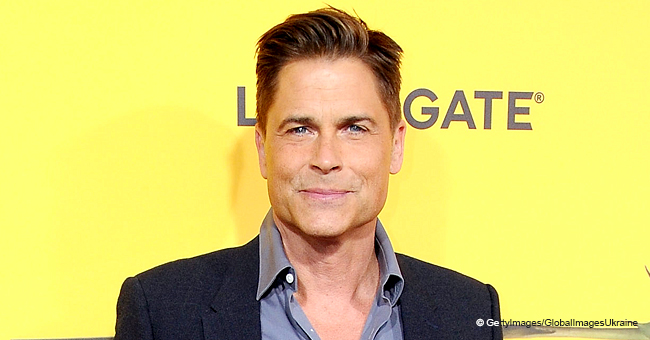 Rob Lowe Claims His Massive Sex Scandal from the 80s Would Have Helped Him Today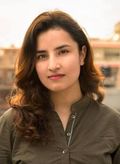 Rob Lowe might have faced a major backlash after his sex tape was released during the late 80s, but the actor said it would have helped his career today.
Reflecting on the sex tape, the only thing that Rob regrets is its timing. "The Outsiders" star spoke to comedian Marc Maron on his "WTF" podcast about how the video proved to be career-threatening at the time it was released.
Rob got into a massive sex tape scandal in 1988 when he filmed himself having sex with a girl who turned out to be underaged. He filmed the video night before promoting Michael Dukakis at the Democratic National Convention.
The actor was then faced with a lawsuit filed by the girl's family but he was never charged with a crime, maintaining that he was not aware she was underaged since they met in a nightclub.
"You're doing good, everything's going your way and then this video tape shows up and there you are naked... " he said, revealing how things went down to Marc during the podcast.
"The real f--- up was that I didn't wait 20 years later to do it where it would have helped my career."
He joked how the tape would have catapulted his career if he had capitalized on it like Kim Kardashian and Paris Hilton, who used their respective sex tape controversies to their advantage.
Although Rob bounced back from all the turmoil and backlash he received during that time, he still recalls it to be a negative presence in his life.
"It's 30 years ago, so it's hard for me to remember a lot of it. But, my notion of it was all like… happening so fast, and that it was just sort of putting one foot in front of the other."
It took time for Rob's career to recover, but everything worked out for good. Had his sex tape been released during the age of social media, maybe he could have capitalized on it.
Rob is now a happily married man and a proud father of Matthew Edward Lowe and John Owen Lowe. He recently chimed in on the college admission scam, sharing he was "very proud" of his honest, hardworking sons.
Please fill in your e-mail so we can share with you our top stories!