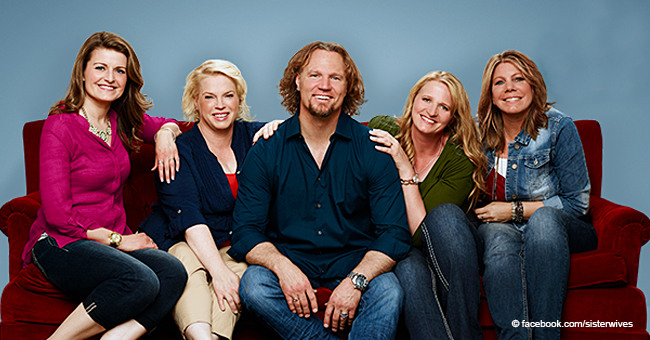 'Sister Wives' Star Kody Brown is under Fire from Fans after a Recent Episode of the Series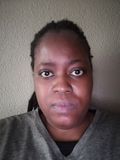 Fans of the reality show "Sister Wives" have shown their dislike of the Brown family patriarch after he made a decision without the consent of his wives.
Many fans took to social media to vent about Kody Brown's unilateral decision that would affect his whole family.
On the latest episode of the TLC series "Sister Wives," it was revealed that Kody Brown was secretly planning to move his family from Las Vegas to Flagstaff, Arizona. The frustrating thing for fans was that Kody was making the life-changing decision on his own.
Some fans have dubbed him "selfish" for his actions. On the episode, Kody started planning the construction of a new home in Arizona for his family of 25.
He appeared to be going ahead with the decision even though not everyone was on board or even knew about the plan. The people who were in the dark included his wives Janelle, Meri, Robyn, and Christine Brown.
Upset social media users slammed and criticized him for going behind his family's backs. They also called him out for failing to put the well-being of his 18 children first.
A fan posted on Twitter: "Kody Brown discusses nothing with his wives. Those women don't need to live under one roof." While another wrote, "#SisterWives shouldn't enrage me, but watching Robyn & Kody manipulate everyone else surrounding moving the family is infuriating."
A number of fans weren't pleased that Kody was forcing to have all his four wives under one roof. The women currently live in separate residences in Las Vegas residences and they had expressed their doubts about merging into a single home.
A fan commented:
"If Kody wanted them to live in one house, he should have designed the house, gotten all the wives to sign off on it, and only then bought land in Flagstaff. #dramaqueen #sisterwives."
Some fans of the series were more upset about Kody uprooting his children and move them to an entirely different state away from their friends. A fan wrote, "Can't believe they will pull these young kids through yet another move to placate Kody."
The outrage from the fans and Kody's wives' initial reluctance didn't stop the move to Arizona. Last August, the family patriarch shared about the relocation.
He said, "Let's just say there's a lot of hippies in Flagstaff, and they're awesome," he also described the move as "We moved to heaven." Even though the move happened, Kody failed to get all his wives under one roof.
The women opted for four new homes situated on roughly 15 acres of land in the city of Flagstaff. The Brown's had to fork out $820,000 for the homes.
"Sister Wives" airs Sundays at 8 p.m. ET on TLC.
On Sunday, Kody took to Twitter to share that he missed two of his wives. The tweet went out during that night's episode which revealed that Christine and Meri were on a cruise to Puerto Rico.
Kody shared that he was "lonely" at home.
Please fill in your e-mail so we can share with you our top stories!