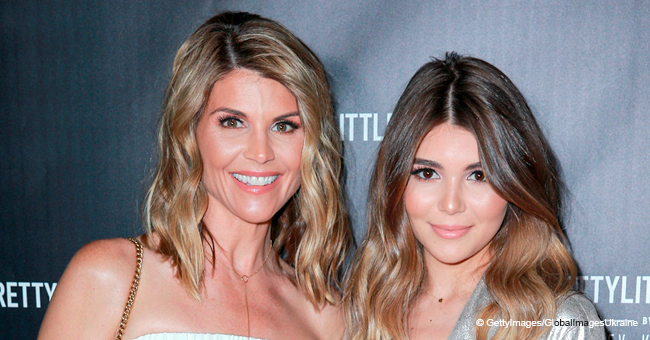 Lori Loughlin's Daughter Reportedly Refuses to Talk to Her Parents after College Bribery Scandal

It has recently been reported that Lori Loughlin's daughter, Olivia Jade, is not talking to her parents because she believes they have ruined her career as an influencer.
According to an anonymous source cited by Us Weekly, the 19-year-old, a Youtube star with around 2 million subscribers, believes she is a victim of her parent's intentions.
Loughlin and Mossimo Giannulli, her husband, were arrested and charged with fraud after paying $500,000 in bribes to have their daughters, Jade and Isabella Rose, pass as members of the University of Southern California rowing team.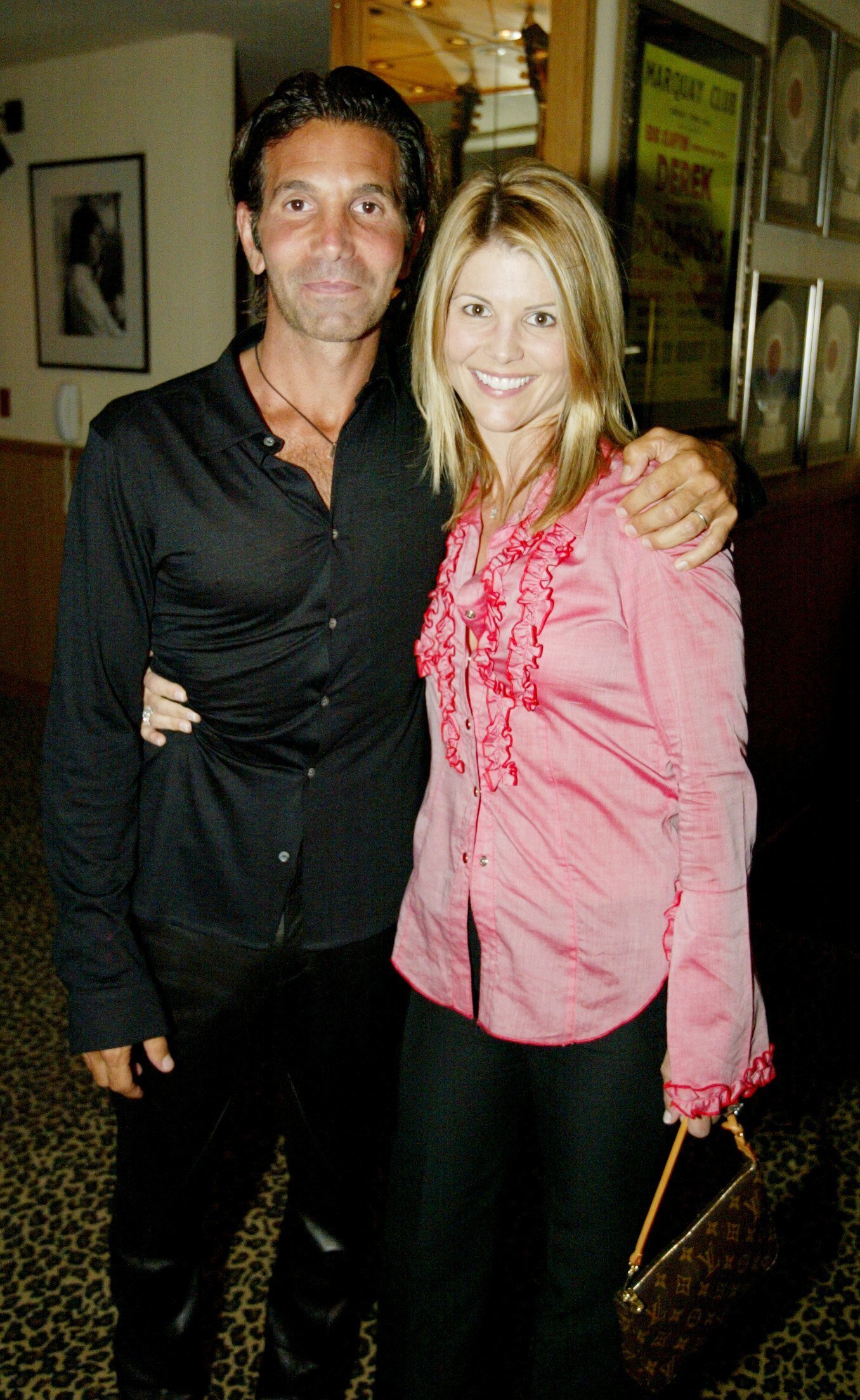 Lori Loughlin with her husband, Mossimo Giannulli, at The Joint inside the Hard Rock Hotel & Casino in Las Vegas | Photo: Getty Images
THE BIGGER PICTURE
Pretending that their daughters were recruits would facilitate their admission to the university, but the scheme was uncovered following an investigation involving several other elite colleges and universities, such as Yale and Stanford.
The actress and the fashion designer were released on a $1 million bond, but Jade is still very upset because her career has started to crumble before her eyes.
LOST OF CREDIBILITY
Following the news regarding the scam, the 19-year-old lost partnerships with TRESemmé and Sephora, as well as Princess Poly, which used to sell her clothing line.
Olivia Jade is not talking to her parents because she believes they have ruined her career as an influencer
It has been reported that Jade's friends have been trying to tell her that Loughlin and Giannulli were only trying to do what was best for her, but she still doesn't want to talk to them.
Jade also suffered a blow when she tried to trademark her brand, "Olivia Jade Beauty," and got her application turned down by the United States Patent and Trademark Office.
THE REASON WHY IT WAS DENIED
According to the officials, the application was refused due to poor punctuation and vague language when it came to describing the products.
Now, Jade's application is in danger of being abandoned if she doesn't fix the problems because, as pointed out by the USPTO, "proper punctuation in identifications is necessary to delineate explicitly each product or service within a list and to avoid ambiguity."
Please fill in your e-mail so we can share with you our top stories!