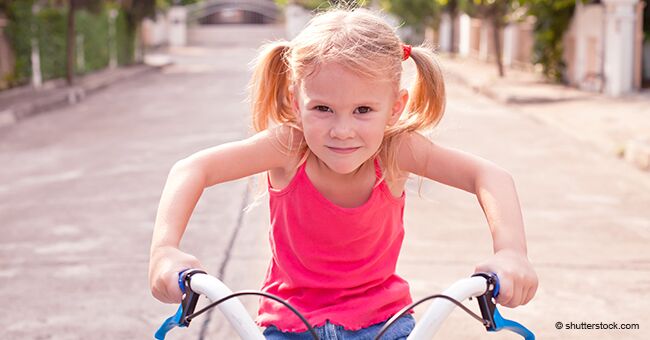 Rude Mounted Police Officer Gives Traffic Ticket to a 5-Year-Old Girl

A five-year-old girl named Emma made a brilliant response to the impolite police officer, who gives her a traffic ticket.
Emma was thrilled when she received a brand new bicycle for Christmas. She had wanted to have one for a considerable length of time.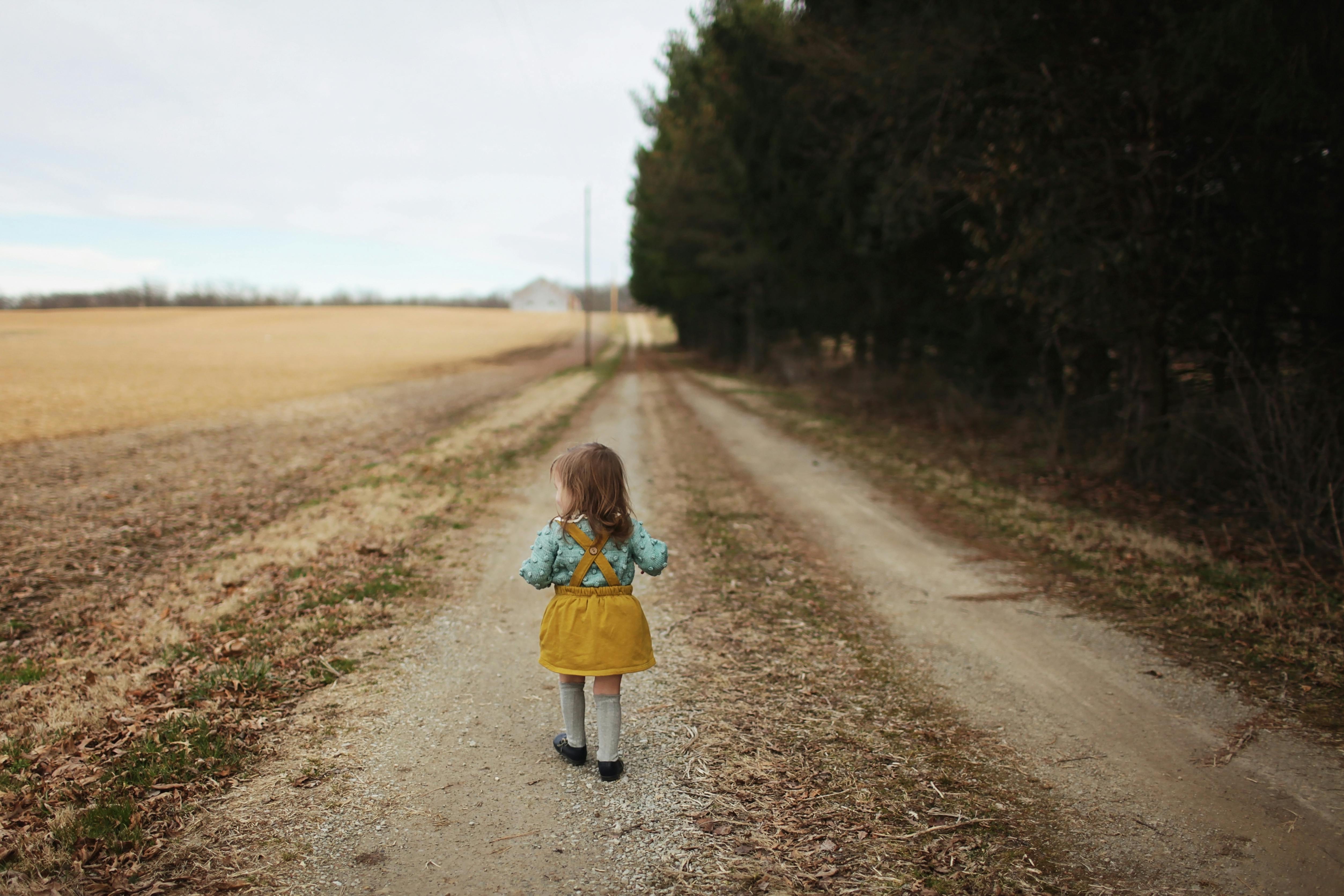 Little girl walking on pathway | Photo: Pexels
"That's a nice bike you've got there. Did Santa get you that?"
The young lady quickly figured out how to ride the bike without training wheels. She spent much of her time racing up and down her street.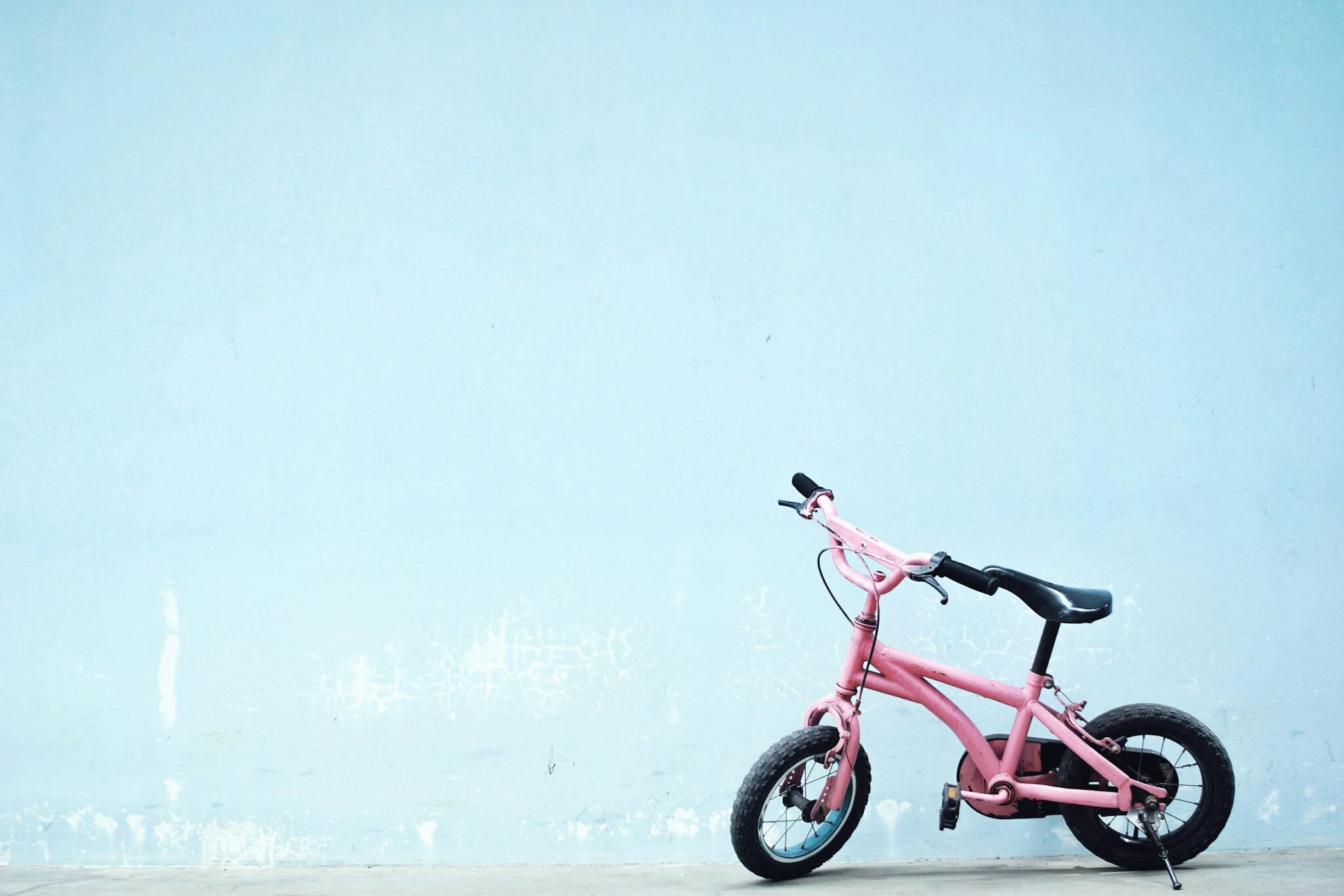 A pink bicycle near wall | Photo: Pexels
GOT BORED
However, Emma got bored with cycling in the same spot again and again. At some point, she settled on a choice to out and explored the area.
Following a couple of minutes of biking, she was astounded to see a police officer riding on a horse. Emma is a horse lover, so she biked up to the cop and greeted him.
RUDE POLICE OFFICER
The cop on the horse, however, raised his eyebrows. He then leaned down and asked Emma, "That's a nice bike you've got there. Did Santa get you that?"
The girl answered gladly, "Yes!"
The officer frowned and stated, "Well, tell him to put a reflector light on it next year!" He then took out his notebook and gave her a traffic ticket for $5.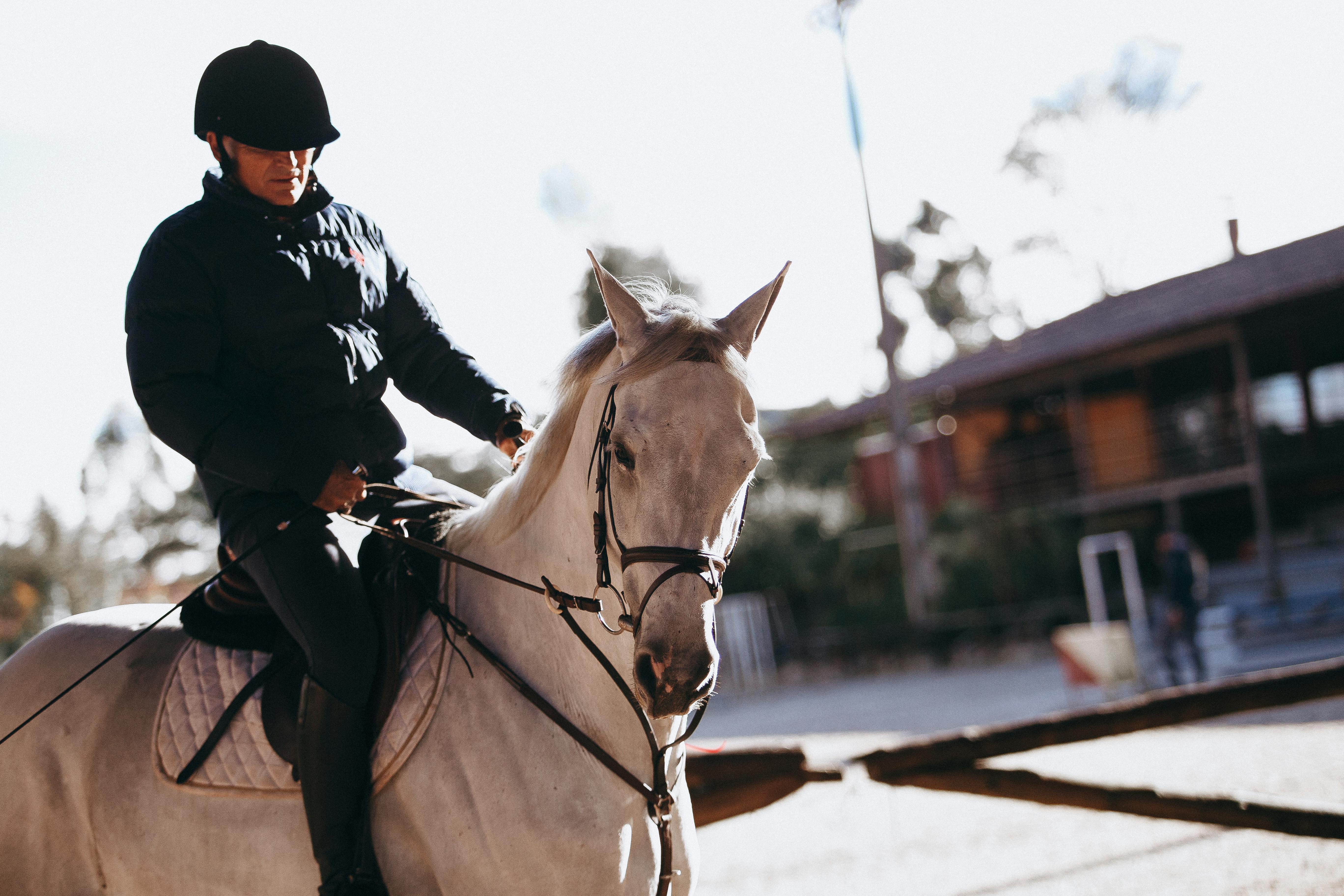 Man riding on horse | Photo: Pexels
THE WITTY COMEBACK
For a few seconds, Emma inspected the ticket and then gazed toward the officer. "That's a nice horse you've got there, did Santa get you that?" she asked.
The cop laughed and responded, "He sure did!"
"Well," Emma stated, "next year tell Santa that the d*ck goes under the horse, not on top of it!"
Please share this story for your friends and family who might need a good laugh today.
Please fill in your e-mail so we can share with you our top stories!