Joke: Husband Gets Frustrated When Wife Cooks Him Eggs
Here's a hilarious story about a husband who gets annoyed when his wife cooks him eggs that will get you giggling.
A wife was making a breakfast of fried eggs for her husband. All of a sudden, her husband burst into the kitchen.
FRUSTRATED HUSBAND
"Careful," he said. "Careful! Put in some more butter! Oh my God! You're cooking too many at once. Too many! Turn them. Turn them now! We need more butter."
The husband added: "Oh my God! Where are we going to get more butter? They're going to stick! Careful. Careful! I said be careful!"
"You never listen to me when you're cooking! Never! Turn them! Hurry up! Are you crazy?" he continued. "Have you lost your mind? Don't forget to salt them. Use the salt. Use the salt! The salt!"
The wife then looked at him and stated: "What in the world is wrong with you? You think I don't know how to fry a couple of eggs?"
The husband coolly answered, "I just wanted to show you what it feels like when I'm driving."
Reading a humorous story like this one is always fun and will definitely brighten up our day. Another story that will make you laugh is about the senior couple who are reminiscing their good old times.
"DO YOU REMEMBER?"
An elderly couple was sitting on their deck chairs watching the beautiful sunset and reminiscing about the good old days.
The wife turned to the husband and said, "Honey, do you remember when we first started dating and you used to just casually reach over and take my hand?"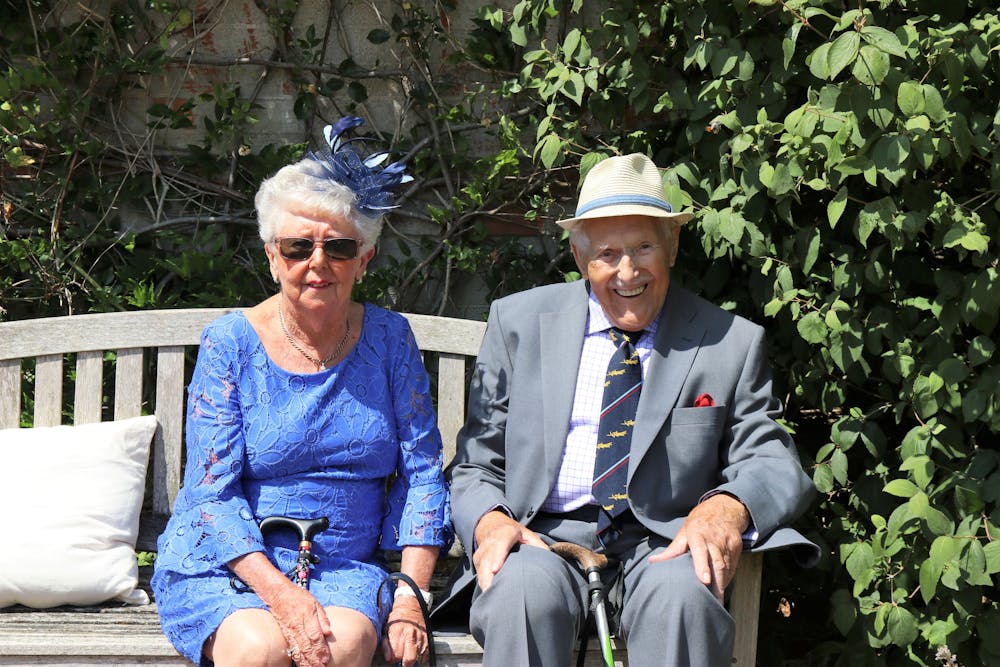 The husband looked over at her, smiled and kindly took her hand in his. With a wry little smile, the wife pressed a little farther, "Honey, do you remember how after we were engaged, you'd sometimes lean over and suddenly kiss me on the cheek?" 
The husband leaned slowly toward his wife and gave her a lingering kiss on her wrinkled cheek.
Growing bolder still, the wife said, "Honey, do you remember how, after we were first married, you'd kind of nibble on my ear?"
The husband slowly got up from his rocker and headed into the house. Alarmed, the wife asked, "Honey, where are you going?" To which the husband replied, "To get my teeth!"
Please share these stories for your loved ones who might need a good laugh today.