Senior Couple Indulge in Enjoyable Recollection of Sweet past Events
Here's a story about a senior couple who were reminiscing their good old times that will get you giggling.
This joke, taken from Starts at 60, goes…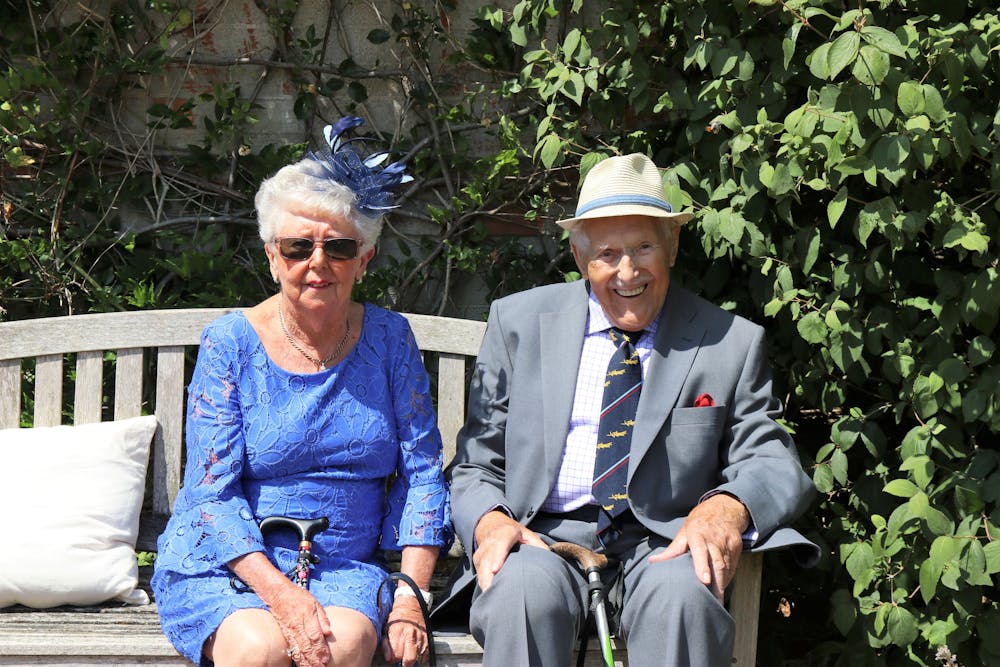 An elderly couple were sitting on their deck chairs watching the beautiful sunset and reminiscing about the good old days. The wife turned to the husband and said, "Honey, do you remember when we first started dating and you used to just casually reach over and take my hand?" The husband looked over at her, smiled and obligingly took her aged hand in his.
With a wry little smile, the wife pressed a little farther, "Honey, do you remember how after we were engaged, you'd sometimes lean over and suddenly kiss me on the cheek?" The husband leaned slowly toward his wife and gave her a lingering kiss on her wrinkled cheek.
Growing bolder still, the wife said, "Honey, do you remember how, after we were first married, you'd kind of nibble on my ear?" The husband slowly got up from his rocker and headed into the house. Alarmed, the wife asked, "Honey, where are you going?"
The husband replied, "To get my teeth!"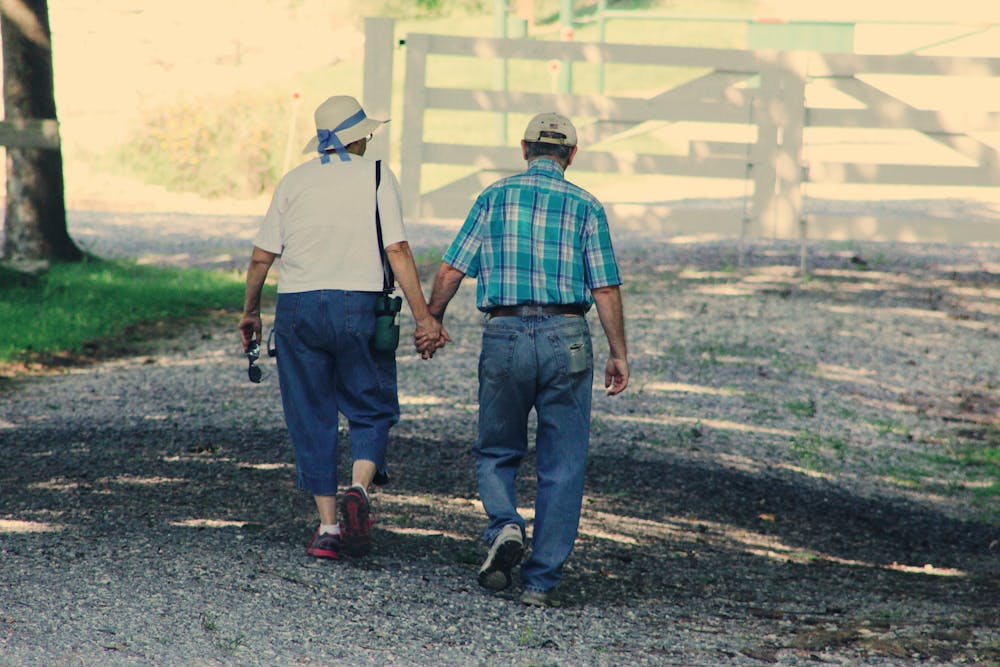 Please share this story for your loved ones who might need a good laugh today.
Meanwhile, according to experts, communication issues are commonly the most imminent grievance troubled couples share. The problems with communication then become connected to different issues. Licensed psychotherapist and relationship expert Rachel Sussman said:
"A big source of conflict is when they have different visions for what they want their life to be. They argue about money and finances, or when one wants to stay active and another gets sedentary, or about when to retire."
Sussman suggested that the initial step to a healthier marriage is to recognize you have problems.