Revealed: New Details on Why Lady Gaga Reportedly Broke up with Christian Carino
Lady Gaga seems to be in a really good place at the moment but the same couldn't be said a month ago, when she and Christian Carino, her fiancé at the time, decided to break up.
Although February was an amazing month for Gaga, who won an Academy Award for "Shallow," the song featured in the film "A Star is Born," it was also a rocky one.
The couple was set to tie the knot, but the relationship came to an end just days before the Oscars ceremony and it has been reported that it was all due to Carino's jealousy.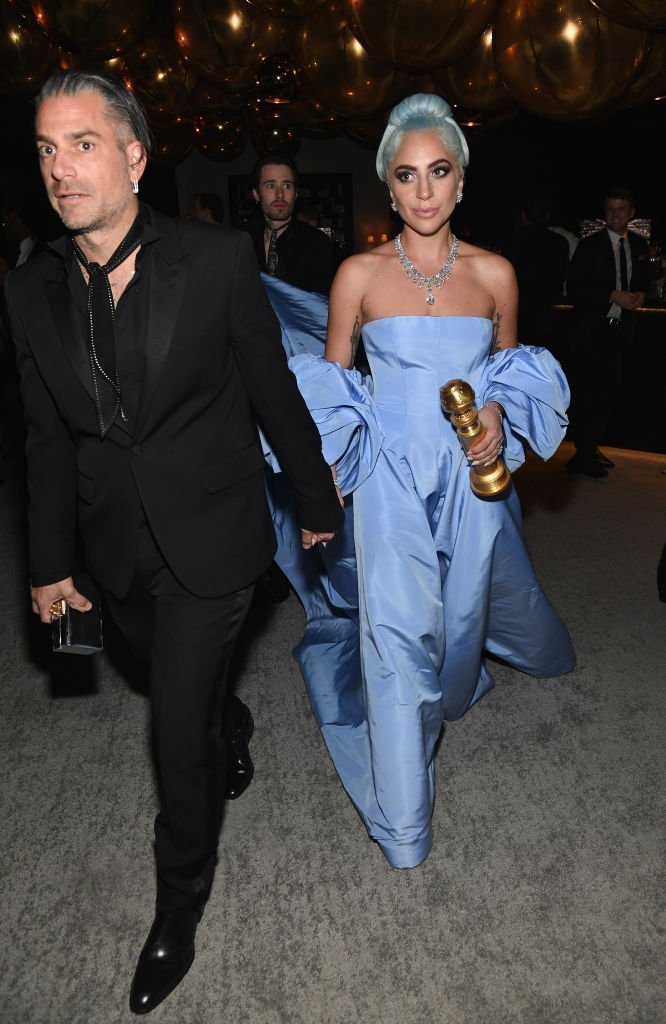 THE BEGINING OF THE END
According to an anonymous source cited by Us Weekly, the talent agent didn't treat his lover very well toward the end of their relationship, which lasted around two years.
Gaga reportedly decided to call it quits because Carino started texting her all the time, trying to know where she was at any given moment. This jealous and controlling behavior was too much for the singer.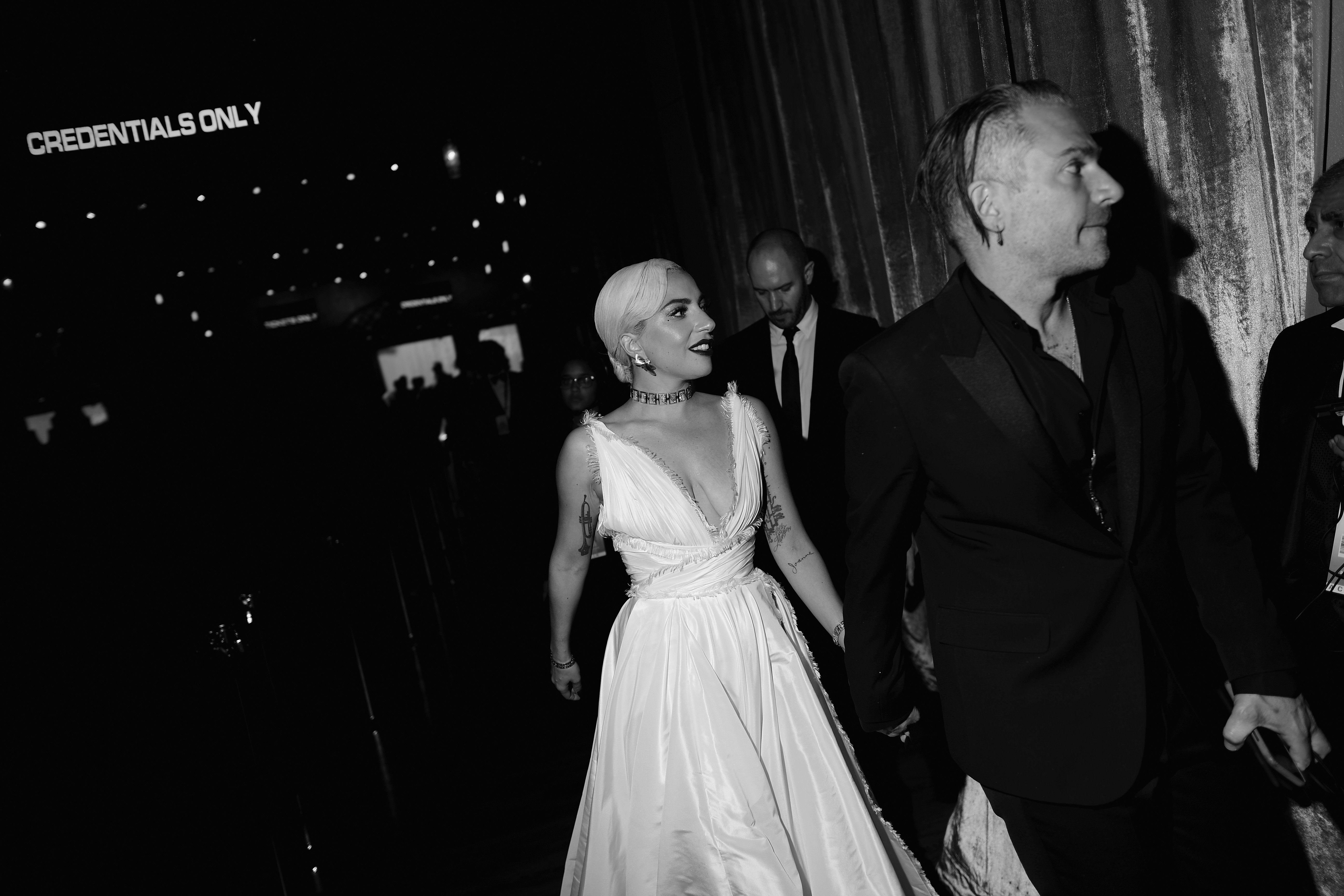 A FRIENDLY SHOULDER TO CRY ON
It is believed that, during the last phase of the relationship, Gaga sought the support of her good friend Jeremy Renner, who is most famous for playing the role of Hawkeye in the "The Avengers" films.
The talent agent didn't treat his lover very well toward the end of their relationship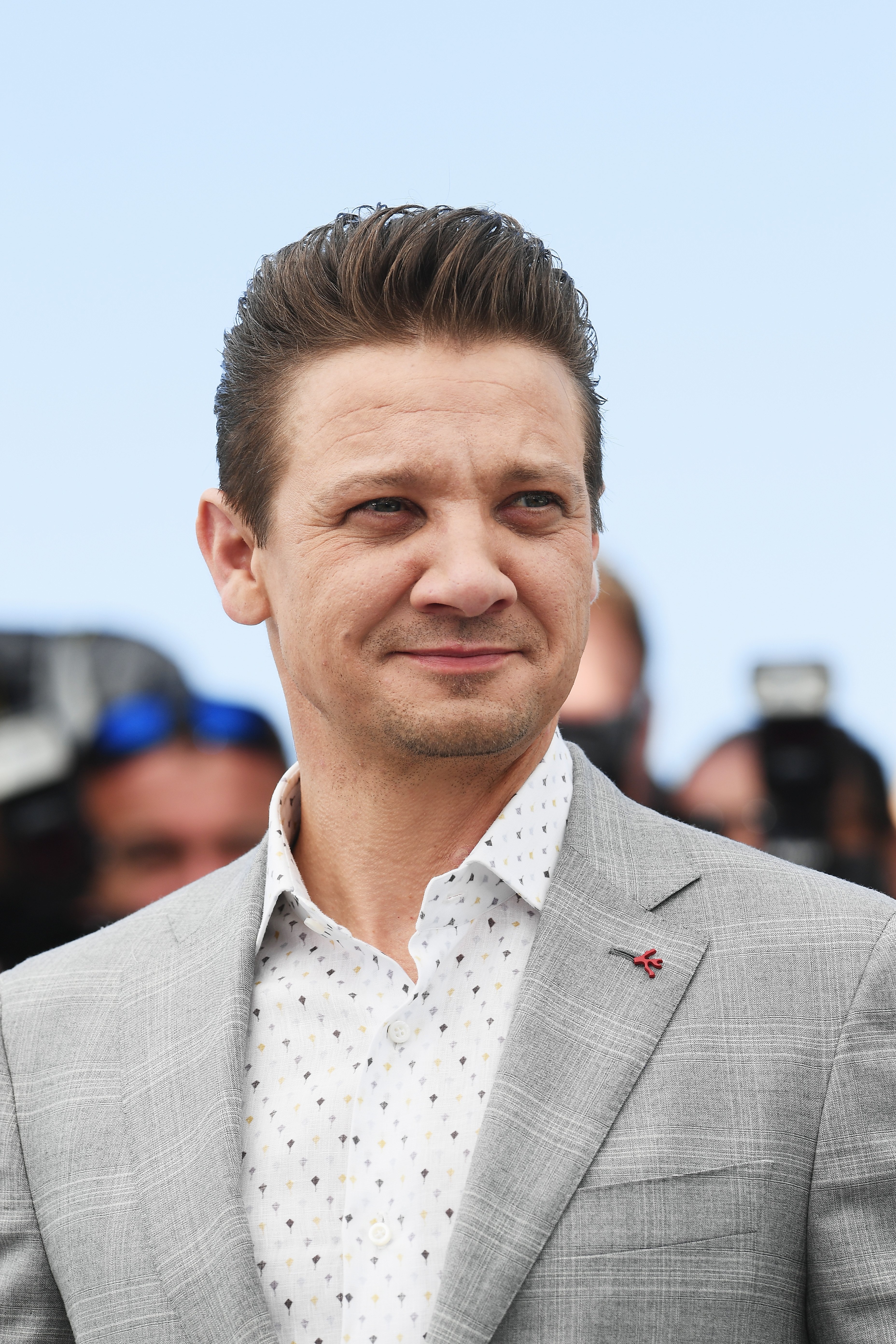 So far, there is no indication that Gaga and Renner are romantically involved, only that they have been spending quite a lot of time together. Gaga was, however, believed to be romantically involved with Cooper.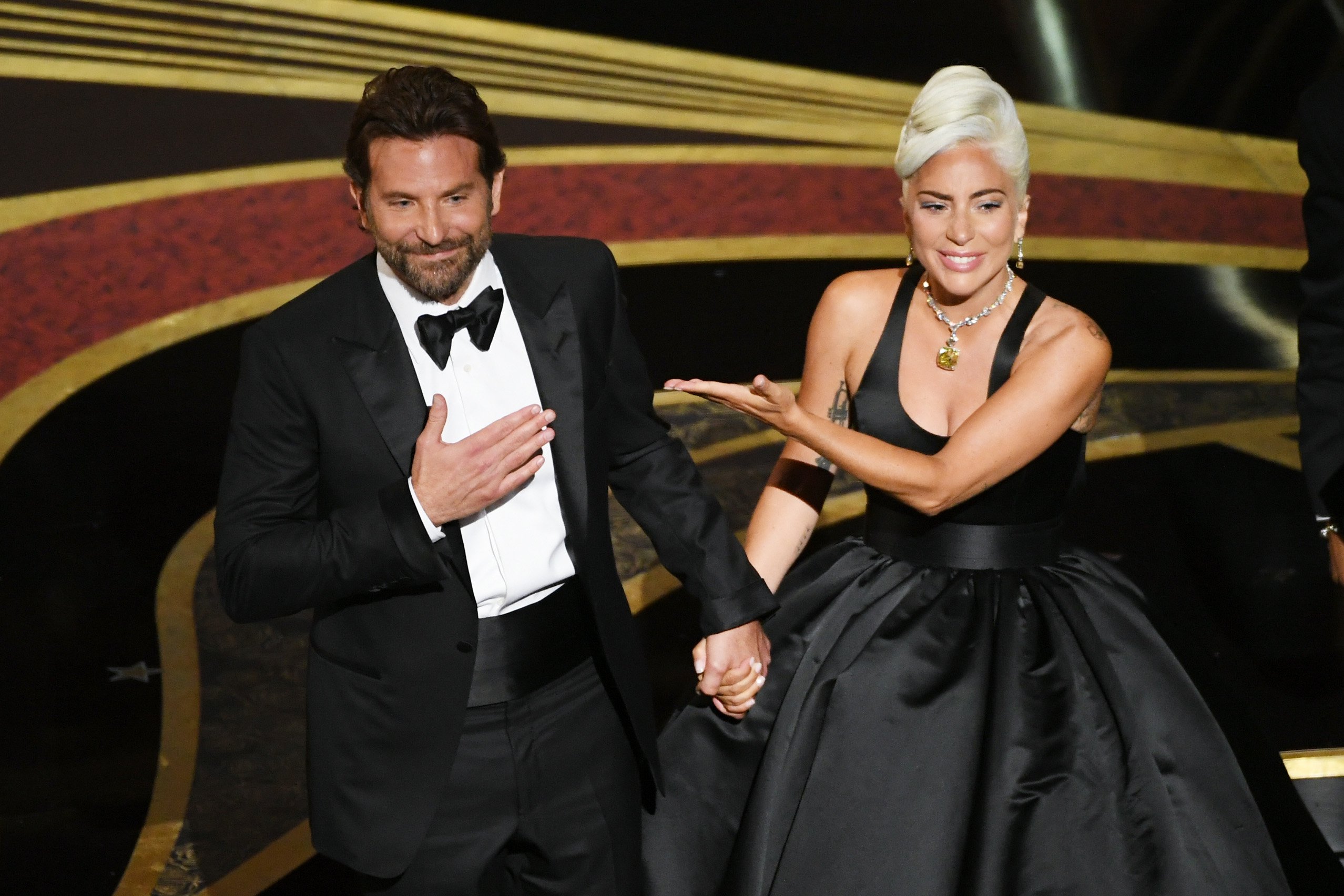 POSING A THREAT TO IRINA SHAYK
Thanks to the complicated, yet romantic, interaction between their characters in "A Star is Born," the chemistry between the duo started to raise questions among fans and the media.
Irina Shayk to Lady Gaga now that she isn't engaged anymore and everyone wants Bradley Cooper to be with Lady Gaga instead: pic.twitter.com/jnUlwgFIq7

— Aubs (@aubrey_langer) February 22, 2019
This led Cooper's girlfriend, Irina Shayk, to mark her territory by purposely sitting between the actor and the singer at the 2019 Academy Awards ceremony, an unusual moment that was captured by the cameras.