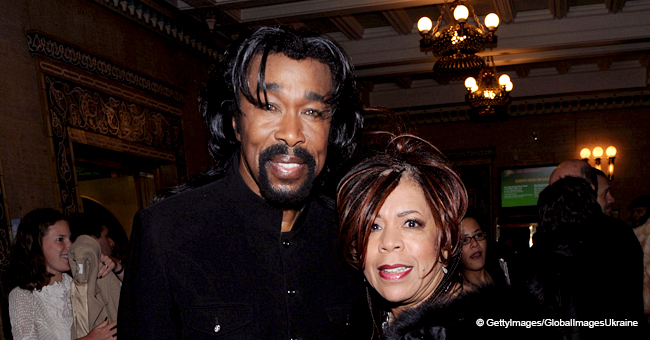 Remember Iconic Duo 'Ashford & Simpson'? Valerie Once Revealed How She First Met Husband Nickolas

Just like everything else, a great love story has its beginning. This is how lovers and sensational songwriters, Nickolas Ashford and Valerie Simpson's love story began.
Fate brought the couple together back in the 1960s when Nick visited Valerie's church. She was in a singing group at the time, and the group had performed during the service which Nick saw.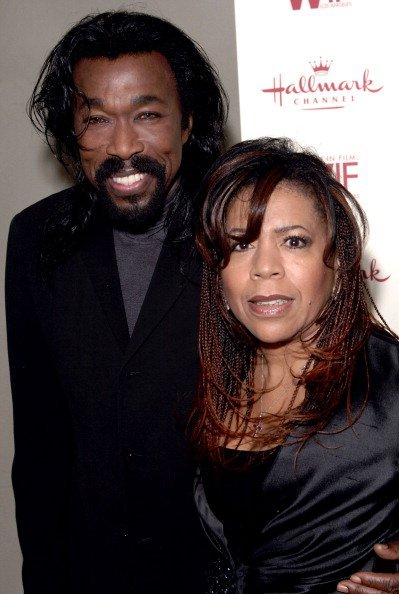 Nickolas Ashford and Valerie Simpson during Women in Film and Hallmark Channel Honor Dr. Maya Angelou | Photo: Getty Images
After the church program, the duo met and got talking. During their conversation, Simpson learned that Ashford is a gospel songwriter himself. And so they decided to have a collaboration and create something together.
It was a perfect relationship because Valerie could sing and play the piano and Nick could write and sing as well. That was the beginning of a bond that lasted for decades (from 1964 until Nick, unfortunately, passed away in 2011.)
ASHFORD & SIMPSON
The couple formed a group, and together they wrote and sang so many hit and award-winning songs. During an interview Valerie had with "SONGWRITERUNIVERSE" she spilled a lot of details about the ideas that brought most of their hit songs to life.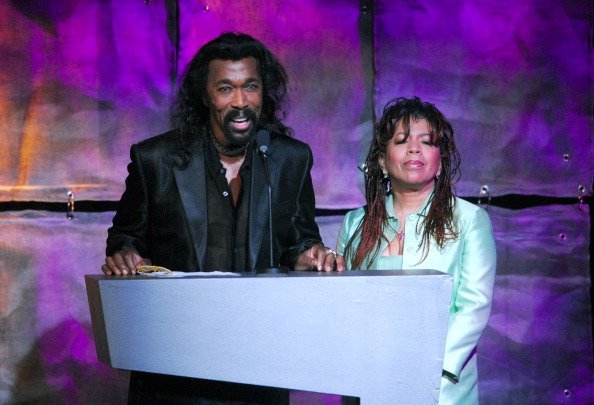 Nick and Valerie during 37th Annual Songwriters Hall of Fame Ceremony | Photo: Getty Images
She spoke about the song that paved the way for them in the industry, their first hit song, "Let's Go Get Stoned" which they wrote for Ray Charles. According to the 72-year-old, she and Nick had been at the writing gig for about a year when they had the opportunity to work with Charles who with his skills brought the song to life and made it a hit.
After this success, they got a significant rise in their career when they signed a seven-year deal with "Motown Records;" thanks to the person who suggested them to the record label.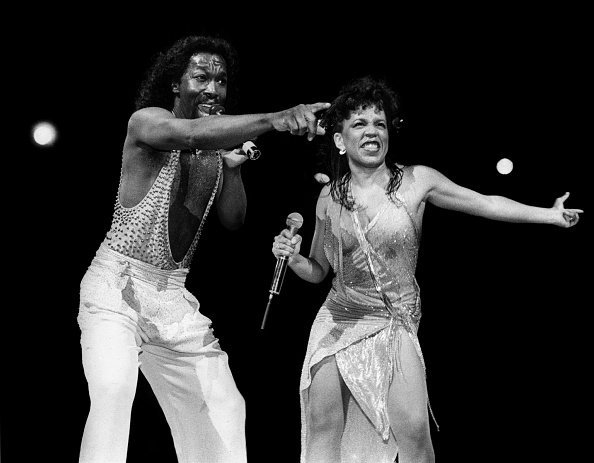 Singer songwriters Nick Ashford and Valerie Simpson in 1984 | Photo: Getty Images
This move not only put the couple on the map to greatness, but it also had them writing songs for prominent artists such as Diana Ross, Aretha Franklin, Chaka Khan, Marvin Gaye and so many other A list artists of the time.
Some of their songs include: "Ain't No Mountain High Enough," "Reach Out and Touch Somebody's Hand," "I'm Every Woman" and other hits.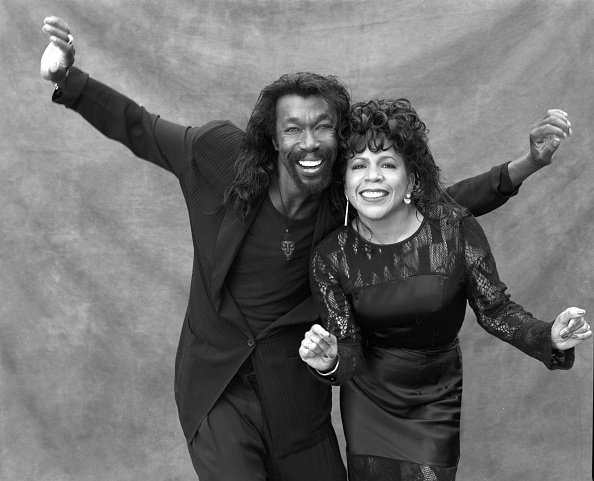 Singer songwriters Nick Ashford and Valerie Simpson pose for a portrait circa 1997 | Photo: Getty Images
Although they were a team, Valerie confessed to writing only about 10% of the full lyrics and her late husband writing the remaining 90%. She, however, did play the piano and provided melodies for their demos.
"Oh for sure, Nick wrote the lyrics. There are a few songs that I might have had some input to the lyrics, but 90% of the lyrics were his. And I have to say that because he was a great singer as well, we'd work on a melody. I would write the music, but we'd work on the melody line." - Valerie Simpson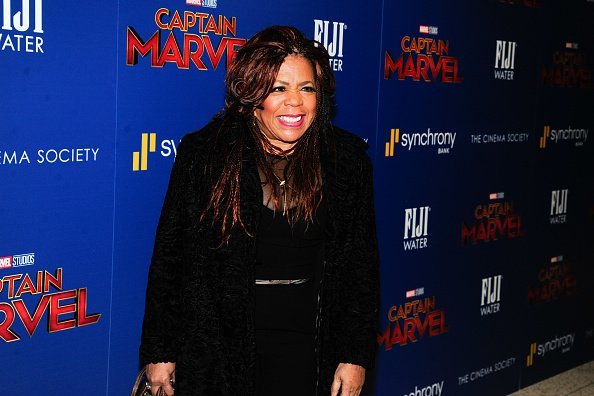 Valerie Simpson attends The Cinema Society With Synchrony Bank And FIJI Water | Photo: Getty Images
After their contract was done with "Motown," they signed with "Warner Bros" and released albums of their own.
LIFE AFTER ASHFORD
Ashford died in 2011 at the age of 70 after battling throat cancer. Although she misses her husband, Valerie couldn't be more grateful for the lessons learned after his demise. According to the singer, it's been a period of tremendous growth. Now, Simpson has evolved as a singer and songwriter and knows that she could be so much more on her own. Even though leaning on her husband all those years was a fantastic feeling, Valerie now knows she can also lean on herself.
Please fill in your e-mail so we can share with you our top stories!