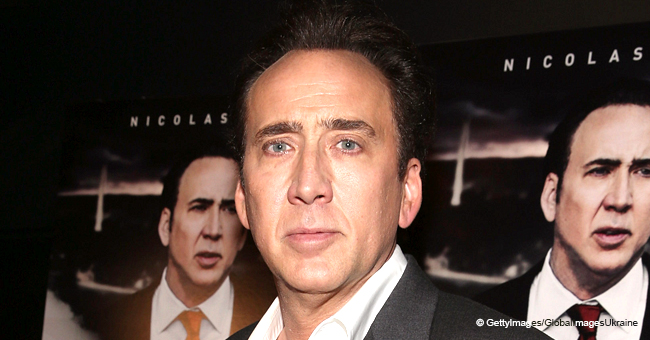 Nicolas Cage Rushes to Annul Marriage Just 4 Days after Tying the Knot with His Girlfriend

Actor Nicolas Cage, who recently made headlines for tying the knot with makeup artist Erika Koike in Las Vegas, surprised everybody by requesting the annulment.
The 55-year-old Hollywood star and his 36-year-old partner applied for a marriage license on March 23, while they were in Las Vegas. On the same day, they got their papers and were officially married.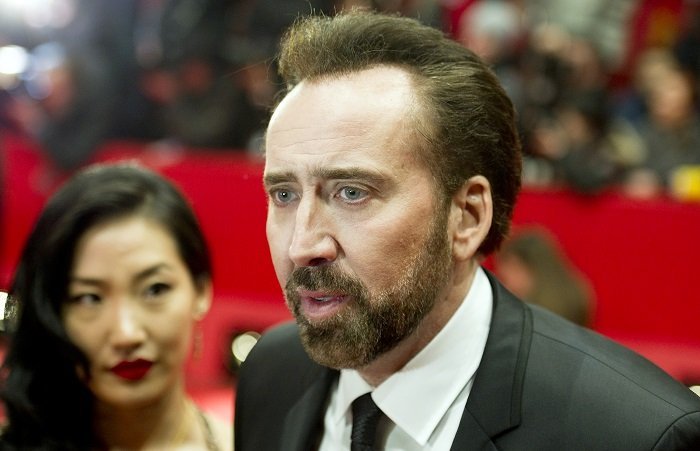 Nicolas Cage on February 15, 2013 in Berlin, Germany | Source: Getty Images
A RUSHED DECISION
Such news resonated as it all seemed a bit rushed as they began dating last April. On March 27, Cage regretted his decision and went back to the courthouse to request a divorce if an annulment was not possible.
It was later reported that Cage and his now ex-wife were too drunk to get married. In the documents, the man admitted that he "lacked understanding of his actions in marrying [Koike] to the extent that he was incapable of agreeing to the marriage."
Even at the courthouse, they were caught in video making a scene.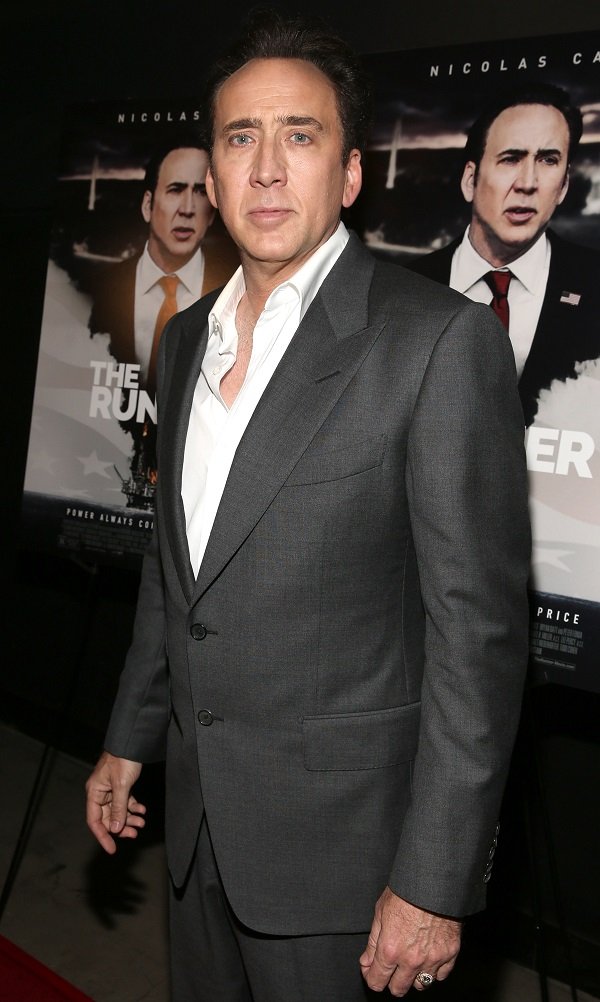 Cage on August 5, 2015 in Hollywood, California | Source: Getty Images
TOO DRUNK TO GET MARRIED
Reportedly, Koike was the one who suggested the marriage and Cage reacted impulsively and agreed "without the ability to recognize or understand the full impact of his actions."
Apart from that, the documents revealed that Cage didn't know that Koike was in a relationship with another person and that she has "criminal history," including "active criminal proceedings."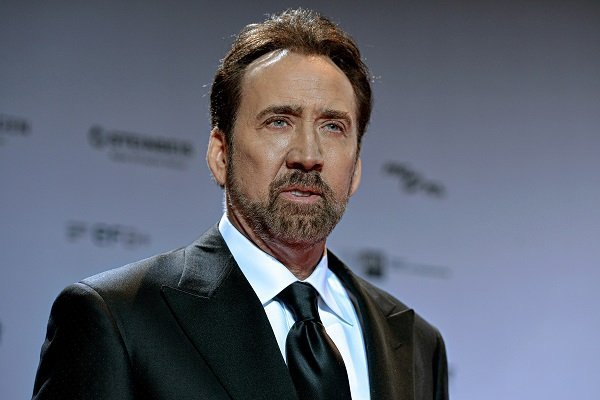 Cage at Maritim Hotel on November 25, 2016 in Duesseldorf, Germany | Source: Getty Images
KOIKE'S CRIMINAL HISTORY
As Daily Mail revealed, Koike allegedly pleaded not guilty to a DUI charge in Las Vegas and is expected to be back in court in June this year.
Cage and Koike's marriage didn't have a calm start as the couple was photographed having a heated argument in front of a Las Vegas casino the same day they secretly tied the knot.
THE SCENE AT THE COURTHOUSE
Even at the Clark County Court House Marriage License Bureau, where they applied for the marriage license, they were caught in video making a scene.
In the clip, the actor is heard saying that Koike had a "drug dealer as a boyfriend" and that he was "not going to do it," to what the lady responded twice, "I never asked you to."
CAGE'S LOVE LIFE
It is Cage's fourth failed marriage as the man was married to Patricia Arquette from 1995 to 2001, then to Lisa Marie Presley from 2002 to 2004, and former waitress Alice Kim from 2004 to 2016.
So far, he has two children: 28-year-old son Weston from his relationship with actress Christina Fulton, and 13-year-old son Kal-El from his relationship with Kim.
Please fill in your e-mail so we can share with you our top stories!