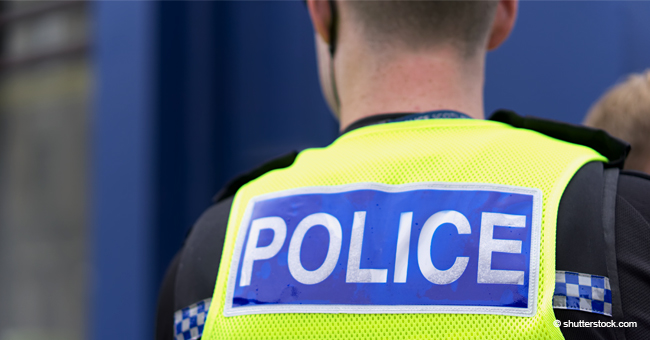 Virginia Woman Arrested after Allegedly Embezzling $93,000 to Throw the Wedding of Her Dreams

A woman was arrested after investigators discovered that she embezzled more than $90,000 to pay for the wedding of her dreams among other things.
Vanessa Cline, 32, was arrested and charged for embezzling about $93,000 from No Limits Construction, where she previously worked and was responsible for managing the company books, the Stafford County Sheriff's Office reported.
According to Detective E.L. McCullough, Cline was charged with five counts of embezzlement, five counts of forgery, and five counts of uttering after his investigation led him to conclude that she was to blame for the disappearance of the funds.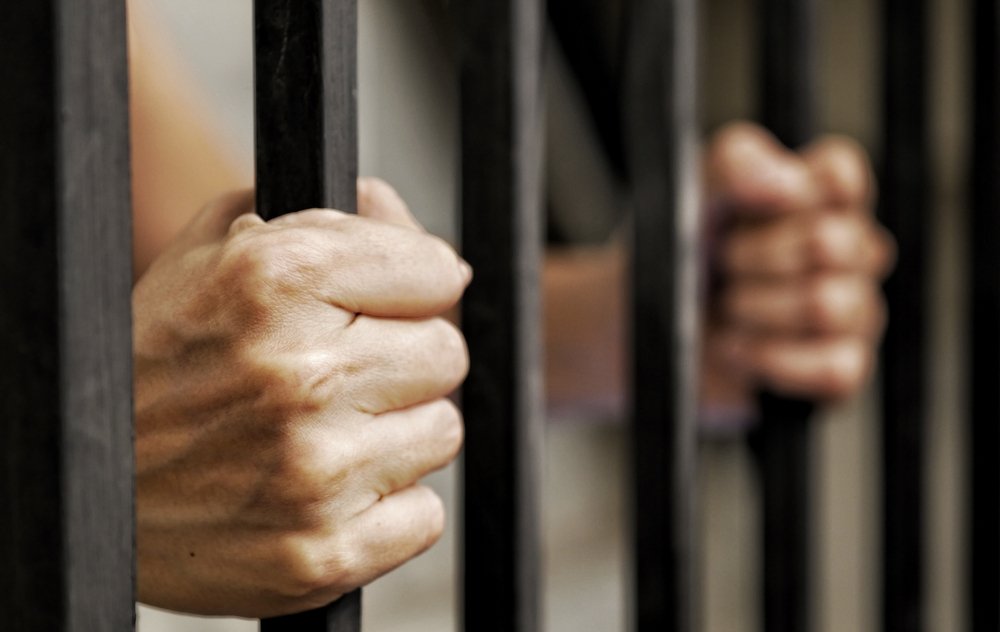 Imprisioned person | Source: Shutterstock
The owner of the construction company contacted the detective after receiving a warning from his credit card company in which he was required to pay for the purchases she had made with his card or else they would be forced to cancel his accounts.
However, no one imagined what they would find in the investigation. Cline not only embezzled the company's funds to pay for the wedding of her dreams, but she had even used the money to get plastic surgery and buy furniture for her house.
According to the investigation, Cline paid $25,000 to a wedding planner, $2,000 in a wedding dress in addition to spending more than $7,000 on a buttocks lift surgery by Elite Plastic Surgery in Miami.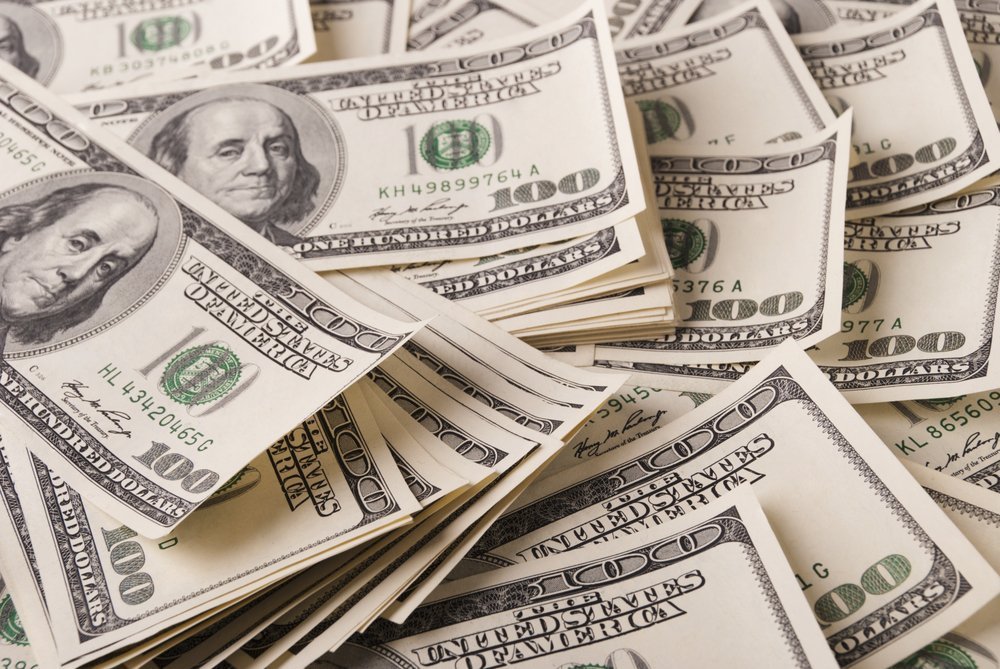 Money | Source: Shutterstock
The former bookkeeper also used the company's funds to buy clothes, perfumes, airplane tickets, an all-terrain vehicle, home furnishings and even made several cash withdrawals totaling more than $10,000 to the impressive sum.
The most incredible thing about this story is that Cline entered this construction company to replace another bookkeeper who was accused the previous year of embezzling more than $150,000 between 2016 and 2018. Looks like the company owner needs to choose his employees better.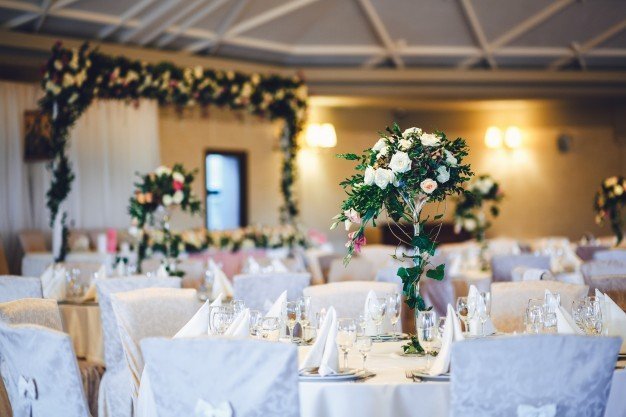 Wedding ceremony | Source: Freepik
In another story, a 29-year-old bride paid more than $15,000 for breast implants and a gastric band to lose weight. She spent all that money on her transformation although her fiance didn't seem to care about how she looked.
Please fill in your e-mail so we can share with you our top stories!