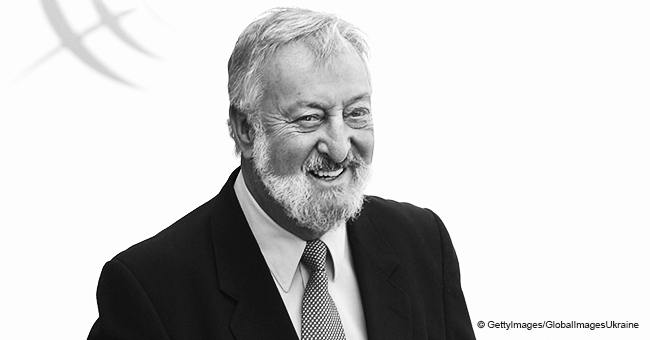 Australian Musical Director Geoff Harvey Dead at 83

Geoff Harvey, more commonly known as the 'Maestro of Midday," has recently passed away at the age of 83, leaving behind great times in the memories of those who knew him.
Harvey, who was described by host Ray Martin as the face of Australian television, drew his last breath on Saturday, March 30, 2019, but the cause of death is yet to be revealed.
It has been reported that the famous and talented musical director was a well-loved figure within the entertainment business and that he had more friends than anyone else.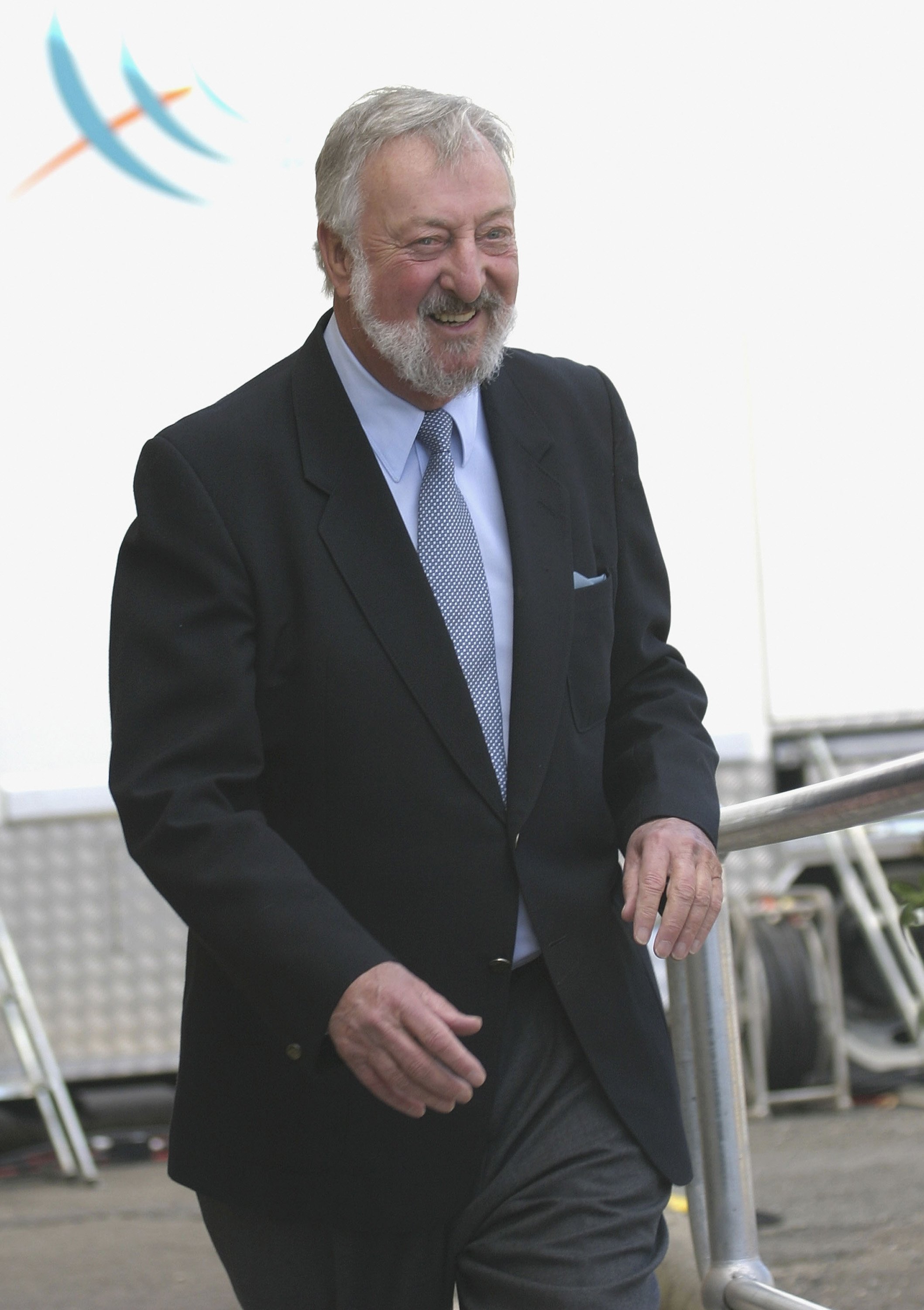 Geoff Harvey at Graham Kennedy's funeral service in New South Wales, Australia | Photo: Getty Images
A PASSION FOR MUSIC
Born in London, England, in 1935, Harvey grew up surrounded by musicians and learned to play the organ at an early age. Later, when he was 14, he became the organist at Westminster Cathedral.
Besides the organ, Harvey also learned to play saxophone, and the success of the musical instrument led him on a Jazz tour through Europe, right before moving to Australia.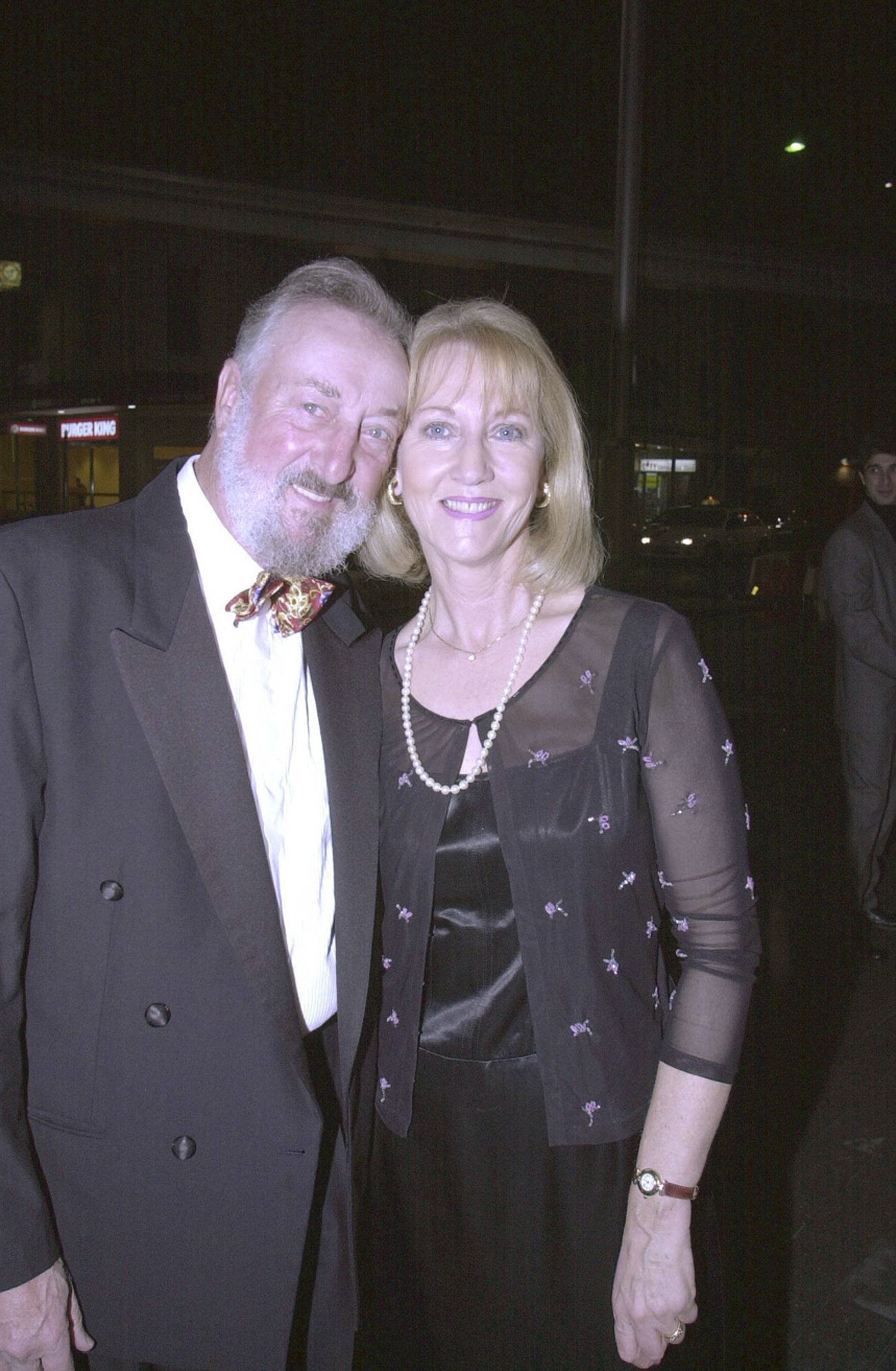 eoff Harvey and his wife, Katrina, at the 2000 MO Awards in Sydney, Australia | Photo: Getty Images
There, the late musician started producing records for Electric and Musical Industries. When the opportunity came, Harvey joined the "Tonight Show," where he ended up staying for 38 years.
During his time on the show, he created countless theme songs for Nine Network, including songs for "Today," "A Current Affair" and "The Sullivans."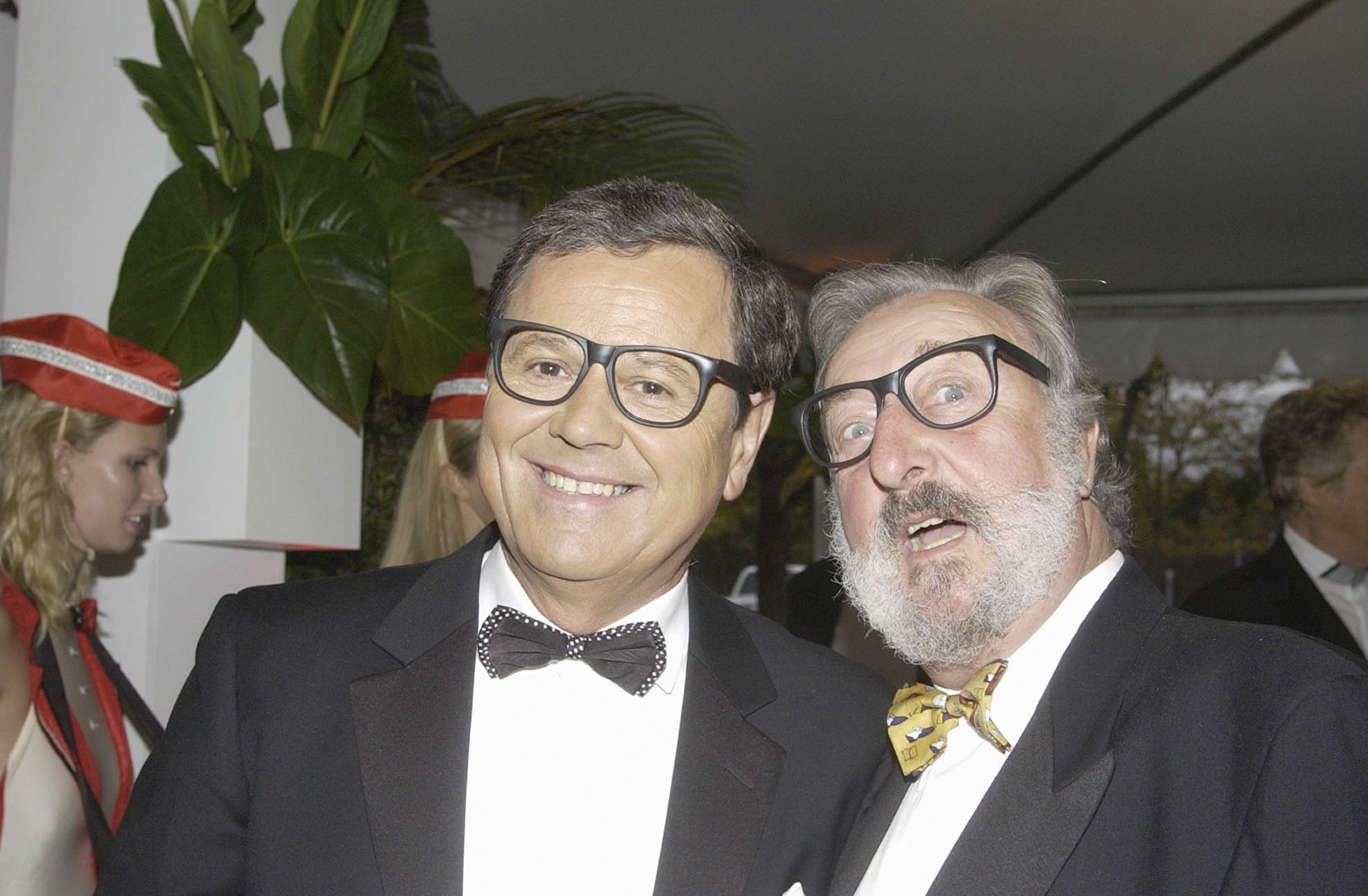 Geoff Harvey with Ray Martin at the Channel Nine pre-drinks party for Brian Henderson's 'Toasted and Roasted' Special | Photo: Getty Images
RECOGNIZED FOR HIS GREAT ACHIEVEMENTS
Harvey was also the musical director for Carols by Candlelight, an annual Australian Christmas tradition that was popularized in Melbourne.
Due to his great service to the arts and the people, Harvey was awarded the Medal of the Order of Australia in 2006, recognized by the Australian government as the "highest recognition for outstanding achievement and service."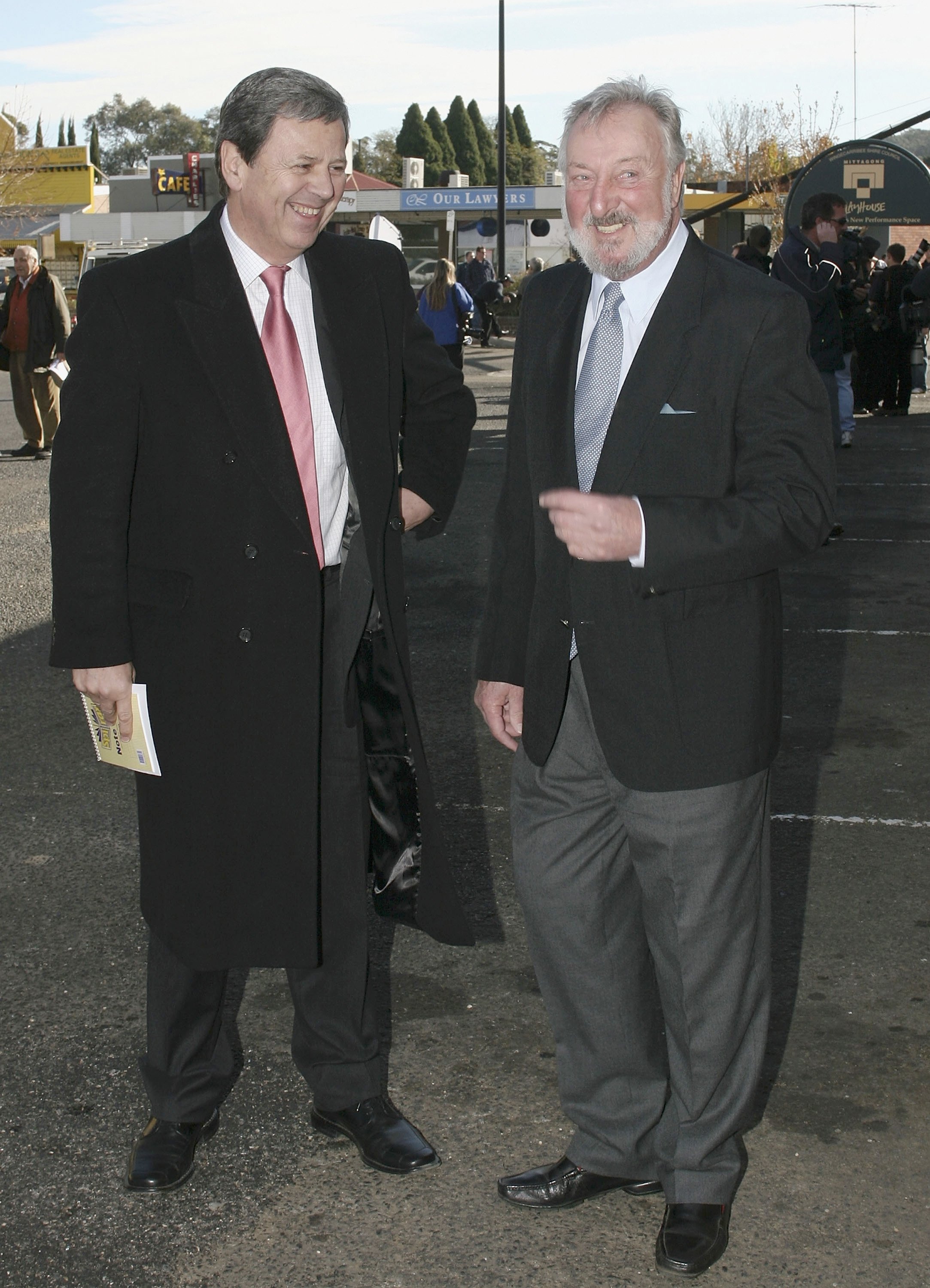 Geoff Harvey and Ray Martin at Graham Kennedy's funeral service in New South Wales, Australia | Photo: Getty Images
Harvey was first married to Penny Spence, a fellow television personality, with whom he shared two daughters - Eugenie, born in 1968, and Charlotte, born in 1970 - and then Katrina Harvey, a marriage that lasted for 32 years.
CORNELIA FRANCES
The musical director passed away just less than a year after Cornelia Frances, who, like Harvey, was born in England, having moved to Australia later on. The actress was widely known for her villainous roles.
Frances died after a long and hard battle with bladder cancer at the age of 77, and days before her death, fans were able to see her one last time, resting in her bed, thanks to a photo shared by her son, Lawrence Eastland.
Please fill in your e-mail so we can share with you our top stories!