Rick Fox's Son Is All Grown-up and Looks Exactly like Dad with His Mesmerizing Green Eyes
Staring at a photo of Rick Fox's son, Kyle Fox, is like staring at the former basketball star in his younger years. What sets them apart, though, are Kyle's striking green eyes.
Before Rick Fox married Vanessa Williams, he already had a son, Kyle, from his previous relationship with the boy's mother, Kari Hillsman. But due to the demands of Rick's job as a professional basketball player, distance set them apart.
Kyle lived with his mother on the East Coast while Rick was based in Los Angeles playing for the Lakers.  It was only when Kyle moved to LA to study at Loyola Marymount that the father and son spent more time together.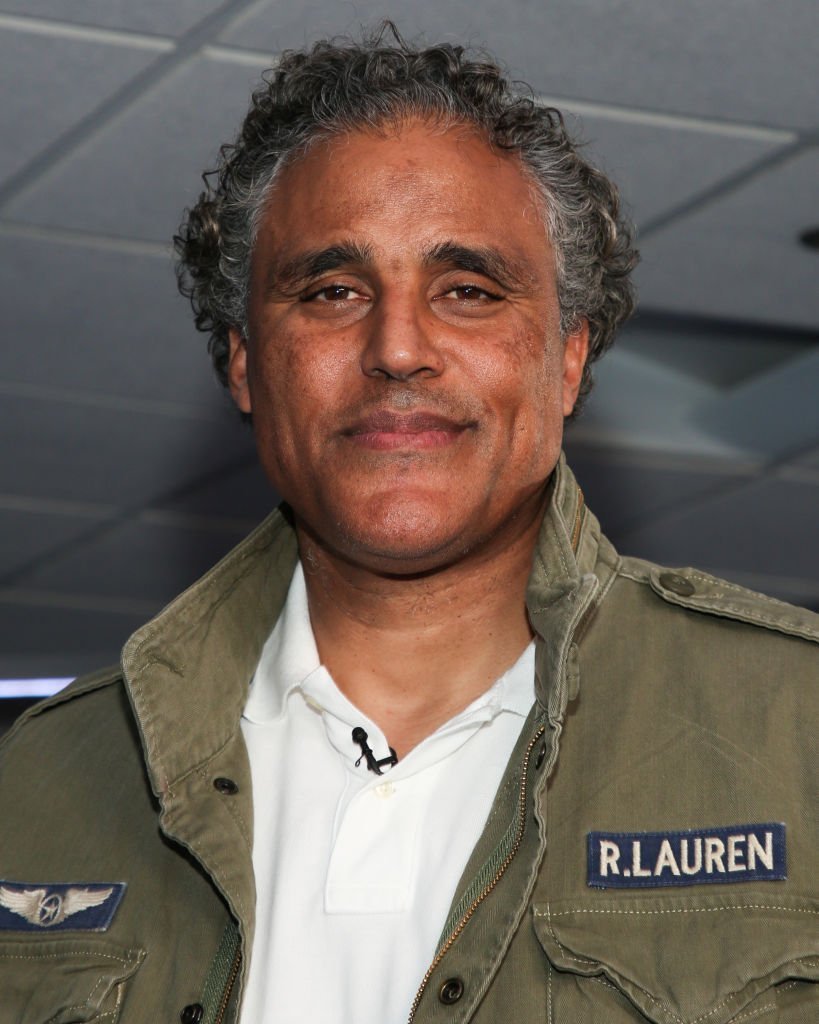 BONDING OVER A COMMON PASSION
Kyle eventually moved in with Rick, and they bonded over many things. One thing that the young man introduced to his dad was his love for video gaming, and soon, the two connected over it.
In fact, Rick was so into the hobby that he ventured into the gaming industry after retiring from basketball. He currently owns Echo Fox, a professional League of Legends team, and an investor in Esports. 
WORKING ON HIS PASSION
The same way Fox pursued his passion for basketball years back, he provides his children the same support to do what they want to do. Kyle, who introduced his love for video games to his dad, currently works in that particular industry. 
On his Instagram, Kyle often shares photos of him wearing his gaming headphones, sharing glimpses of his gamer life. He also once shared photos of the results of a game he played, where he did exceptionally well. 
THEIR STRIKING RESEMBLANCE
With a shared passion, Rick and Kyle's connection is made even stronger by the fact that Kyle is undeniably Rick's son physically. A recent photo shared by the 28-year-old reveals their uncanny resemblance.
Kyle's curly hair, pronounced eyes, eyebrows, and even his five o'clock shadow are familiarly his dad's. But one outstanding quality of Kyle's is the green shade of his eyes, as Rick's eyes are brown.
THE OTHER FOX
Kyle also has a younger sister from his dad's marriage to Williams. Williams, a singer-actress, was married to the former NBA star for five years before filing for divorce in 2004. They remain amicable as they co-parent their daughter Sasha. 
Sasha, now 21, is quite the stunner, this time taking after her mother's beauty queen features. She shares a close relationship with her dad, and the duo is often photographed together. 
Fans remember Rick mostly for his seven-year stint with the Lakers before being traded to the Boston Celtics.  He won three championships with the LA squad and now focuses on his gaming franchise.