Details Erin Moran's Husband Shared after Her Tragic Death
In a moving letter, Steve Fleischmann explained details of the death of the "Happy Days" actress, Erin Moran.
The generation of the 70s, the lovers of television, and everyone who knew Erin Moran was affected by the sad news. The famous child actress who gave life to Joanie Cunningham in "Happy Days" died at 56 years old.
They were difficult days because the speculation was added: many believed that it was because of an overdose since she suffered from addiction to some drugs and, according to her neighbors, had even been living on the street.
"Joanie Loves Chachi" a spin-off of Happy Days debuted today back in 1982. The series starred Erin Moran (Joanie Cunningham) and Scott Baio (Chachi Arcola) and ran until May 24, 1983. #80s #80stv pic.twitter.com/NrfAQi3ysJ

— LandOfThe80s (@landofthe80s) March 23, 2019
Her husband Steven Fleischmann wanted to clarify everything. He opened up in a revealing and moving letter after her death to reveal how much he suffered.
On April 22, 2017, 26 years after she met her husband, authorities responded to a call of an unresponsive female who they identified as Moran. She was pronounced dead at the scene at the age of 56.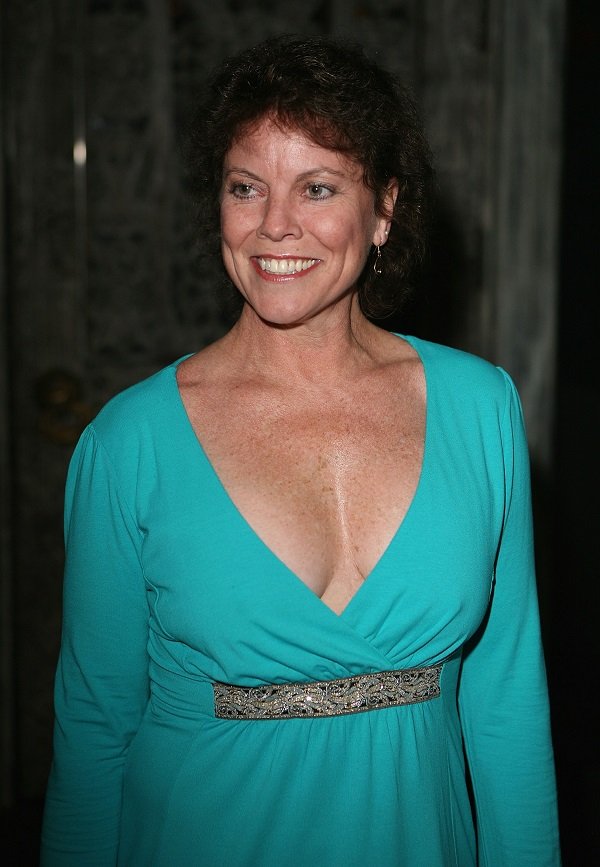 Her husband, Steve went on to reveal that she had been fine until November of 2016. That's when bloodstains began to appear on her pillow.
The first time it happened, Erin assumed she had bitten her tongue while she slept. Her husband thought it was a logical explanation but days later, the situation repeated itself.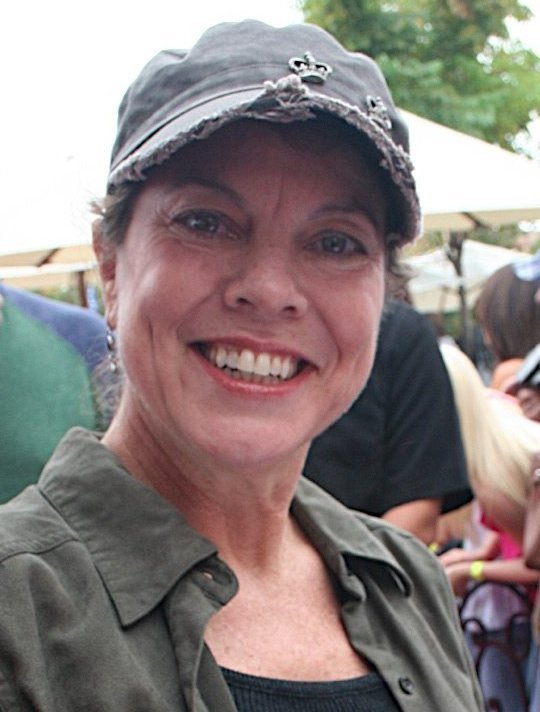 They decided she should go to the doctor to check what was happening just in case. They discovered that it was not her tongue that was bleeding but rather her tonsils.
She had stage four squamous cell carcinoma of the throat. An autopsy report from the Harrison County coroner after her death confirmed that the cause of her death was related to her diagnosis.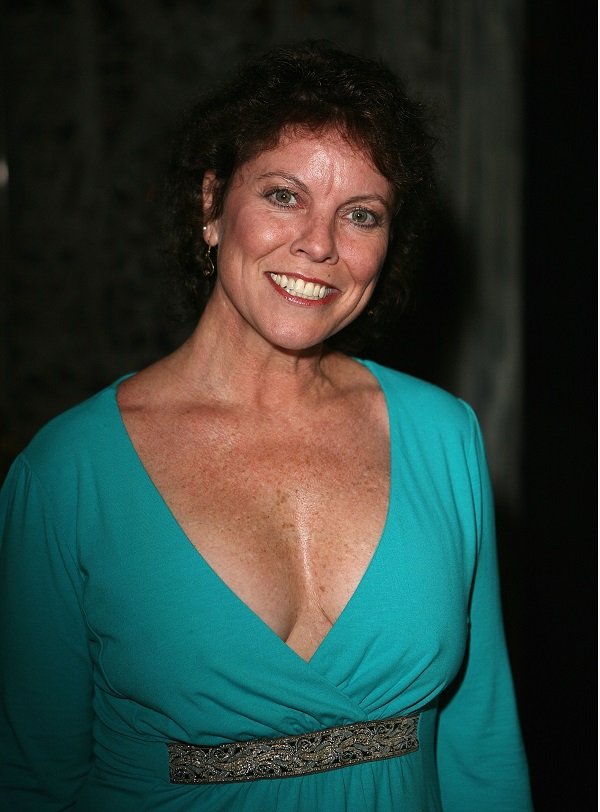 In the letter, he revealed that she left this world in the best possible way considering the severity of her illness. According to him, the facilities she was being treated at had unsuccessfully attempted to treat her cancer and had not made anyone aware of how badly her cancer had metastasized.
Erin's ex-boyfriend and co-star, Scott Baio shared Steve's letter on Facebook. He wanted to ensure everyone knew the truth and respected the grief of people close to Erin.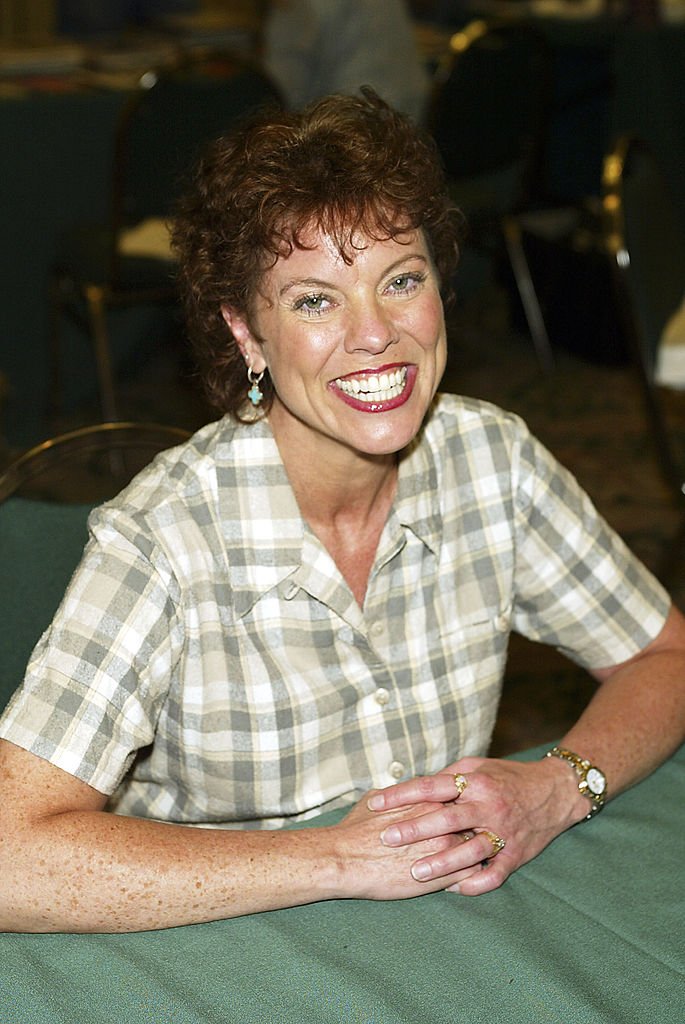 "Many people remember Erin for her contagious smile, warm heart, and animal loving soul. I always hoped she could find peace in her life. God has you now, Erin," tweeted Scott.
In 2012, Moran and some of her "Happy Days" co-stars including Anson Williams, Marion Ross, Don Most and the widow of Tom Bosley filed a $10 million lawsuit against CBS and Paramount. They claimed they never received the merchandise royalties they were owed under their contracts. The case was later settled out of court.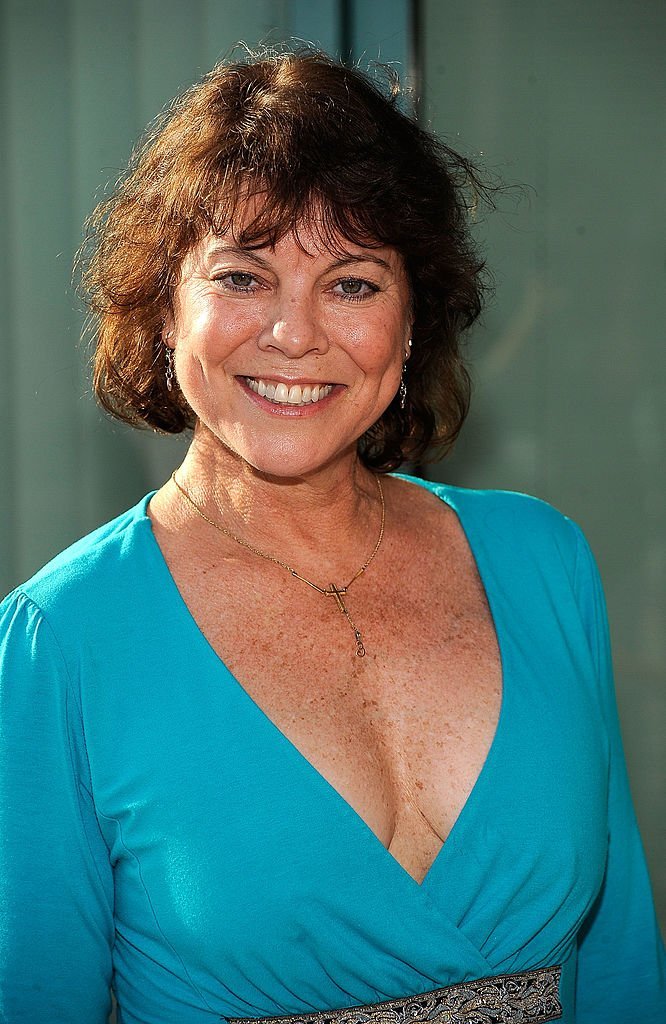 "I am so incredibly sad to hear about Erin. She was a wonderful, sweet, caring, talented woman. As I write this I can't really comprehend this right now. A very painful loss. It gives me some comfort to know that she's with Tom, Al, Pat, and Garry.  Rest In Peace, sweet Erin," said Most in a statement after her death.