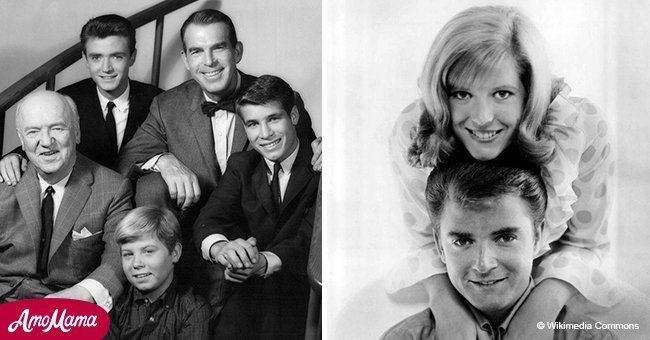 Eldest Son Mike from 'My Three Sons' Looks Barely Recognizable More Than Five Decades Later
It seemed that he was born for the television screen, with acting credits to his name every year for almost 20 years. But then, the former child star went quiet.
Actor Tim Considine, who is most famous for his portrayal as Mike Douglas in the classic series "My Three Sons," seemed to disappear from the public eye after his success on the show.
Considine joined the cast of "My Three Sons" with the filming of the first season, but left the show again after the conclusion of the fifth season in 1965. The full series ran for 12 seasons between 1960 and 1972.
Having already worked with Fred MacMurray in Disney's 1959 film "The Shaggy Dog," Considine again paired with MacMurray in "My Three Sons," where he played the eldest son, and MacMurray portrayed the father, Steve Douglas.
Considine's exit from the show was a personal choice, as he had wanted to pursue other projects.
"It was no longer a challenge," he said. "I wanted to do other things."
During the next five decades, he continued to make mostly small appearances in TV movies and series, with his last role in the 2006 film, "Ray of Sunshine."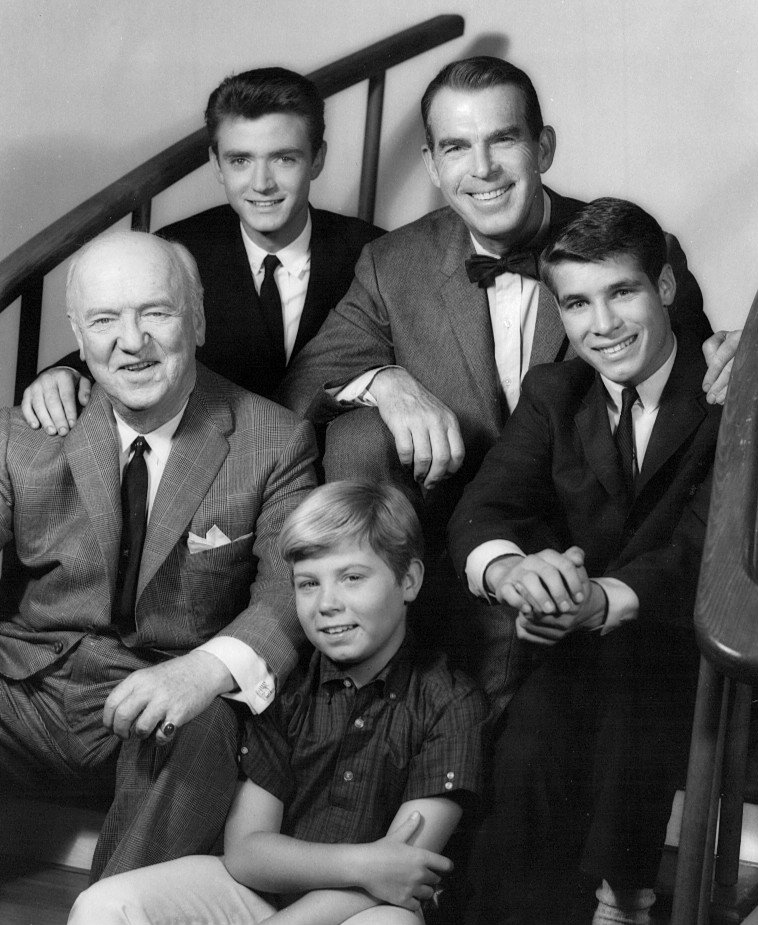 Considine and some of the cast of "My Three Sons" | Source: Wikimedia Commons
But it was his true passions that he set off to pursue after retiring from "My Three Sons": cars, racing, photography, and writing.
"Photography was something I controlled at every stage, and I loved that," Considine revealed. And his photography career took off.
He managed to secure a photography project for The National Hockey League, which in turn led to bigger things; photographing the Stanley Cup playoffs, and eventually touring around the globe with the soccer star, Pelé.
Considine's passions for cars, racing, and writing have also brought him plenty of success.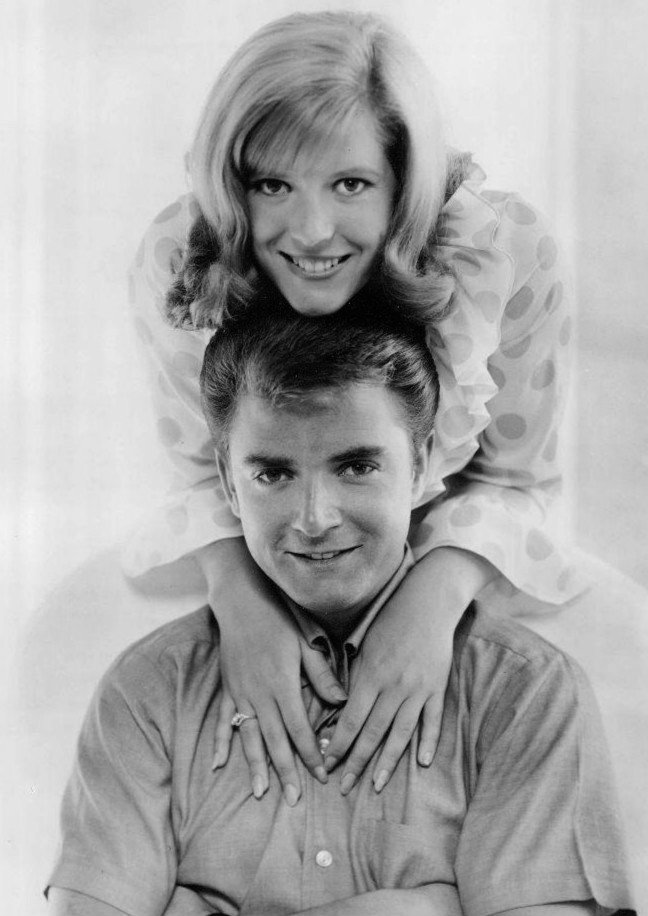 Tim Considine and Meredith MacRae in "My Three Sons" | Source: Wikimedia Commons
Today, he is a well-respected automotive historian and an authoritative writer on the subject, having penned numerous titles on photography, sport, and motor history.
His most notable work, "Twice Around the Clock: The Yanks at Le Mans," was released in 2017, and took an astonishing two decades to compile.
At 78, Considine is still going strong, and lives with his wife of 40 years, Willette Hunt, whom he married in 1979. The couple lives in Los Angeles and shares a single child, their son Chris. He has no plans to stop working anytime soon.
"Retired to me is dead," Considine explained. "I hope to keep learning and experiencing new things."
Please fill in your e-mail so we can share with you our top stories!