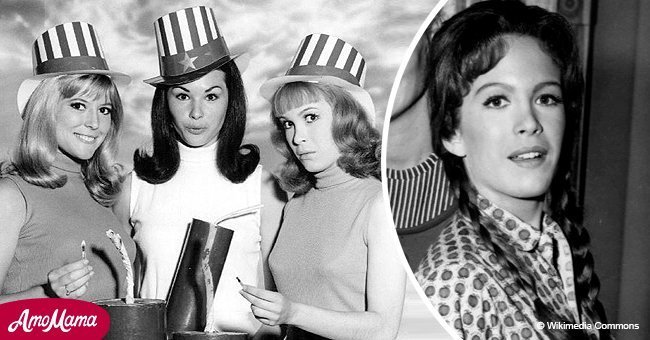 Betty Jo from 'Petticoat Junction' Was Married to a Co-Star Who Died in 2016
The sixties was a nostalgic era that gave us legendary stars, epic shows, and fabulous fashions - one of these came in the form of "Petticoat Junction."
Linda Kaye Henning, well known for her many screen roles and especially as Betty Jo Bradley on the CBS series "Petticoat Junction," is now 74. In 2016, she experienced the death of her ex-husband, and former co-star, Mike Minor who was 75.
Henning's biography on FrostSnow describes a colorful career that highlights her most notable role as Betty Jo on "Petticoat Junction."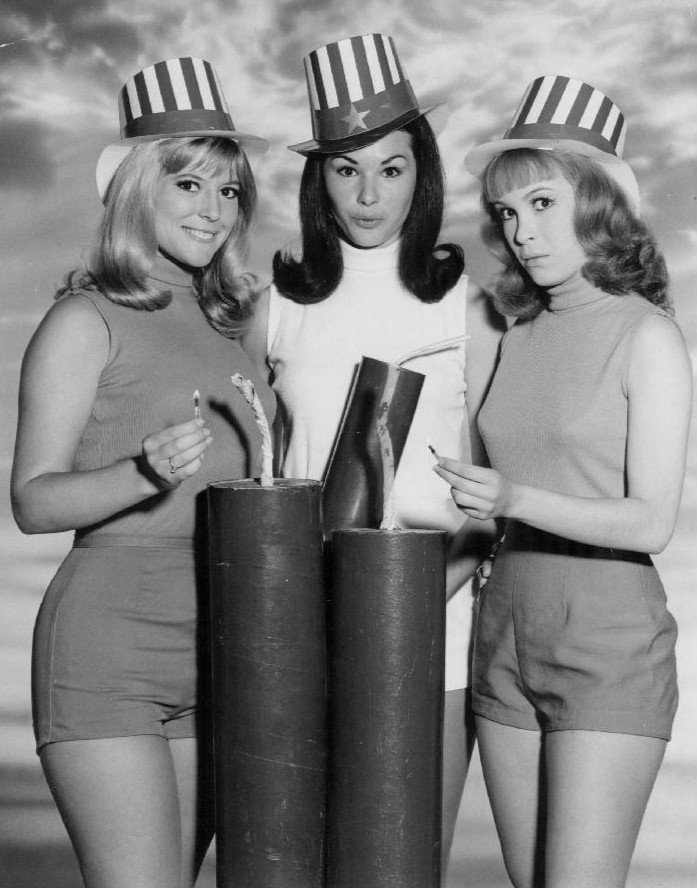 Linda Kaye Henning, Lori Saunders, and Meredith MacRae in a 1967 publicity photo for "Petticoat Junction" | Source: Wikimedia Commons
In that project, Henning was one of three permanent cast members and appeared in 220 episodes of the show from the period between 1963 and 1970, until the show was canceled.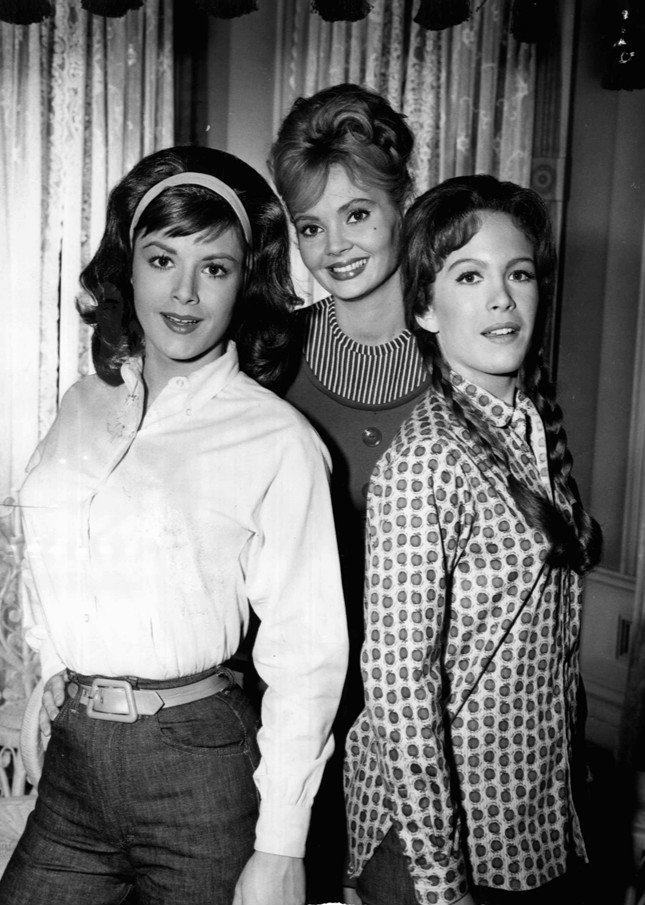 Henning, Pat Woodell, and Jeannine Riley in a 1964 publicity photo for "Petticoat Junction" | Source: Wikimedia Commons
Henning dated her co-star, Mike Minor, for five years before marrying him, first on screen and then in real life. They divorced five years later, in 1973, and had no children together.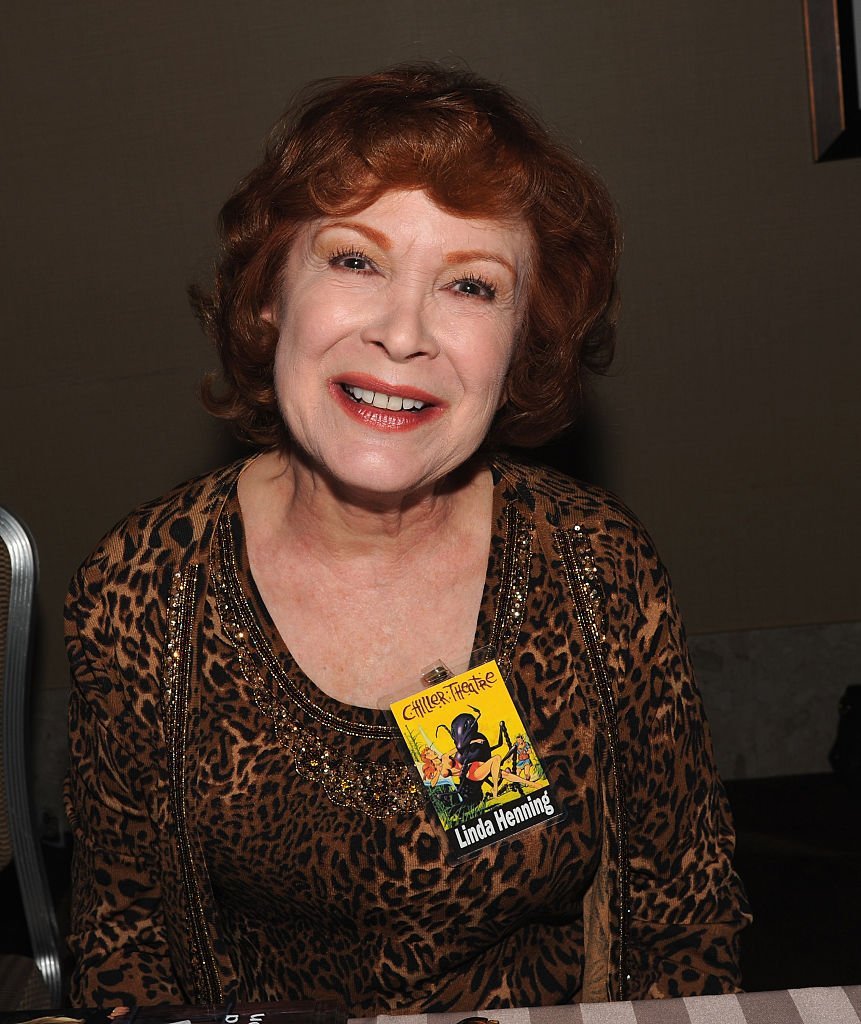 Henning at Sheraton Parsippany Hotel on October 23, 2015 in Parsippany, New Jersey | Source: Getty Images
Minor and Henning, singers as well as actors, often sang duets together. Henning and her onscreen sisters, played by Meredith MacRae and Lori Saunders, also sang in a trio on the show.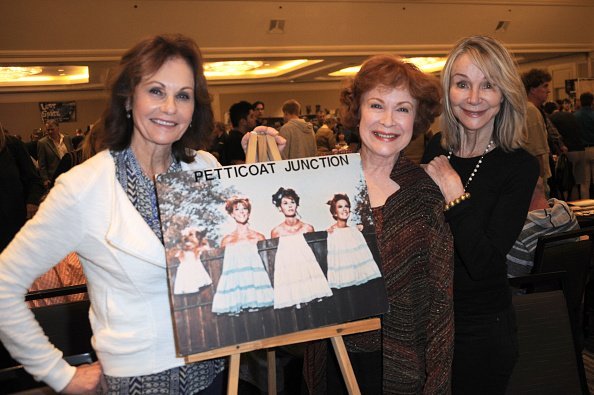 Henning at The Westin Hotel LAX on January 24, 2015 in Los Angeles, California | Source: Getty Images
Born on September 16, 1944, in Los Angeles, she began her illustrious career as a teenager. Acting in well-known productions, as well as musicals, she made a name for herself on shows like "Bye Bye Birdie," "Gidget," "Bus Stop," and "Rebel Without a Cause."
Later, she went on to appear on "The Ed Sullivan Show," "Adam-12," "Happy Days," "Mork and Mindy," "Sliders," "Hunter," and "Capitol." After her separation from Minor, Henning went on to marry an American actor, Ashby Adams in 1994. They are still together after 23 years.
Her current net worth is $1 million and her thus far illustrious career appears to have no sign of stopping any time soon.
Please fill in your e-mail so we can share with you our top stories!