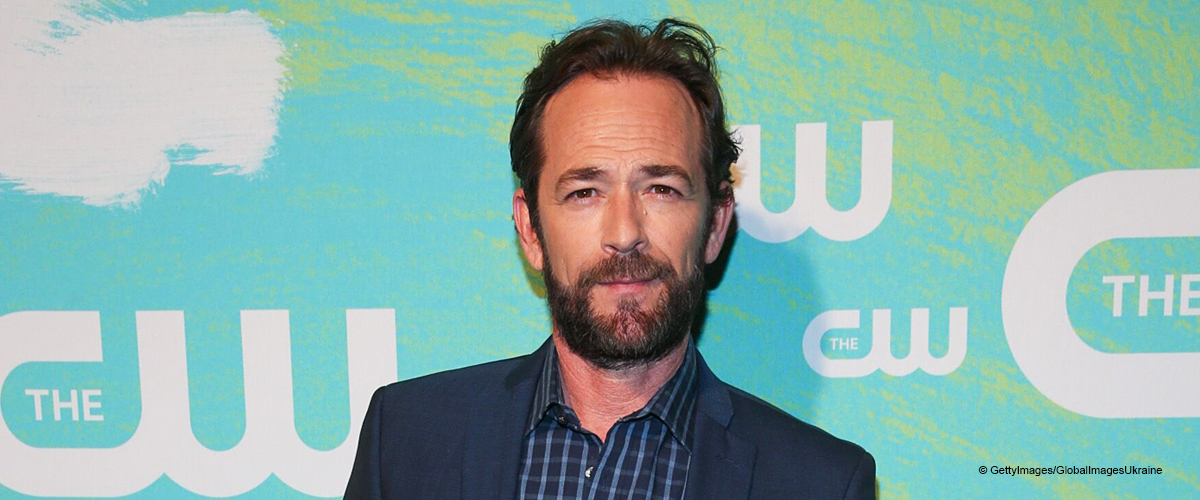 Luke Perry's Daughter Shares Cute Photos with Boyfriend, Thanking Him for His Invaluable Support
Sophie Perry has a strong support system as she continues to grieve her late father. Her boyfriend of three years has particularly been of great help. She thanked him on social media.
Sophie, daughter of Luke Perry, is not receding from the public eye despite the pain she must be going through with the loss of her father. The 18-year-old just shared a post with her boyfriend and she looks to be in good spirits.
The couple celebrated their three-year anniversary late last week. Sophie shared three photos of the two hanging out on separate occasions. The post is found below.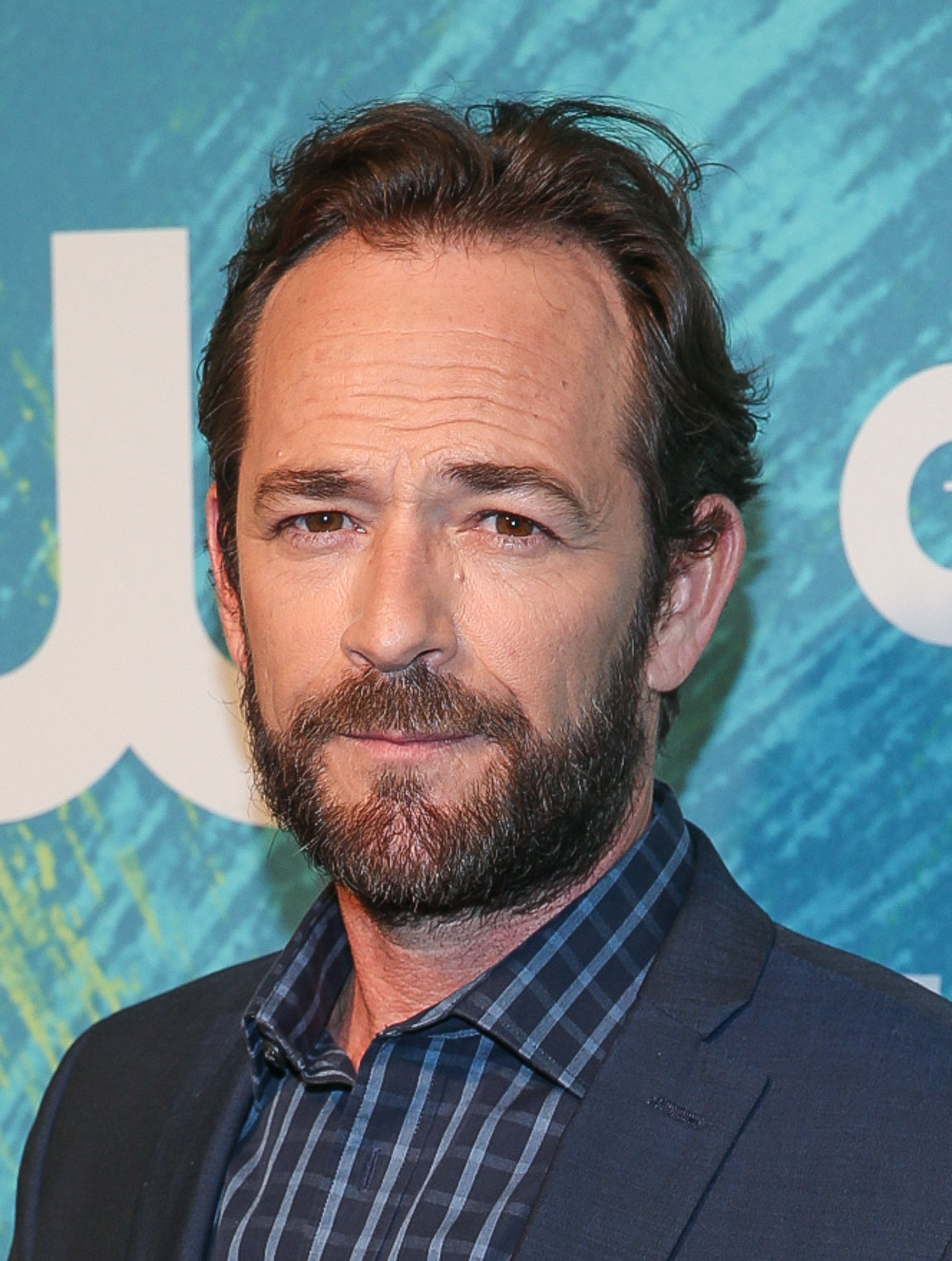 Luke Perry at the CW Network's 2016 New York Upfront | Photo: Getty Images
In the caption, the 18-year-old wrote:
"Thanks for sticking by me for the last 3 years. You keep my smiling and laughing like an idiot, even at the toughest of times."
She accompanied the post with a photo of her and her boyfriend posing in front of a mirror, another with her hair on top of him, and a last one of them standing in a street.
In the comment section, followers showed love for the young couple and some expressed well wishes regarding her father's death. Lots of prayers were sent her way.
Luke was 52 when he passed away on March 4 five days after suffering a massive stroke. The actor's daughter was in Malawi, Africa on vacation and rushed home to be by her father's side.
Luke's son Jack, his ex-wife Minnie Sharp, and other friends and family surrounded him before he left them. Two days after he died, Sophie shared a message of thanks on social media for "the hundreds of beautiful and heartfelt messages" she received.
Her father, who starred in the popular 90s teen show "Beverly Hills: 90210," was known for his bad boy persona as the character Dylan McKay. Most recently, he starred as Frederick "Fred" Andrews in the show "Riverdale."
On March 23, Sophie shared a sweet picture of her and her dad driving, saying that she misses him "a little extra today." Wearing a grey t-shirt and sunglasses, Luke smiled next to his daughter who held a small pit bull.
Some persons have been critical of the way Sophie is going about her life after her father's death. The teenager responded to the trolls in a lengthy post.
She wrote:
"Since my dad died I have received a lot of attention online. And most of it has been positive but of course, some people just can't be nice."
She stated that she would not be catering to others' needs and beliefs and reminded others that she's 18 and does curse "like a sailor" and dress "like a hooker" at times.
She added:
"And I support causes and you may not. And most importantly. I am going to laugh and smile and live my normal life."
Sophie admitted that while losing her father was the "worst thing to ever happen in [her] life," she's simply "not going to sit in my room and cry day in and day out until the internet has deemed it appropriate for [her] to do otherwise."
She insisted that it's not something her dad would want her to do. She then encouraged those shaming her "grieving process" to unfollow her. Meanwhile, we're just happy to see the young adult doing well despite such a great loss.
Please fill in your e-mail so we can share with you our top stories!