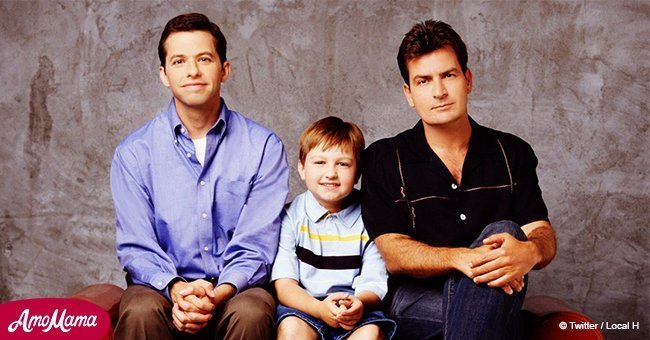 Remember the Child from 'Two and a Half Men'? Now He Looks Completely Unrecognizable
The little Jake Harper from the sitcom "Two and a Half Men," is all grown up now. The 25-year-old is enjoying a hiatus away from the spotlight as a student.
When the sitcom started, Angus T. Jones was still just a young boy of 9 years old. Over the years, avid fans got to watch him grow up. He was in his 20's by the time he left the show.
For many of the sitcom fans, "Two and A Half Men" is among the favorite television shows. Charlie Sheen, Jon Cryer and the child artist Jones all won accolades for their starring roles during the show's 15-season run.
Young Jones played the adorable, trouble-making son Jake Harper of Jon Cryer's character Alan Harper. He was a regular actor from seasons 1 to 10, then scaled down to making just guest appearances in the remaining seasons.
Apart from his role in the series, he also starred in shows such as "Hannah Montana," "ER," and "CSI" and movies like "Bringing Down the House" and "George of the Jungle 2."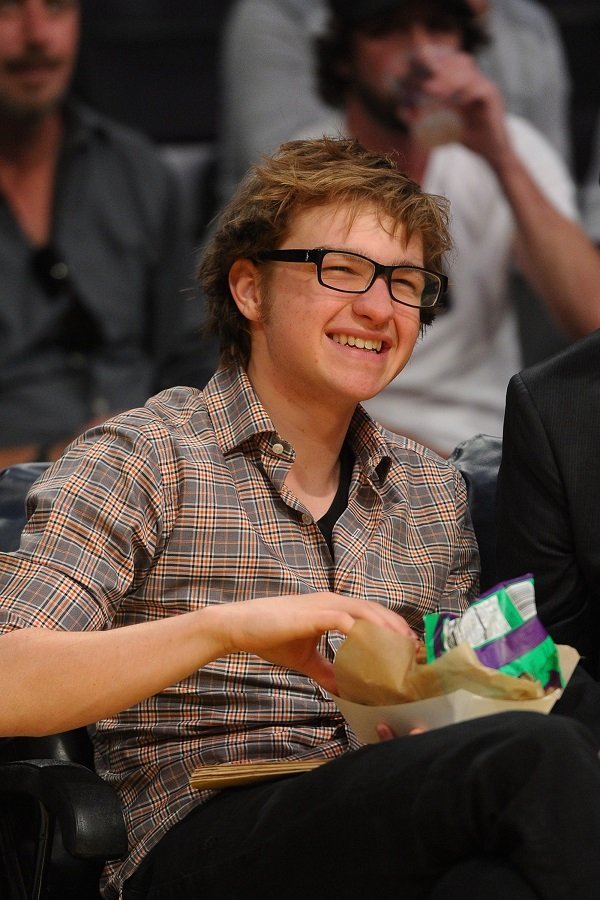 Angus T. Jones at Staples Center on April 6, 2012 in Los Angeles, California | Source: Getty Images
He continued as a recurring cast member when Ashton Kutcher joined the cast, with his character's absence being explained away by the fact that he had joined the army.
Jones made over $250,000 per episode, making him the highest paid child actor in Hollywood. In later seasons he earned over $300,000 per episode. His net worth is believed to be over $15 million now.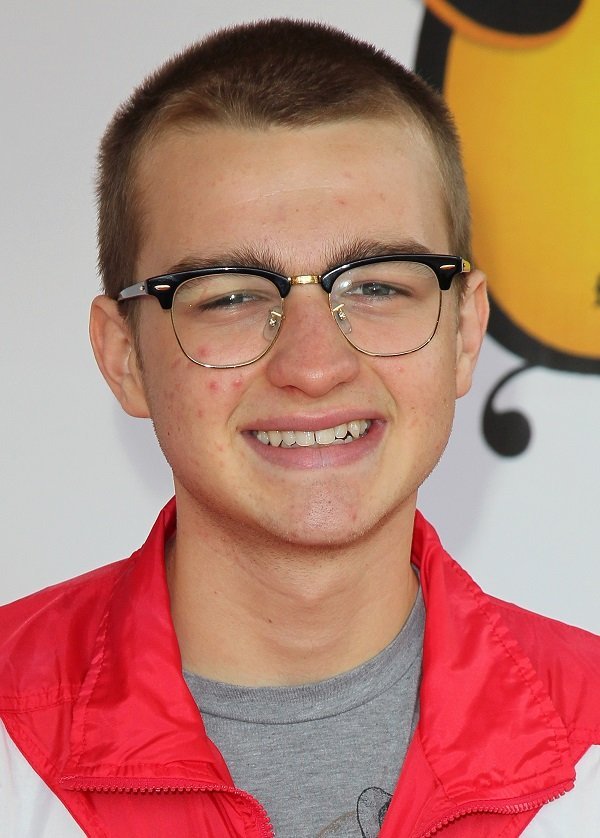 Jones at the Universal Studios Backlot on October 21, 2012 in Universal City, California | Source: Getty Images
In 2013, Jones left the show to pursue other ventures. He made a single appearance in an episode of "Horace and Pete" in 2016.
Born in Austin, Texas, on October 8, 1993, Jones is a Seventh-day-Adventist and was baptized in 2012. His faith is believed to be part of the reason he left the popular sitcom.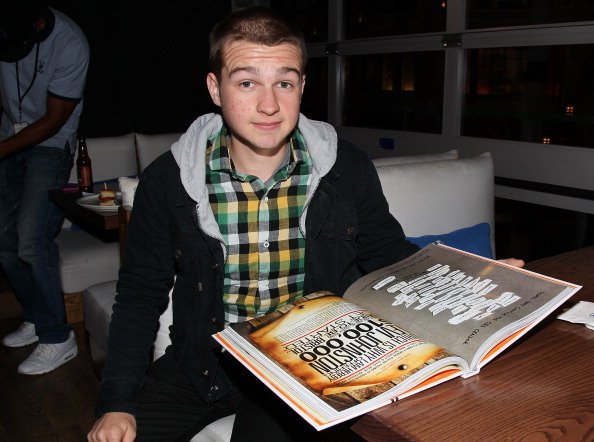 Jones Jones at Mixology101 & Planet Dailies on October 24, 2012 in Los Angeles, California | Source: Getty Images
At one point in 2013, he seemed critical of the show on a religious website. He later apologized for the comments, saying:
"I apologize if my remarks reflect me showing indifference to and disrespect of my colleagues and a lack of appreciation of the extraordinary opportunity of which I have been blessed."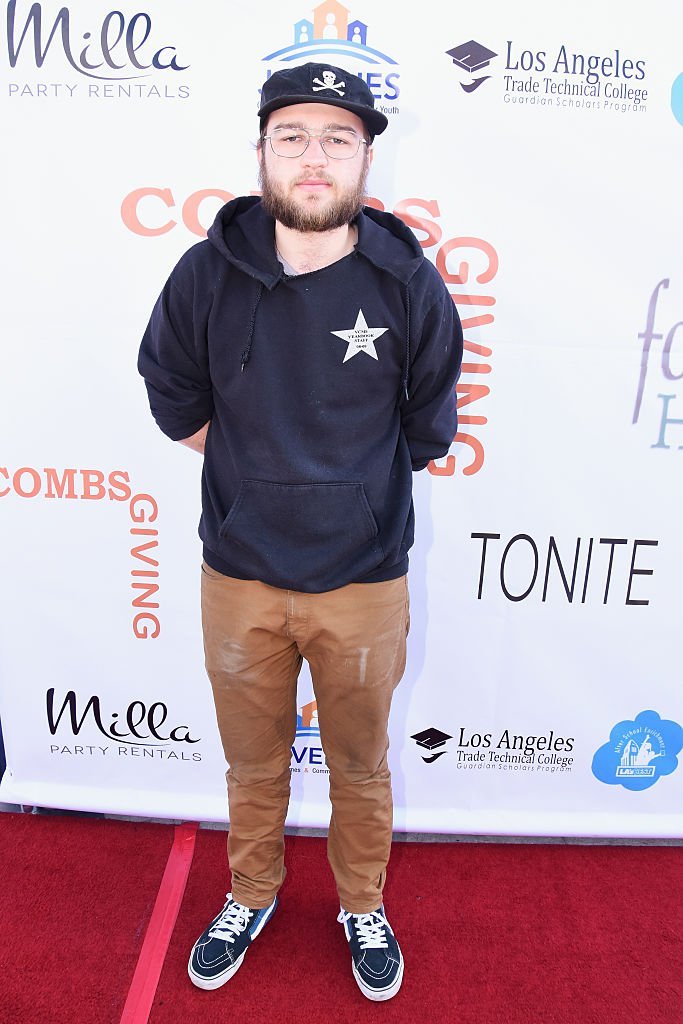 Jones at Food Haus on November 22, 2016 in Los Angeles, California | Source: Getty Images
Jones wants to continue acting, but has taken a hiatus of sorts as he is studying at the University of Colorado, where he's majoring in Jewish Studies. He has also worked in a managerial position at Tonite.
The actor has since renounced religion, stating that he didn't want anything to dictate what he can and can't say or do.
Please fill in your e-mail so we can share with you our top stories!