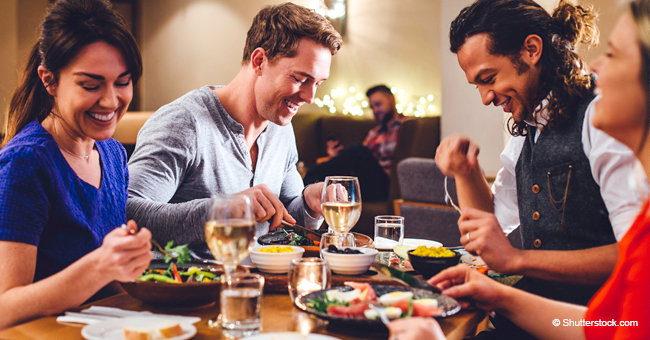 Man Invited His Friend over for Dinner One Evening

As years go by in a marriage, some couples may begin to take each other for granted.
Because you and your spouse have been together all these years, always seeing each other every day, you may think you've reached such a stable phase that a kiss or a hug doesn't seem necessary anymore.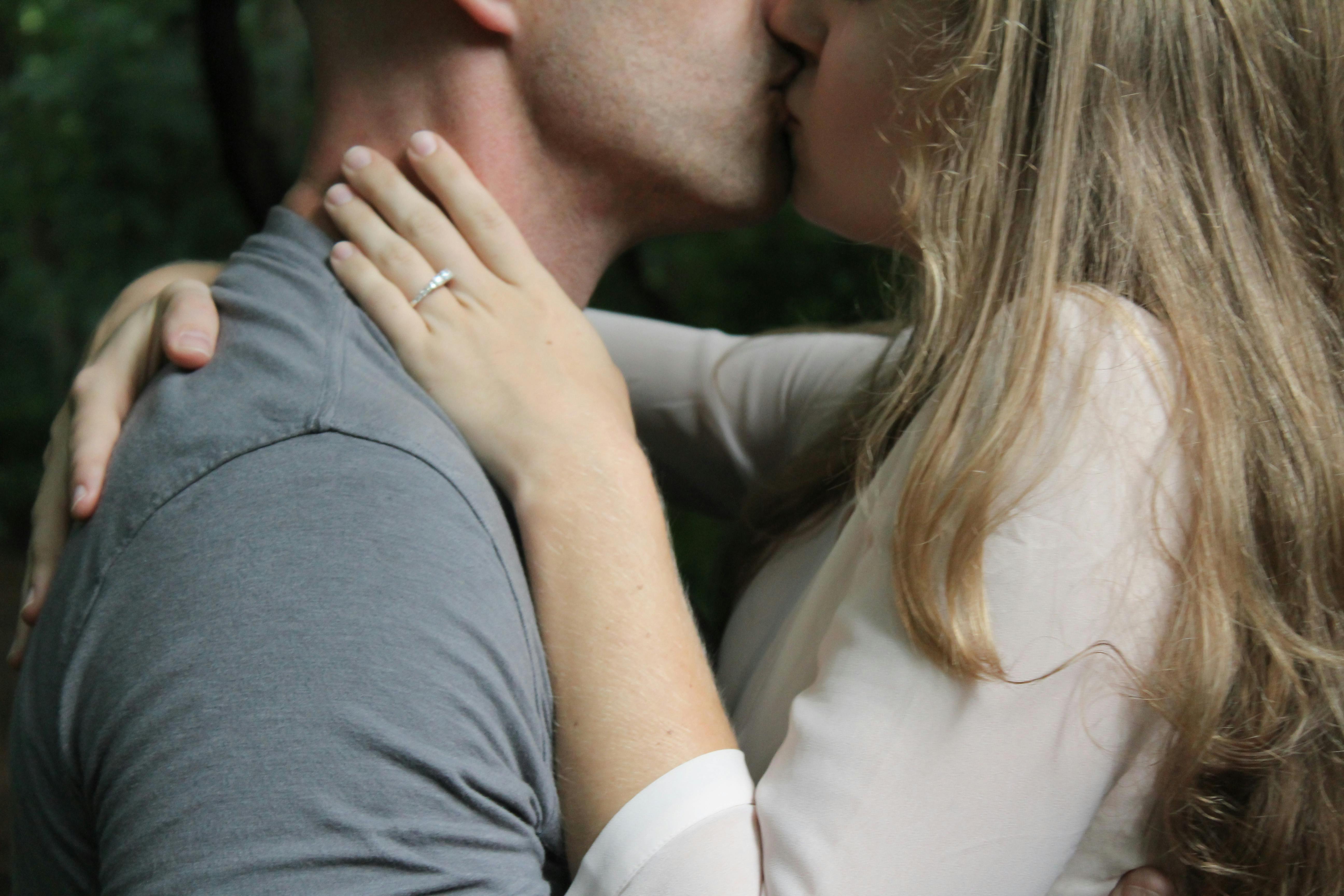 Man and woman kissing | Photo: Pexels
Bob went straight to his wife and gave her a long hug, a gentle kiss and told her, "I love you."
Yet, showing one's affection is a crucial ingredient in a long-lasting marriage. A kiss or a hug or a simple "I love you" before parting ways for work can mean a lot.
Here's a story that will further bring home the point.
A man named Joe invited his friend, Bob, over for dinner one evening. They came from a long day at work.
Two person talking | Photo: Pexels
SHOWERING THE WIFE WITH AFFECTION
As they reached the front door, Joe went straight to his wife. He gave her a warm hug and a tender kiss. "You're so beautiful, my love. I missed you," he told her, as though he hadn't seen her for a week.
At the dinner table, Joe showered his wife with praises for her cooking.
"You're the best cook ever, honey," he said, kissing her on the cheek.
After dinner, while enjoying a bottle of beer, Bob told Joe that he was surprised by the amount of attention he was giving his wife.
In response, Joe said he had started doing it six months ago, and he had seen a big difference in their marriage.
BOB GIVES IT A GO WITH HIS WIFE
Joe encouraged Bob to do the same and see how it would improve his own marriage.
When he got home, Bob went straight to his wife and gave her a long hug, a gentle kiss and told her, "I love you."
But he didn't expect his wife's reaction. She burst in tears.
Confused, he asked why she was crying. She blurted:
"This is the worst day of my life. First, Billy fell off his bike and twisted his ankle. Then, the washing machine broke and flooded the basement. And now, you come home as drunk as can be!"
Source: Starts At 60
Please fill in your e-mail so we can share with you our top stories!