Long before 'The Good Doctor' Aaron Glassman Proposed to Debbie on Screen, He Did It in Real Life
When Aaron Glassman proposed to Debbie on "The Good Doctor," it was the second time he did that.
Richard Schiff, who plays Aaron, and Sheila Kelley, who plays Debbie, are real-life couples and were happy to do the marriage proposal scene.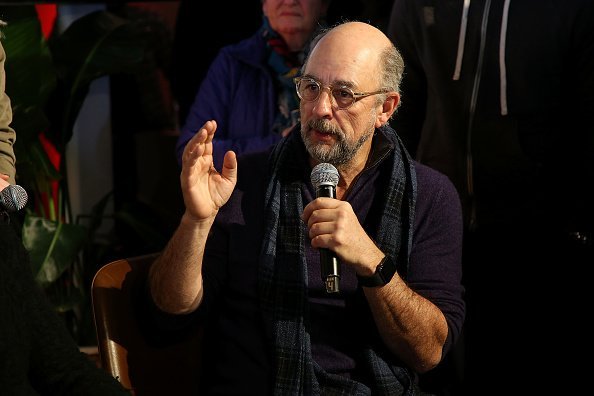 "I was surprised by how it manifested. I was having a dinner date with this woman named Debbi, who happened to be played by my real-life wife, Sheila Kelley, which was lovely for us. We had a blast doing that. Then had that event happen during dinner. That was surprising," he said in an interview with Deadline.
Richard and Sheila tied the knot in 1996 and share son, Guss, and daughter, Ruby. They met in 1983 when she was auditioning for the off-Broadway play, "Antigone," which he was directing.
"We come and we do our work and after each take, he'll say something like, 'This is fun.'"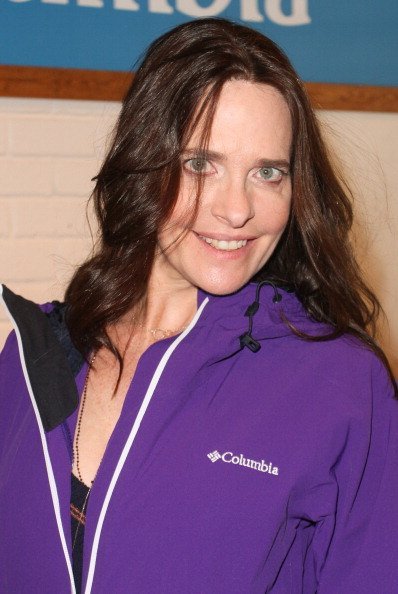 Their marriage is still going strong two decades after their wedding.
NOT A FAN OF MEDICAL SHOWS
Richard, who has played dozens of roles on television and the big screen since the 80s, has admitted that he doesn't watch medical shows.
"I've never seen 'Shore's show House' because I don't watch Doctor shows," he once said in an interview.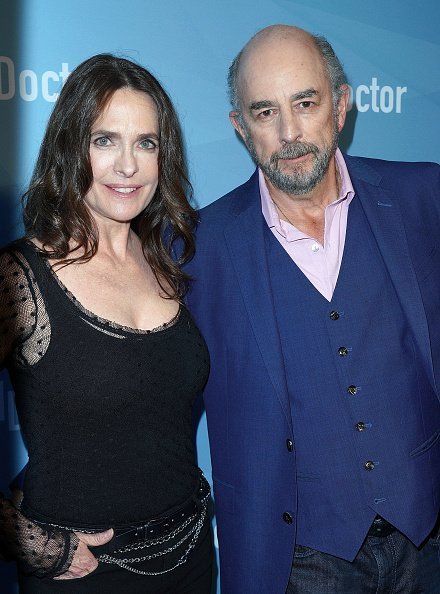 "The Good Doctor" tells the story of Shaun Murphy (played by Freddie Highmore), a young autistic surgeon with savant syndrome.
Murphy relocates from a quiet life to join the surgical unit at the prestigious San Jose St. Bonaventure Hospital, with encouragement from Dr. Aaron Glassman, his mentor.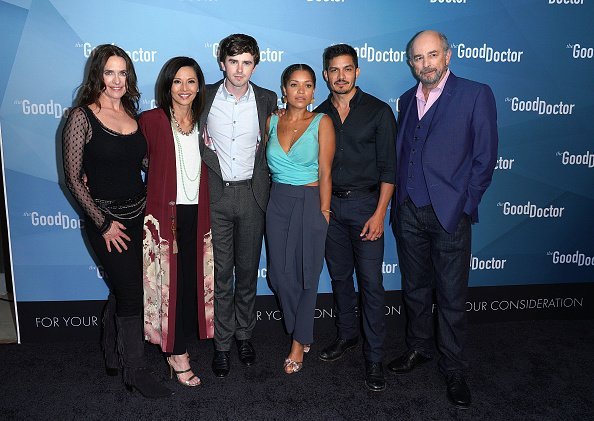 Murphy is unable to connect with those around him on a personal level, largely because of his troubled childhood. But he has extraordinary medical skills and intuition, saving lives after lives.
Richard said he enjoys working with Freddie. He said: "It's been easy. There's no conflict at all, which is good. It's really very simple. We come and we do our work and after each take, he'll say something like, 'This is fun.'"
He added that Freddie is a "very positive, easygoing, talented guy."