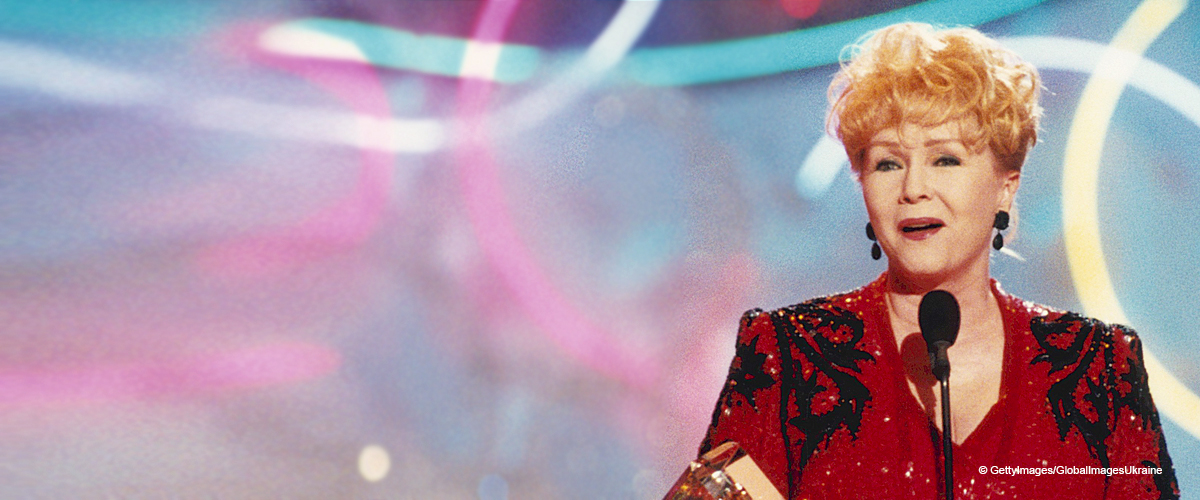 Late Debbie Reynolds Would Have Turned 87! Billie Lourd Dedicates a Touching Post to the Famous Granny
Billie Lourd's grandmother, Debbie Reynolds passed away on December 2016. Her death occurred a day after Lourd's mother died suddenly.
On Monday, Lourd paid tribute to her grandmother who would've turned 87.
Billie Lourd, 26, took to Instagram to remember her late grandmother, Debbie Reynolds, who would've turned 87 on Monday. In her post, the actress included a throwback photo which also featured her late mother. Carrie Fisher, 60.
The "American Horror Story" star was still quite young in the image that showed them smiling together. The actress captioned the picture with emoji's to spell out, "Happy birthday abadaba."
"Abadaba" was the sweet nickname that Lourd used for the legendary Hollywood actress. Reynolds died after suffering a stroke a day after Fisher passed away from a heart attack.
Two years ago, Lourd spoke to host Ellen DeGeneres about adjusting to life without her mother and grandmother. She shared, "It's completely surreal."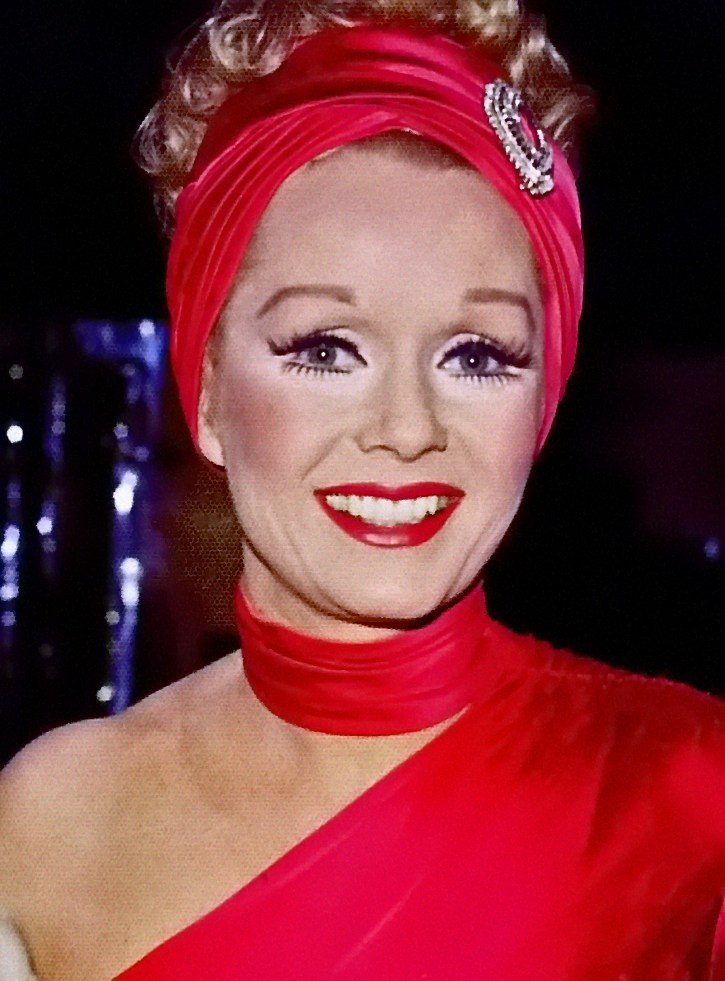 Debbie Reynolds in 1975 | Photo: Wikipedia/Wikiwatcher1
The actress added:
"There's no way to really explain it — it's so hard to talk about. If I say I'm doing good, I'm too happy. If I say I'm not doing good, then I'm a mess. So it's really hard to know what to say about it because it's so surreal and impossible to deal with."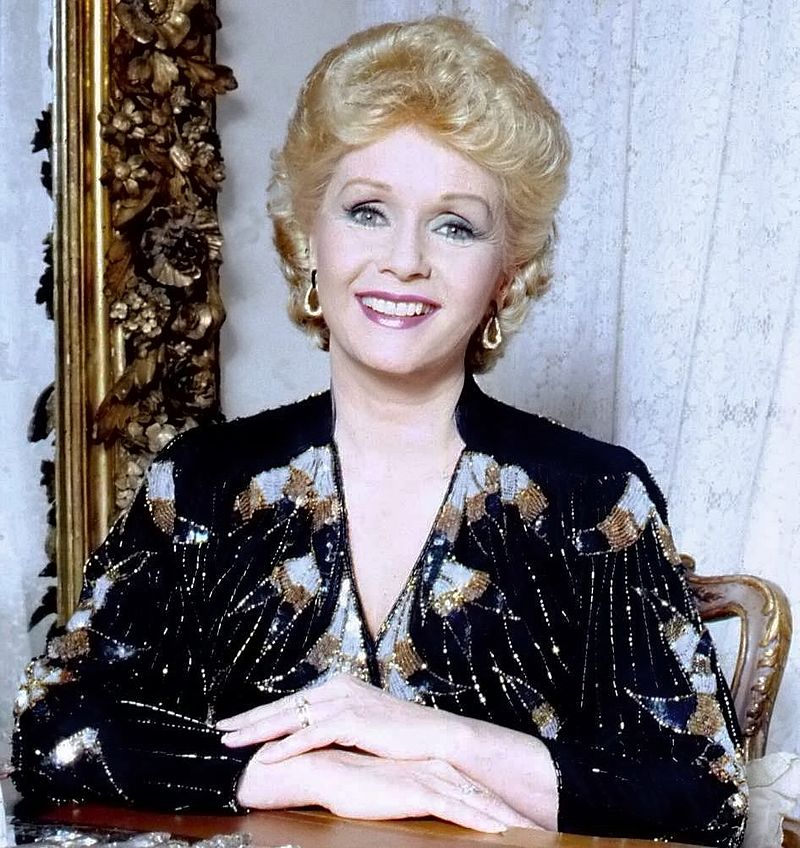 Debbie Reynolds | Wikipedia/Allan Warren
Lourd managed to get through the grief by using humor:
"If life's not funny, then it's just true – and that would be unacceptable. Even when she [Fisher] died, that was what got me through that whole thing. When Debbie died the next day, I could just picture her saying, 'Well, she's upstaging me once again, of course – she had to.'"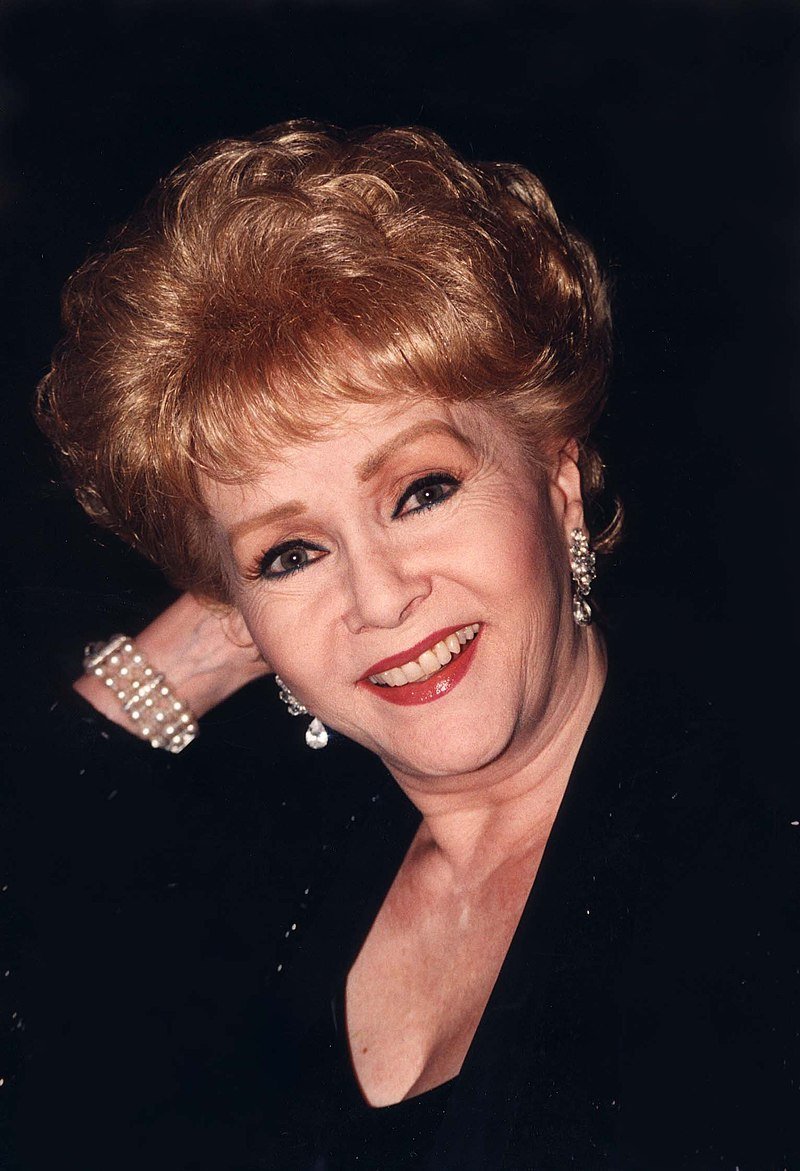 Debbie Reynolds in 1998 | Photo: Wikipedia/Laurel Maryland
Toxicology reports revealed that Fisher had drugs in her system at the time of her death. Lourd shared that her mother would "want her death to encourage people to be open about their struggles."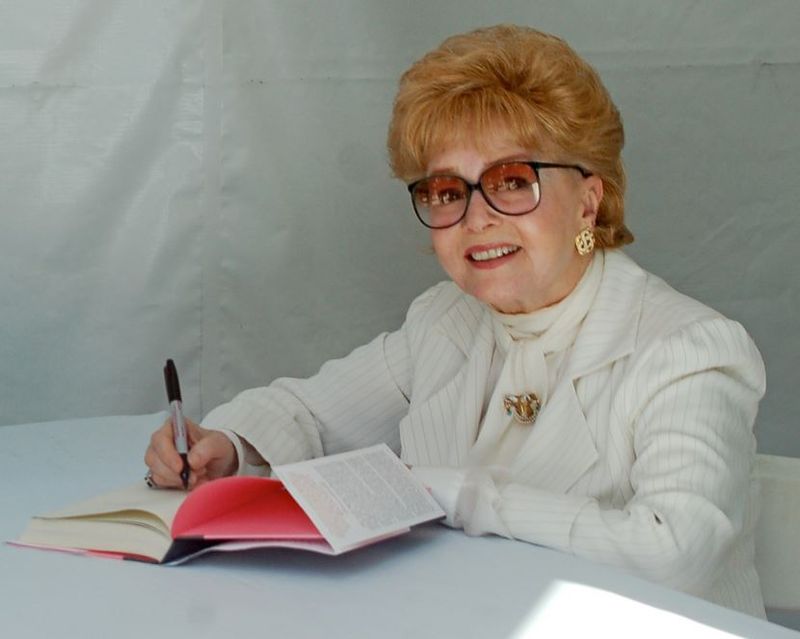 Debbie Reynolds in April 2013 | Photo: Wikipedia/Angela George
Speaking about why she was opening up now about her mother's mental health issues and drug addiction, the "Booksmart" actress said:
"Tons of people grow up with mentally ill parents who have drug problems… It's such a common thing, and people really don't talk about it. It ultimately helped so many more people."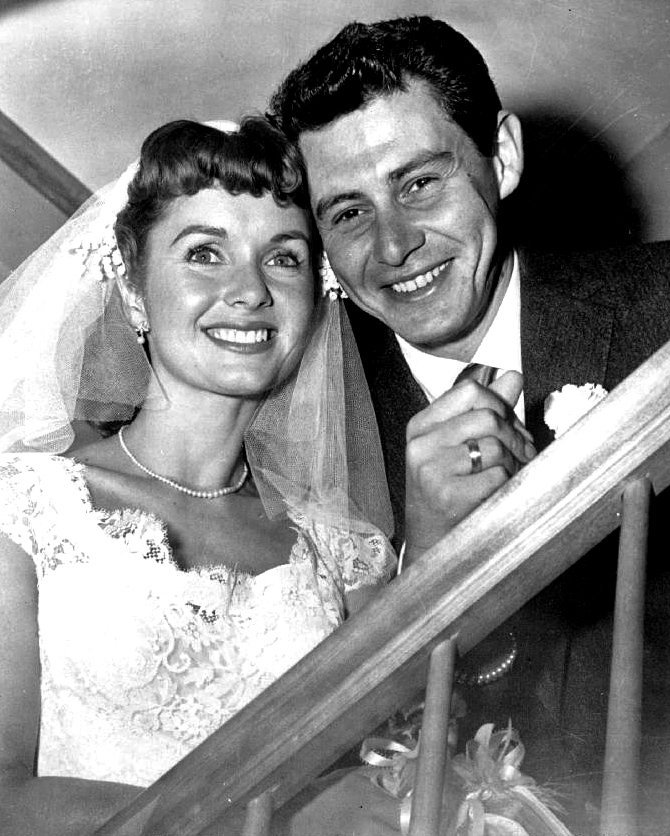 Debbie Reynolds and Eddie Fisher in 1955 on their wedding day | Photo: Wikipedia/AP
Reynolds was an American actress, singer, businesswoman, film historian, and humanitarian. She had a career that spanned almost 70 years with a number of nominations and awards under her belt.
The late actress starred in "Three Little Words," "Singin' in the Rain," "The Affairs of Dobie Gillis," "Susan Slept Here," "Bundle of Joy," "The Catered Affair," and "Tammy and the Bachelor" just to name a few.
In 1959, Reynolds released her first pop music album, titled "Debbie."
Please fill in your e-mail so we can share with you our top stories!