Hilarious Video Shows Dad's Reaction After Getting Tired of His Two-Year-Old's Tantrum
Children often have uncontrollable tantrums at times, and many parents do whatever it takes not to be embarrassed in public.
Many children choose to do unpleasant shows on public roads. The problem is that many parents do not know how to cope with rowdy children. 
However, this father showed what he does when his daughter has a tantrum just to turn the page and not argue.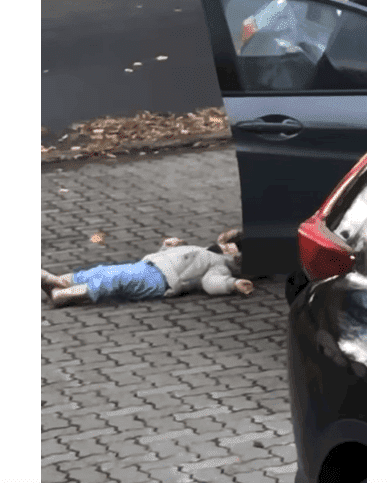 The video was recorded by the girl's mother and shows a little girl in the car with her father. She is exhausted by the time they get home. 
While her father removes the shopping bags from the vehicle, the young girl simply throws herself on the ground, refusing to get up.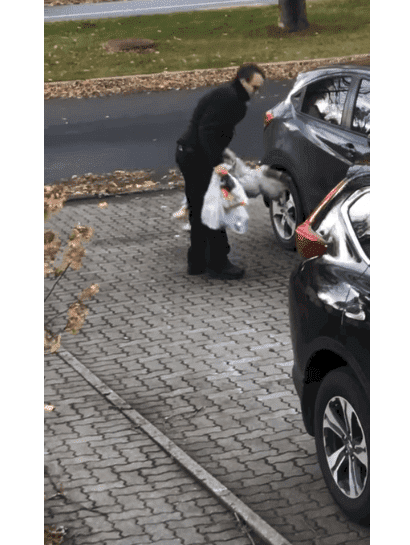 Without skipping a beat, her father picks the bags up with one hand, and casually picks her daughter up with the other, as if she's just another bag. 
The mother records everything from the window and does not stop laughing at the scene.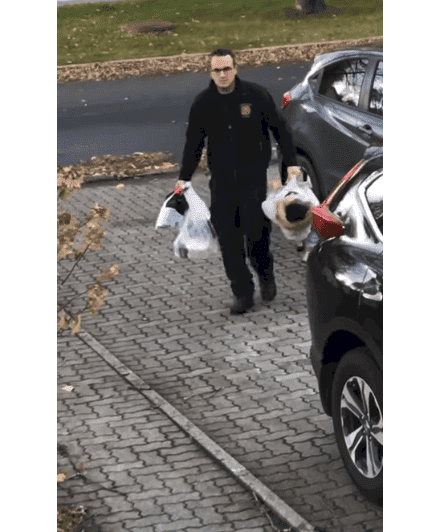 She shared the video with a beautiful message of love for their daughter:
"She often does things like this, and that's how we love her."
The video went viral almost immediately, and netizens shared their reactions online. One poster said on YouTube: "Wow dad, lol, this is what I call motivation."
Another added: "Really awesome! Now, this is an INTELLIGENT solution, instead of having an unpleasant fight with a child who has a tantrum who refuses to walk!"
Some dads are quite creative when it comes to inventing ways to handle their children's tantrums. Terrell Crawford and his daughter went viral during a trip to Walmart.
After Ari misbehaved during a trip to Walmart, Crawford shared a video clip of how he dealt with the tantrum on Facebook. Read more here.