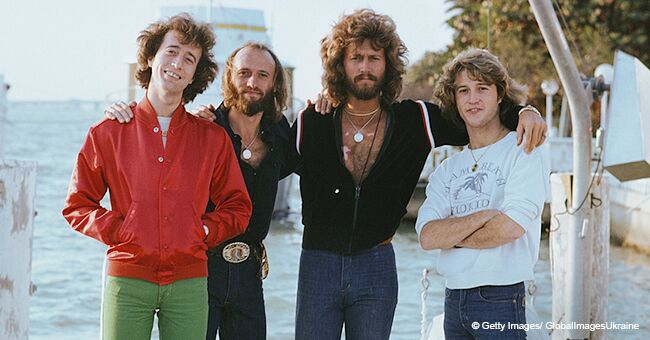 Throwback Video of Bee Gees Singing 'Too Much Heaven' That Still Bewitches Fans

This throwback video of Bee Gees singing their iconic song "Too Much Heaven" still gives goosebumps to this day.
In 1979, the legendary pop music group, consisted of brothers Barry, Robin, and Maurice Gibb, performed the song at the Music for UNICEF Concert.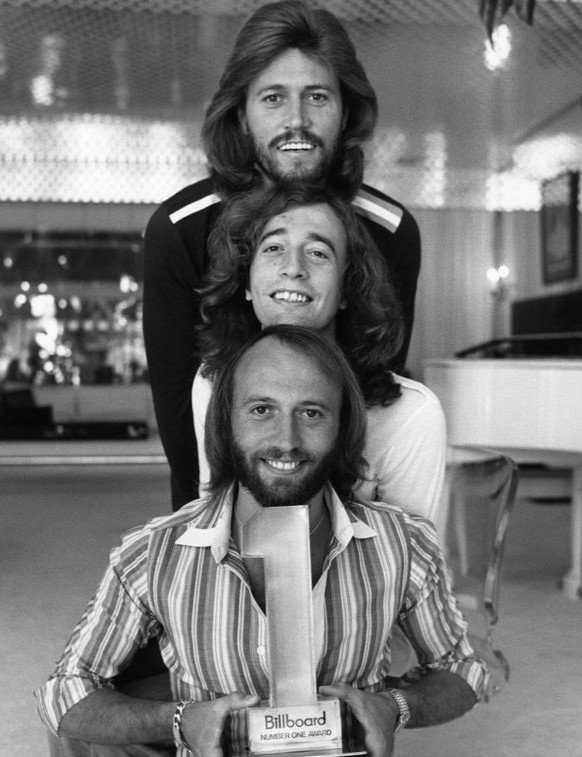 Bee Gees' publicity photo for the television special "Billboard #1 Music Awards" in 1977 | Photo: Wikimedia Commons
"Who is still listening to this stunningly beautiful song in 2019?"
Their performance proved exactly how blessed these talented artists are with regards to singing.
Bee Gees showed not only talent but also passion, as they entertained the fans during the event. They were rewarded later with a wonderful round of applause.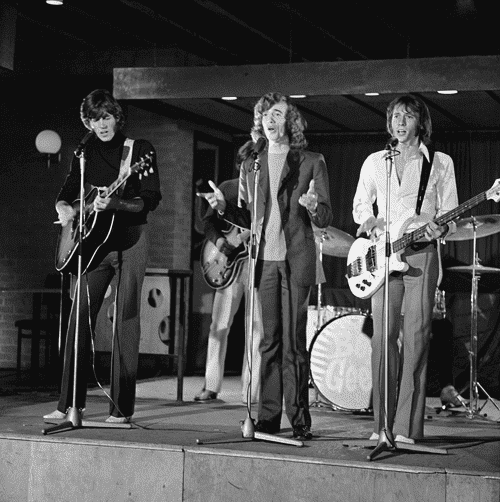 Bee Gees on the Dutch television show "Twien" in 1968 | Photo: Wikimedia Commons
THE INTERNET'S RESPONSE
The heart-wrenching performance still bewitches fans after years. "Who is still listening to this stunningly beautiful song in 2019?" one fan wrote. Another fan added:
"Hard to believe this was forty years ago! I was 14 at the time. These guys dominated the radio airwaves. Couldn't stop them. One song after the other; hit after hit. All the talent and genius. They were and are unprecedented, unrelenting and unforgettable. The music lives on!"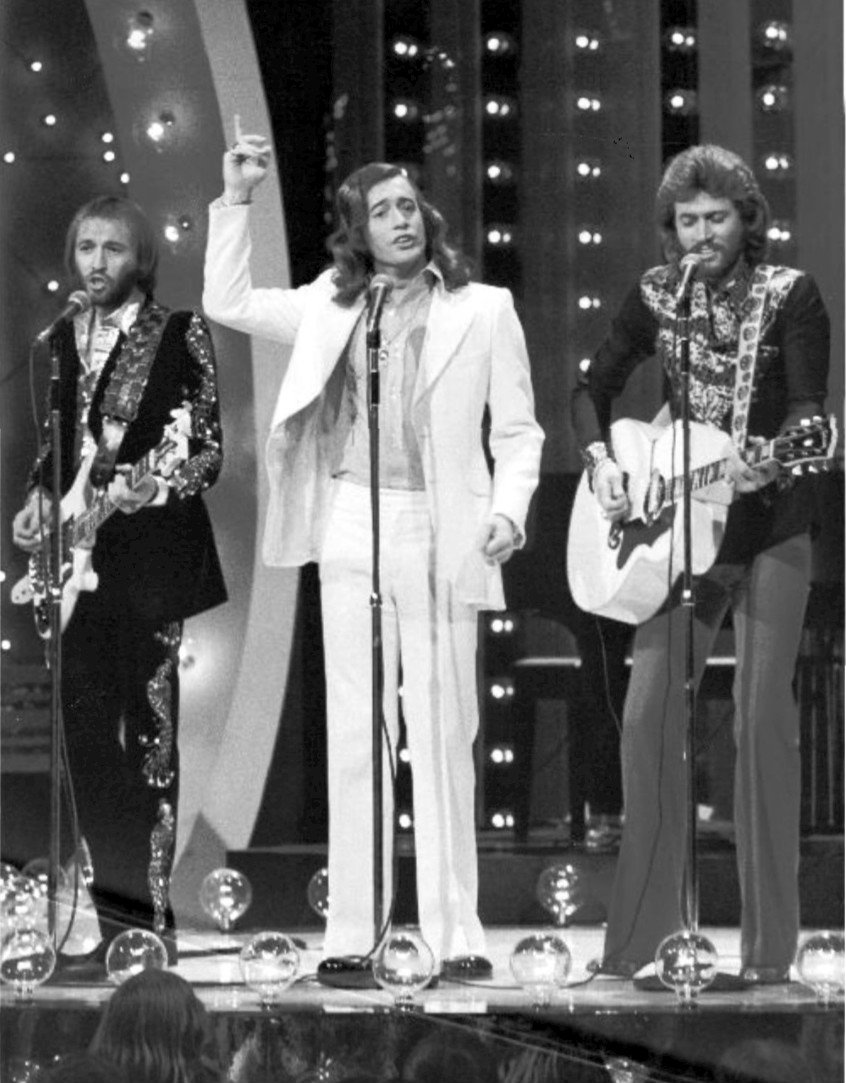 Bee Gees performing at The Midnight Special in 1973 | Photo: Wikipedia
FOR A GOOD CAUSE
After that performance, "Too Much Heaven," which was released in the late autumn of 1978, topped the charts in both the United States and Canada.
The single later found its way to the group's thirteenth original album, "Spirits Having Flown."
"Too Much Heaven" was Bee Gees' donation to the Music for UNICEF project, which raised money for world hunger programs.
Then-President Jimmy Carter invited the trio to the White House and thanked them for their contribution.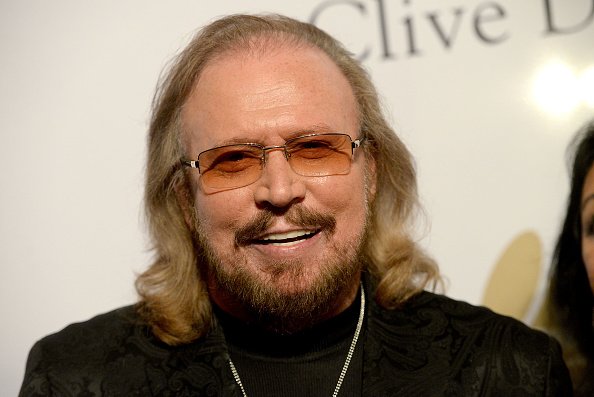 Barry Gibb at The Beverly Hilton Hotel on February 11, 2017 in Beverly Hills, California | Photo: Getty Images
A NOTABLE SONG
In later years, Bee Gees performed "Too Much Heaven" with just Barry's guitar and keyboards.
The song has been covered by various artists most notably R&B singer-songwriter Criss Starr and soul singer Beverley Knight.
A GREAT GROUP OF SONGWRITERS
The renowned band has released numerous songs all through their career. They wrote the majority of their own hits.
Bee Gees also wrote and produced several hits for other artists, including Dolly Parton and Kenny Rogers' "Islands in the Stream," which became a US No. 1 hit.
In June 2018, Barry, the last surviving member of the band, was knighted by Prince Charles after being named on the Queen's New Years Honours List.
Please fill in your e-mail so we can share with you our top stories!