Kelly Clarkson Brings Reba out on Stage for a Beautiful Duet after Admitting She's a 'True Fan'
Kelly Clarkson shared the stage with Reba McEntire during her "Meaning of Life" concert in Nashville, Tennessee.
The "Since You've Been Gone" singer revealed that she's a huge fan of the legendary country singer.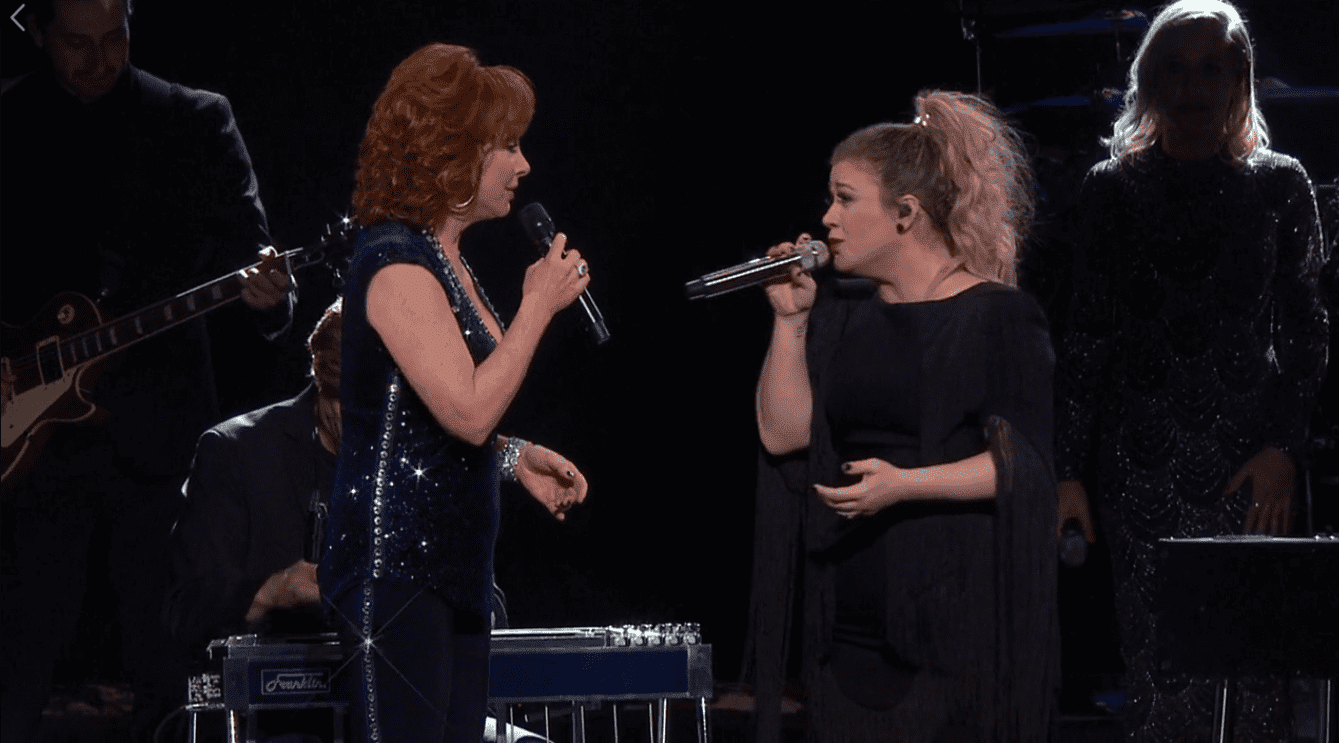 "I'm very excited. We put this together because I am a true fan, so I'm making this person sing way more songs than they probably thought they were gonna have to," she said as she introduced the "Somebody Should Leave" singer.
McEntire then came on stage as the music for Clarkson's "Because of You" began. Then the two singers launched into a medley of McEntire's hits, including "Can't Even Get the Blues," "Fancy," and "Is There Life Out There." They also performed the 64-year-old singer's latest single, "Freedom."
"Thanks so much for letting me sing, Kelly. I really appreciate it."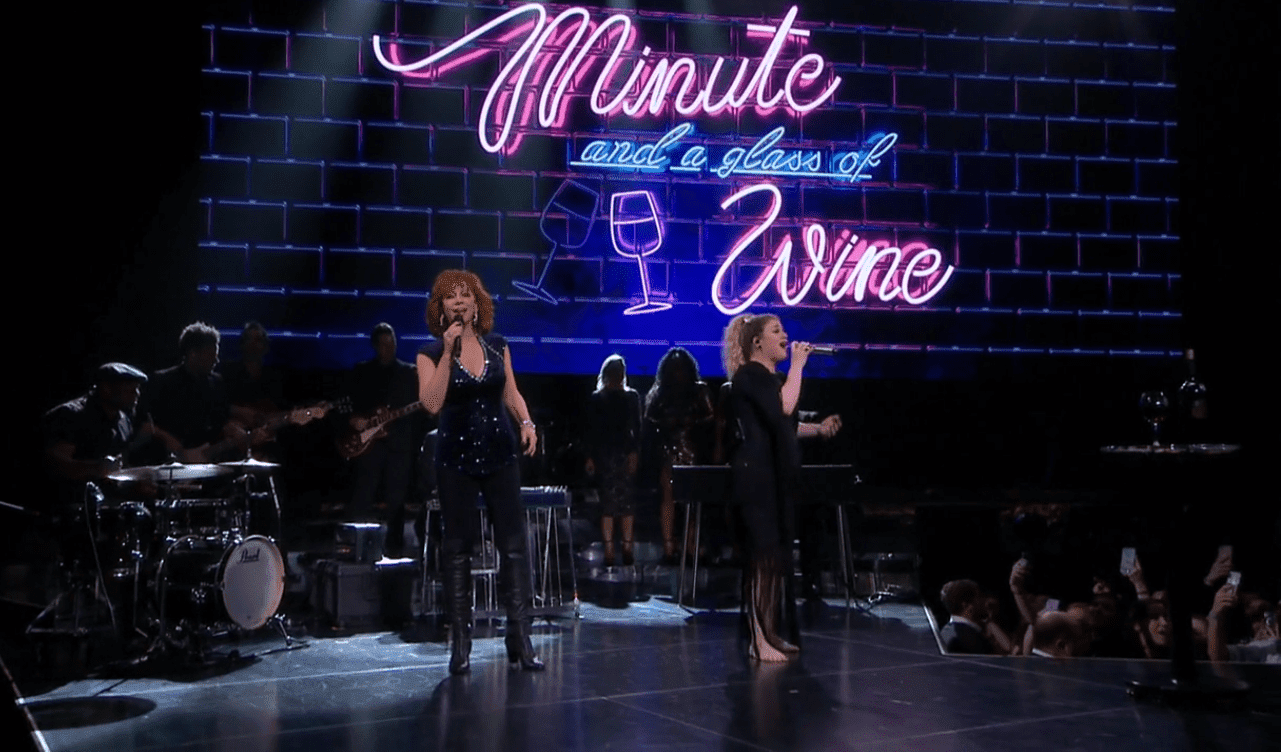 A LONG-AWAITED DUET WITH HER IDOL
Before their performance, Clarkson opened up about how excited she was for the duet.
"I have been waiting for weeks to do this," she said. "I'm super excited about my guests because sometimes we have guests on, and sometimes we don't, and I just sing. I have a feeling some people know who's coming." 
"I asked this person because this person has been such an influence, not just musically but personally. It's a really rare thing to meet your hero and they live up to it."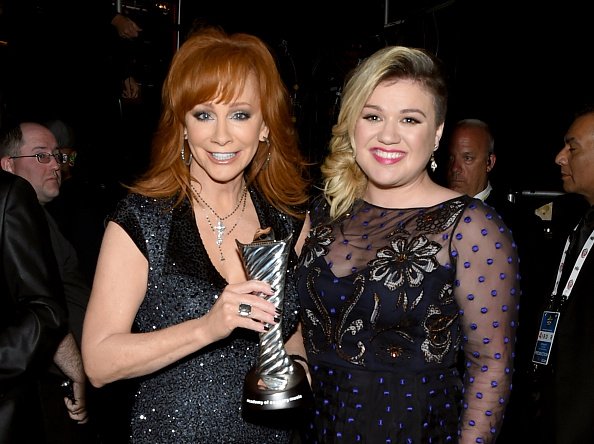 McEntire was equally happy about their duet. "Thanks so much for letting me sing, Kelly. I really appreciate it," she said.
HONORING THE LEGENDARY SINGER
Clarkson – who is married to Brandon Blackstock, the son of McEntire's former husband, Narvel Blackstock – recently honored the country music icon at the Kennedy Center Honors by singing "Fancy." McEntire is also a County Music Hall of Fame member.
Kelly Clarkson also recently gave an emotional performance when she returned to the "American Idol" stage.
The singer was moved to tears as she sang "Piece by Piece," a song about her father when she was part of a special episode on the show in 2016.