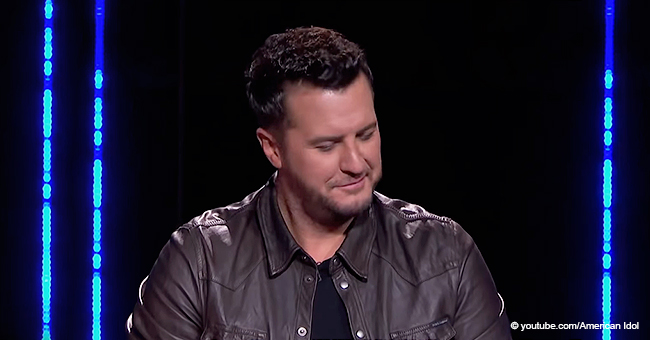 'American Idol' Contestant Has Luke Bryan Shaking His Head: 'I Am Not Worthy to Critique You'
"American Idol" competitor, Alejandro Aranda, succeeded in wowing the judges with his most recent performance. The unique talent rendered his version of a favorite Post Malone song and left the judges in awe.
Alejandro Aranda, an "American Idol" participant, caught the attention of both "American Idol" fans and the judges from his first performance on the show and he doesn't seem to be slowing down.
The young man is among the twenty contestants that were selected for the next round and following the great news, he took the stage away with his rendition of Post Malone's "I Fall Apart" the next day.
The fan-favorite gave his twist to the widely-known hip-hop song and succeeded in pulling the heartstrings of everyone present. His performance gained him even more respect from the judges.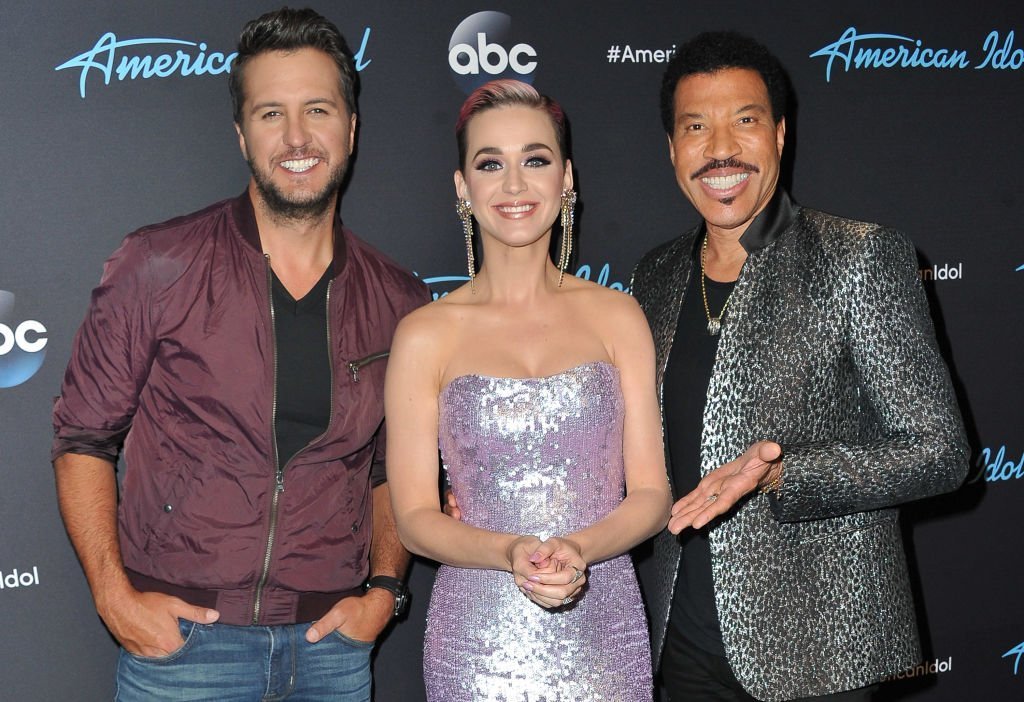 Judges Luke Bryan, Katy Perry and Lionel Richie arrive at ABC's 'American Idol' show | Photo: Allen Berezovsky/Getty Images
"I am not worthy to critique you," Luke Bryan said while shaking his head after the cool performance. Some believe that this is the highest honor a contender can receive besides winning the competition.
Although Alejandro is loved by the judges and already has a large number of YouTube viewers, Katy Perry, one of the judges, warned the musical genius of the viewer voting system as the competition advances.
"We believe in you, but at some point, it's gonna be out of our control," she said.
Despite the fear of what the future holds, the Pomona local seems confident and is even living in the moment.
"Katy Perry called me a pop star," he said with deep satisfaction "That's pretty dope."
While it seems like Alejandro has always been interested in singing and musical instruments, the young star started a bit late. He even used to sing publicly to make some side cash, as per reports.
The twenty-four-year-old dishwasher also appreciated Twin Shadow, a Dominican-American musician, for his generosity.
Alejandro may be the judges' favorite to be crowned the winner of the show, but it won't be an easy feat for him due to the competition that lies ahead.
According to CinemaBlend, contestants like Alyssa Raghu, Wade Cota, Ryan Hammond, Riley Thompson, and so on stand as strong opponents for Alejandro. In the list that CinemaBlend compiled, Alejandro came out on top, but their guess is as good as yours.
Alejandro is clearly gifted musically and has a unique style but will these qualities be able to land him the crown? I guess we'll find out.
Please fill in your e-mail so we can share with you our top stories!