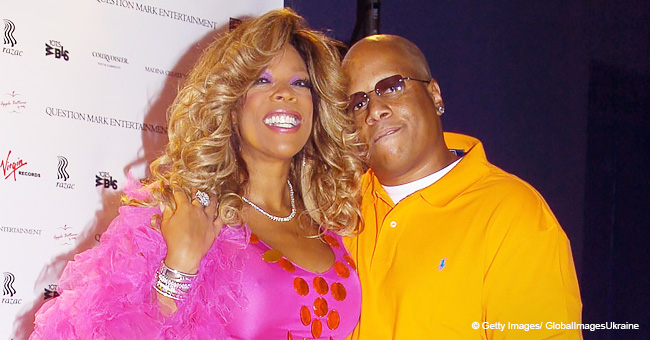 Wendy Williams Reportedly Got a $40,000 Watch from Her Husband Amid Rumors of His Cheating
According to a source television host, Wendy Williams received an expensive watch from her husband as a gift. The surprise came amidst rumors that her husband was cheating on her.
The customized watch with diamonds allegedly cost him $40,000!
"The Wendy Williams Show" host Wendy Williams, 54, received a watch that "cost $40,000" from her husband, Kevin Hunter, as a gift. The pair have been married for almost 22 years even though there are rumors that he cheated on her.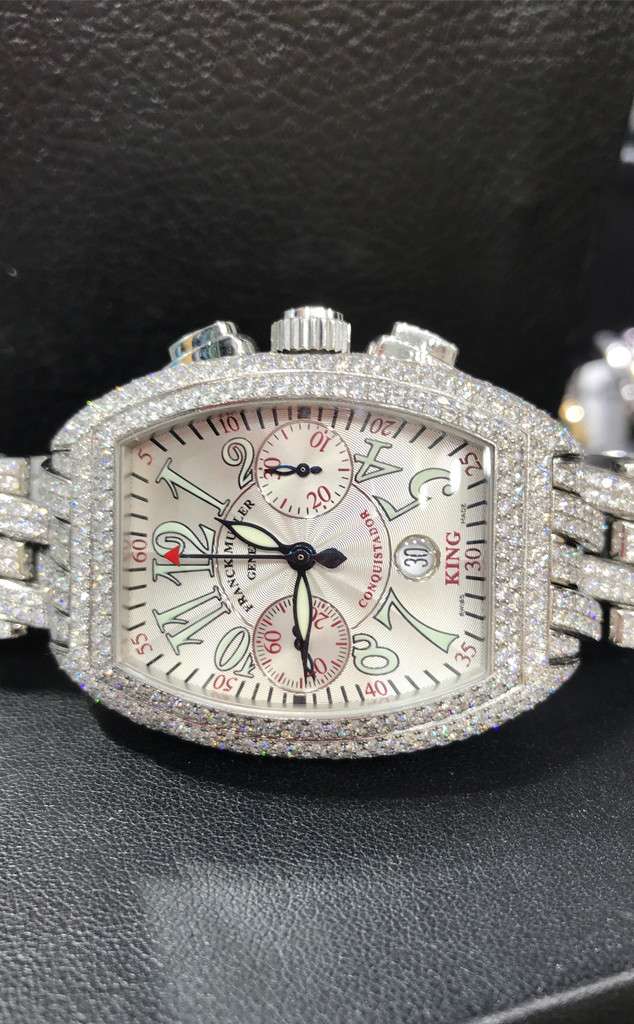 Wendy Williams' new watch | Photo: E News!
According to Hunter, "Wendy and the family are doing fine. We are focused on her health and sobriety, and that is it." The television producer bought his wife the customized watch which was decorated with diamonds.
The jewelry piece features a rectangular watch face with thick links. According to a source, the timepiece was acquired at Flawless Jewelry.
The insider said, "Kevin came in on Thursday and got Wendy a customized diamond encrusted Frank Muller watch." They added, "The job cost $40,000. This is a customized piece."
The source continued, "Kevin comes in and sees Eddie from Flawless for pretty much all of his jewelry needs." The insider shared, "Kevin is a regular at the jewelry store," and "he's been a customer there for years and years."
It wasn't clear if Hunter bought anything else at the store. March 28, was the day Hunter bought the watch and it also happened to be the same week that rumors came out that he was allegedly cheating with Sharina Hudson.
The mistress reportedly welcomed a child. However, neither Hunter nor Hudson has commented on the alleged affair or newborn baby.
For his part, Hunter has revealed that his focus is on The Hunter Foundation, which he founded with his wife. Sharing more about the foundation the producer said, "The Hunter foundation established with the number 1 888-5HUNTER. The 24-hour addiction help hotline has placed over 200 people in treatment facilities in the last two weeks since it began."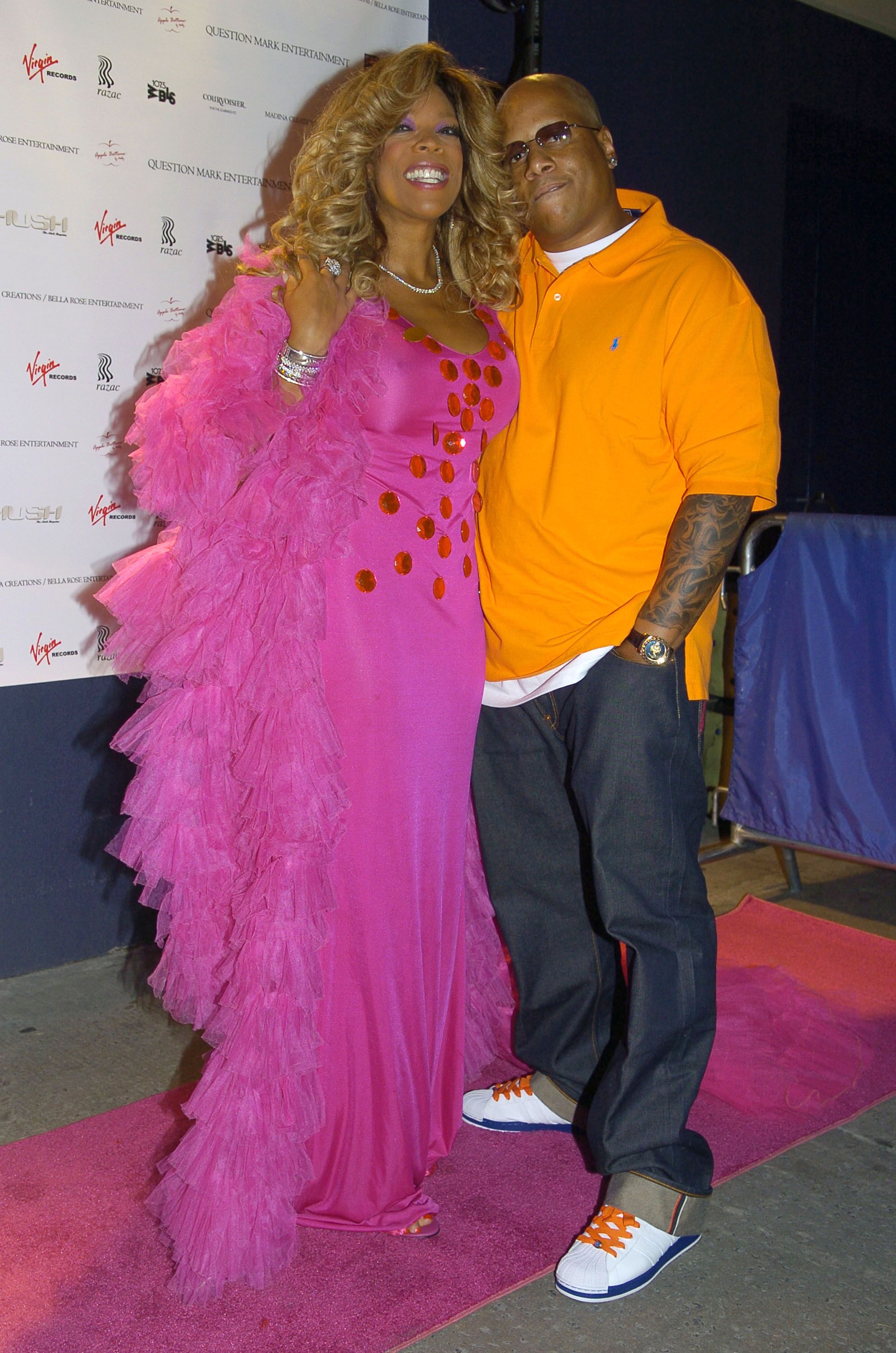 Wendy Williams and Kevin Hunter | Photo: Getty Images
He added, "We are turning the tables on this thing called addiction and turning Wendy's bout into a positive." On March 4, Williams returned to her show after a two-month hiatus.
She addressed the rumors about her marriage saying, "I want to shout out to my husband. I'm still wearing my ring." The television host continued, "Believe me you, when you've been with somebody for 28 years...married for 25 years...we know each other. He's my best friend, he's my lover, he's all this and he's all that. I know what you've been seeing and I know what the streets have been talking about."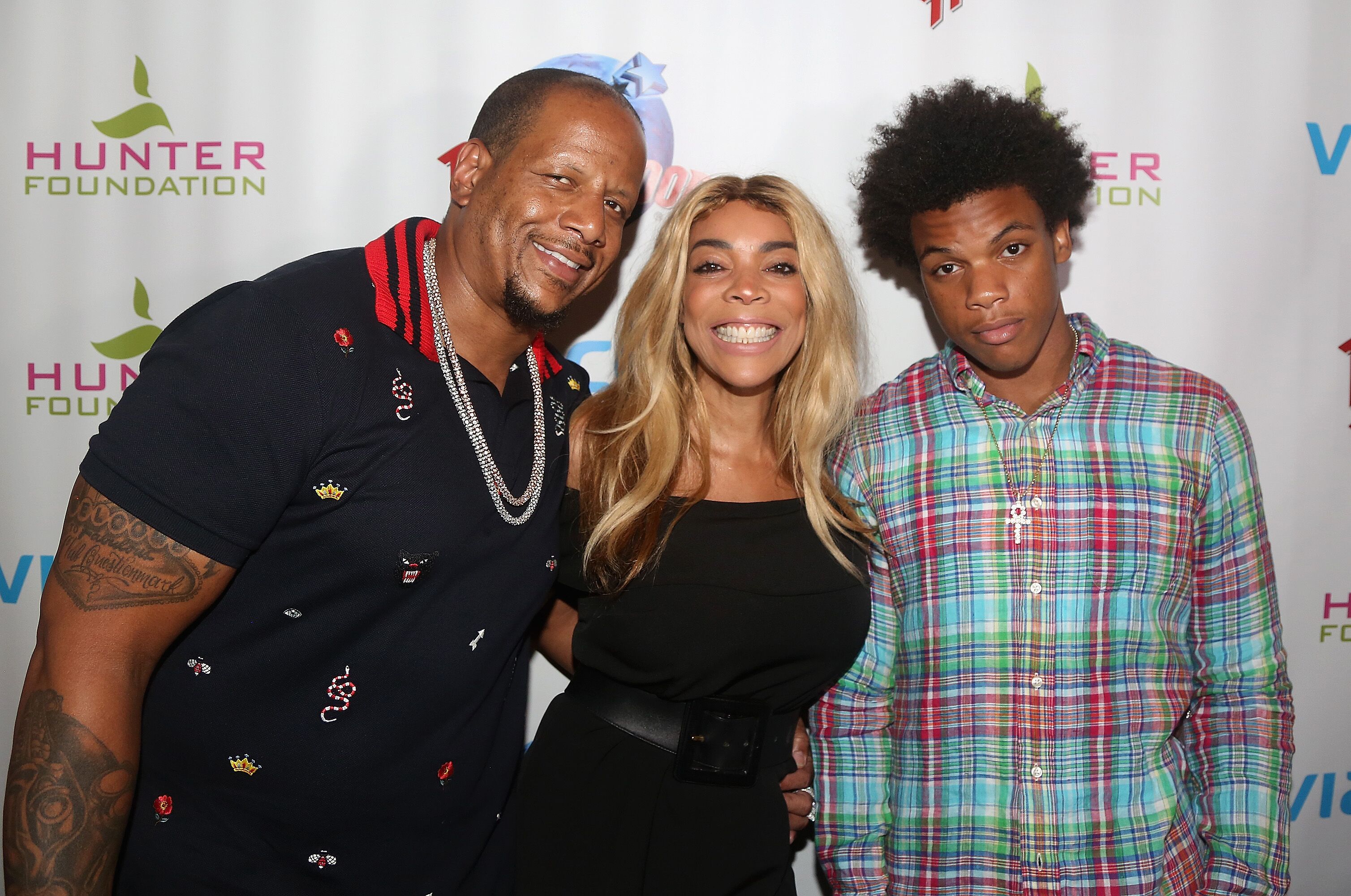 Wendy Williams, Kevin Hunter, and their son Kevin Hunter Jr | Photo: Getty Images
The star added:
"Anybody who's been married for 5 minutes or 500 years, you know marriages have ebbs and flows. Marriages are not easy. Don't ask me about mine until you see this [ring] gone and it ain't going anywhere—not in this lifetime."
Please fill in your e-mail so we can share with you our top stories!