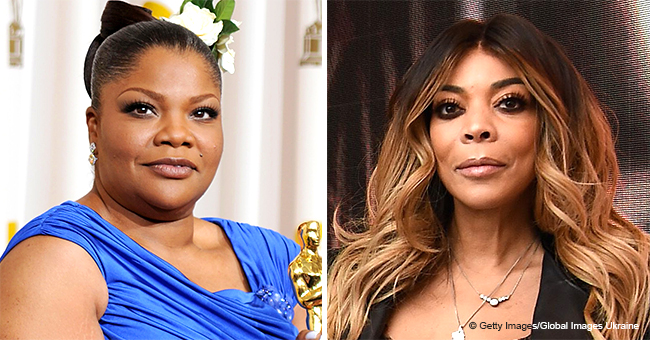 Mo'Nique Says Karma Is Real for Wendy Williams Amid Her Health & Relationship Struggles
Mo'Nique Angela Hicks dedicated an entire show to talking about Wendy Wiliams, whose husband's alleged mistress just had his child. The comedian said that karma is real for the talk show host.
In her YouTube talk show titled "Mo'Nique and Sidney's Open Relationship," the comedian and actress said that she and her husband, Sidney Hicks, would be talking about their sister, Wendy Williams.
Williams Appeared to Hit Rock Bottom
Williams' husband Kevin Hunter reportedly sent the tv personality into a downward spiral after his mistress, Sherena Hudson, gave birth to his alleged child in March.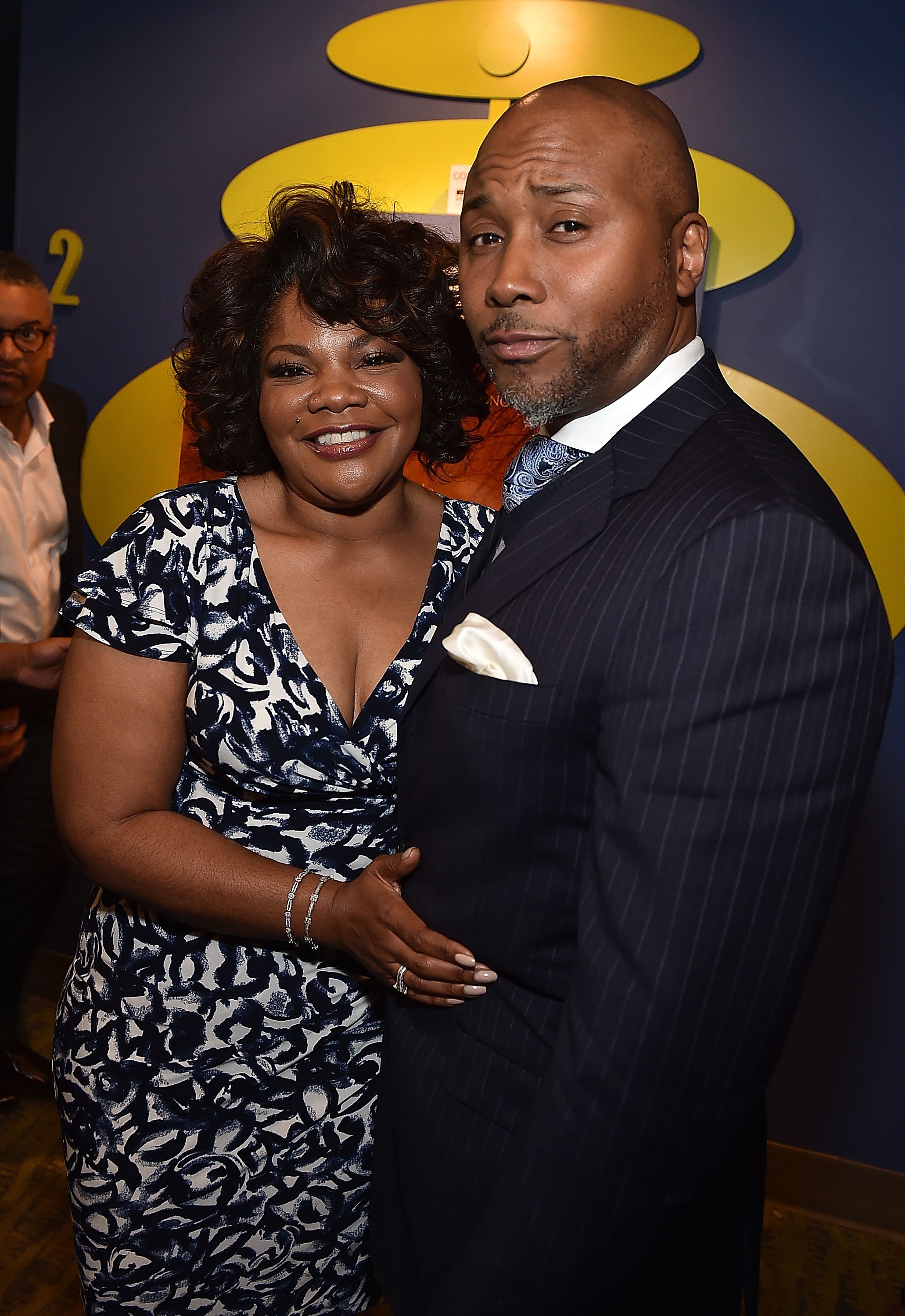 Mo'Nique Angela Hicks and her husband Sidney Hicks | Photo: Getty Images
Williams, 54, visited a rehab center to help with her addiction struggle soon after the news emerged. After checking herself out, she soon began drinking excessively and had to be rushed to the hospital.
Mo'Nique invited persons to call in and give their take on Williams who regularly bashes and makes fun of celebrities. Often times, she jabs at them when they are at a low point in their own relationships.
Universal Law of Karma
Mo'Nique said:
"What you put out in the world, comes back to you. If you are that person, that you seem to not have nothing nice to say about anybody, if you're that person in your group that… Listen, you know everybody's business but your own."
She went on:
"If you're that person in the family that baby when you call or come around they really want to walk out the room but they just tolerate you. We're asking that we pay attention to the lesson. Because universal law, what you put out, is what you get back."
Speaking about Williams, Mo'Nique said that it was "all about how messy [Wendy] can be. It's all about oooww, how can I crack on this person. How hard can I make fun of somebody's downfall or appears to be that way? Are y'all babies paying attention?" She asked.
The Lesson In Williams' Situation
Mo'Nique, 51, wondered how many times Williams jabbed at other struggling with addiction. Yet she made sure to take home a lesson for herself from the whole situation:
"The lesson for me, that my ears are hearing is, let me make sure what I put out there is what I would want to come back. Let me make sure, I'm not so high on my [expletive] that I can say or do, rip down, rip apart, tear down, whomever I choose to because it's part of the business. But now when the universe says, 'Oh, you know it's your turn,' we don't pay attention to that, we just pay attention to the mess."
The Possibility of a Divorce Is Up in the Air
Despite Hunter's alleged years-long affair, his wife has stuck it out while continuing to tear down others. With this new development of a baby in the mix, many are hoping to see Williams get a divorce. Despite her shortcomings, some don't believe Williams deserves what has come her way.
However, a divorce might be difficult as Hunter reportedly is against the idea. He and Williams share son Kevin Hunter Jr. together. Plus, the assertion that the baby is Hunter's has not been proven.
A source previously told Hollywood Life that Williams was indeed "absolutely considering a divorce," but the couple both remain tight-lipped about the whole thing.
A past associate told the magazine that Hunter is someone who "hides his emotions." "If he is afraid for things to finally end with Wendy, so he can move on with a new life with his new family, no one he knows would know it," the source said.
Williams is on a break from her show until April 8. The host claimed that the time off was planned ahead, rather than as a reaction to what's going on in her relationship.
Please fill in your e-mail so we can share with you our top stories!