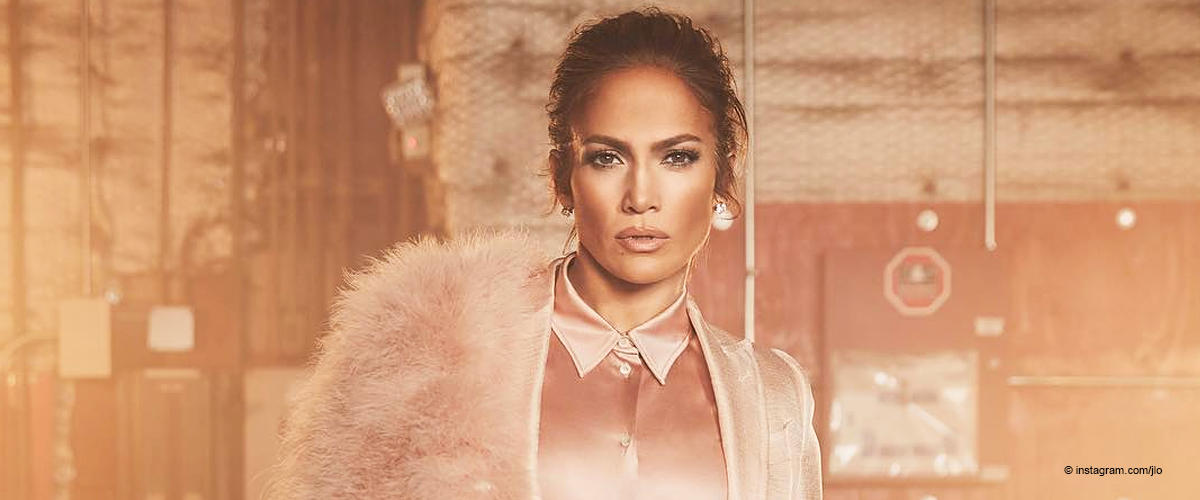 Jennifer Lopez Reportedly Sued for $6.5M over Claims She Stole the Idea for 'World of Dance'
Pop star Jennifer Lopez is reportedly being sued by a man who claims that he was the who came up with the concept of "World of Dance" and that the singer just copied it.
The man, named Alvin Gray-El, is allegedly convinced that the 49-year-old ripped his idea off considering that he had presented it to renowned choreographer Debbie Allen in 2009.
According to TMZ, which claims to have obtained documents related to the case, Gray-El's show was supposed to be titled "Let's Start the Dance," but he never heard back from Allen.
SEEING HIS IDEA BEING TURNED DOWN
Gray-El supposedly registered the idea with the U.S. Copyright Office, but it took seven years to obtain a response and he was far from happy with what he learned.
The U.S. Copyright Office replied that his idea was too similar to the show produced by Lopez and NBC, which was why it wasn't valid for copyright.
TAKING IT TO COURT
Following the response, Gray-El sent a letter to the network complaining about the show, claiming to be the original owner of the project, but NBC is yet to get back to him.
Alvin Gray-El is allegedly convinced that the 49-year-old ripped his idea off
Now, the man is suing Lopez, as well as Allen, for $6.5 million in damages, but it has been reported that the famous choreographer is not even connected to "World of Dance."
So far, the 49-year-old diva hasn't commented on the lawsuit, and she seems to be in too good of a place to worry about any time spent in court.
CANSECO'S CONTROVERSIAL ACCUSATIONS
Last month, the pop singer was proposed to by her now fiancé, Alex Rodriguez, during a romantic getaway and pictures of the couple on the beach have been shared all over social media.
However, despite the great feeling of happiness the two are experiencing, there have been rumors that the former baseball player might have cheated on the singer.
Jose Canseco, another former MLB star, accused Rodriguez of cheating on Lopez with his ex-wife, Jessica Canseco, and even challenged him to a duel, but no word has been heard from the engaged couple since then.
Please fill in your e-mail so we can share with you our top stories!