Nancy Pelosi Thinks Biden Allegations Aren't 'Disqualifying' for a Potential 2020 Run
House Speaker Nancy Pelosi has recently addressed the accusations made by former Assemblywoman Lucy Flores, who claimed that Joe Biden inappropriately touched her in 2014.
According to Flores, the former Vice President went behind her, put his hands on her shoulders, gently smelled her hair and landed a kiss on the back of her head.
When asked if the episode was reason enough for Biden to be disqualified from the 2020 presidential run, Pelosi said no but added that he needs to understand the notion of personal space.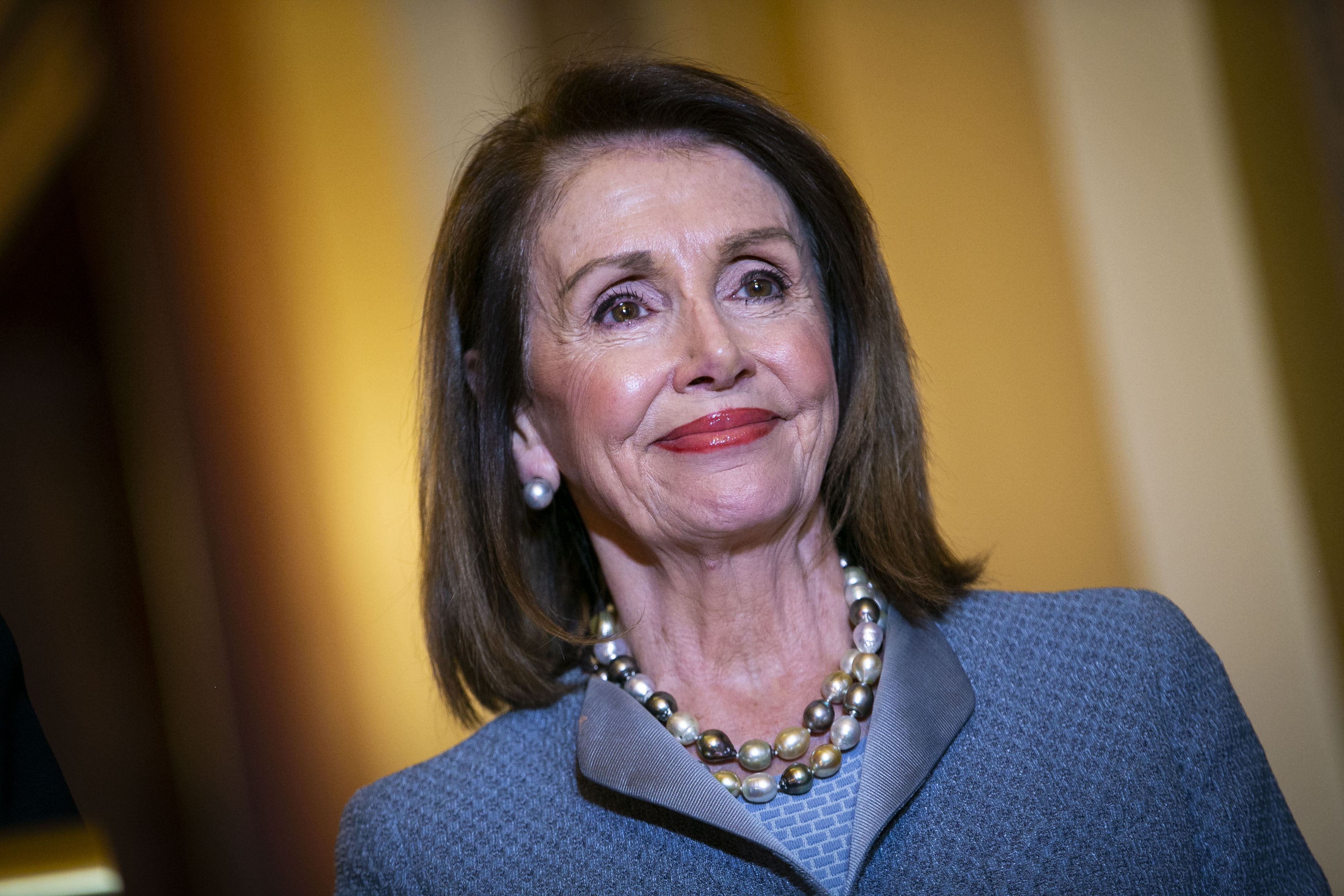 HOW THE WORLD HAS CHANGED
On Tuesday, April 2, 2019, the 79-year-old attended a Politico event and was faced with the issue surrounding Biden, who, according to her, is someone who has always been physically affectionate.
This personality trait isn't seen as something bad by Pelosi, who argued that, with the way the world currently is, one must be very aware of how others should be approached.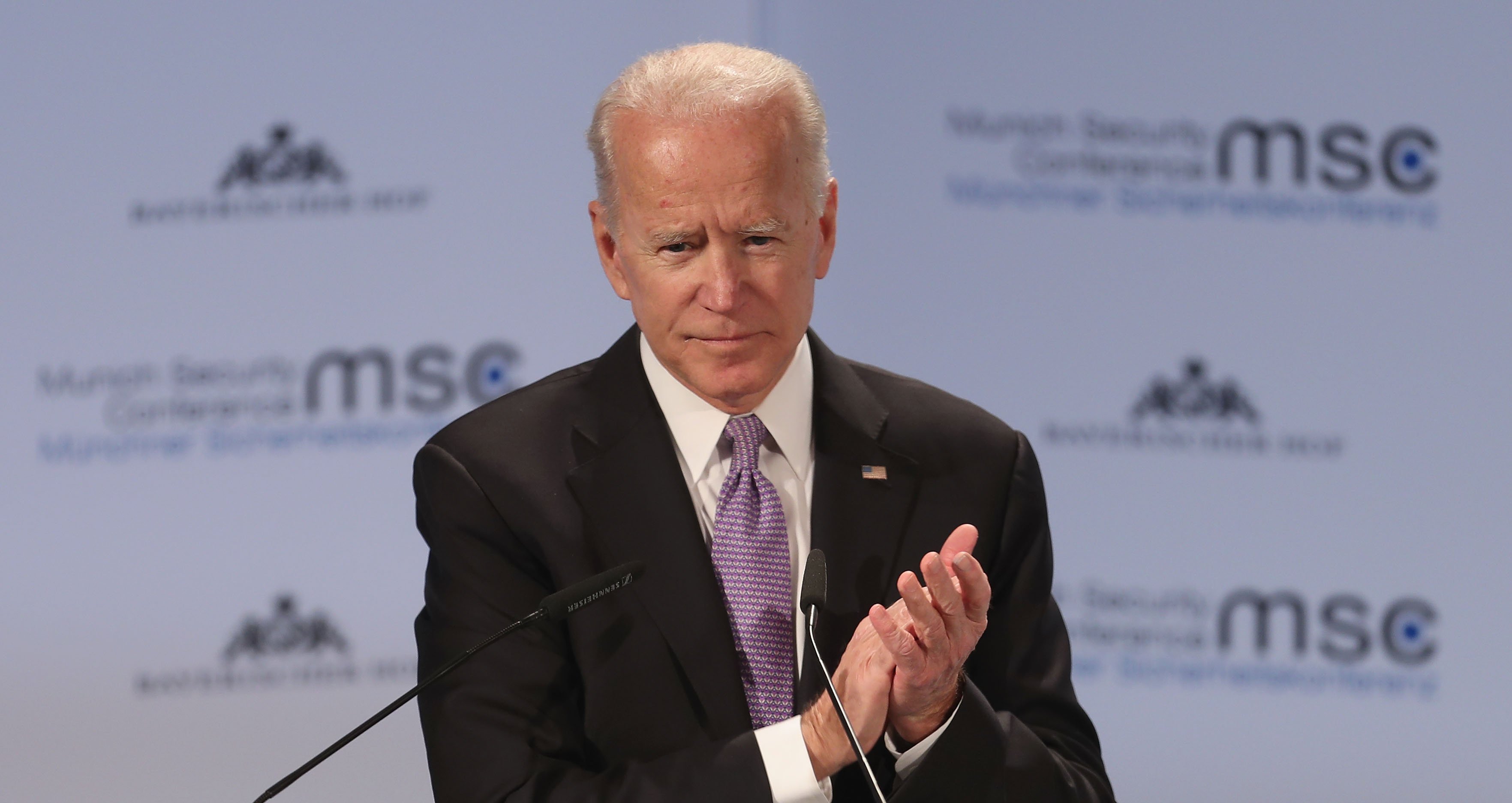 "He has to understand in the world that we're in now that people's space is important to them and what's important is how they receive it, not necessarily how you intended it."
Nancy Pelosi, CBS News, April 2, 2019
PELOSI'S GREETING TACTIC
The House Speaker also shared the way she avoids such situations - by pretending that both she and the person she's greeting have a cold, sticking only her arm out for a handshake.
The 79-year-old called it the "straight-arm club" and invited Biden to become a member. Following Flores' accusation, the Vice President was quick to issue a response, claiming that he never believed to have "acted inappropriately," and if he did, he would be willing to listen.
BIDEN RESPONDS TO FLORES' ALLEGATION: Joe Biden responded to accusations by former Nevada lawmaker Lucy Flores of inappropriate touching and kissing. The co-hosts weigh in on his response and how it can affect his potential presidential campaign. https://t.co/2nIYLPDyKR pic.twitter.com/nsncWQXtkW

— The View (@TheView) April 1, 2019
BIDEN SUPPORTERS
Whoopi Goldberg and Meghan McCain, both co-hosts on "The View," jumped to Biden's defense, arguing that he has always been a "hands-on kind of guy" as well as someone who truly loves people.
One must be very aware of how others should be approached
Joe Biden is one of the truly decent and compassionate men in all of American politics. He has helped me through my fathers diagnosis, treatment and ultimate passing more than anyone of my fathers friends combined. I wish there was more empathy from our politicians not less.

— Meghan McCain (@MeghanMcCain) April 2, 2019
Meghan even pointed out that Biden was the only politician, aside from the late Senator John McCain, to ever come to the show and personally greet every single person in the audience.