Whoopi Goldberg Defends Joe Biden over Misconduct Claim, Says He's Just a 'Hands-On Kind of Guy'
Whoopi Goldberg, one of the most charismatic members of "The View" panel, has recently defended former Vice President Joe Biden after he was accused of inappropriately touching Lucy Flores.
According to the former Nevada assemblywoman, Biden placed his hands on her shoulders, smelled her hair and gently kissed the top of her head at a 2014 campaign event.
Despite the serious accusation, Goldberg stood up for Biden during the most recent episode of "The View," claiming that he shouldn't change his ways.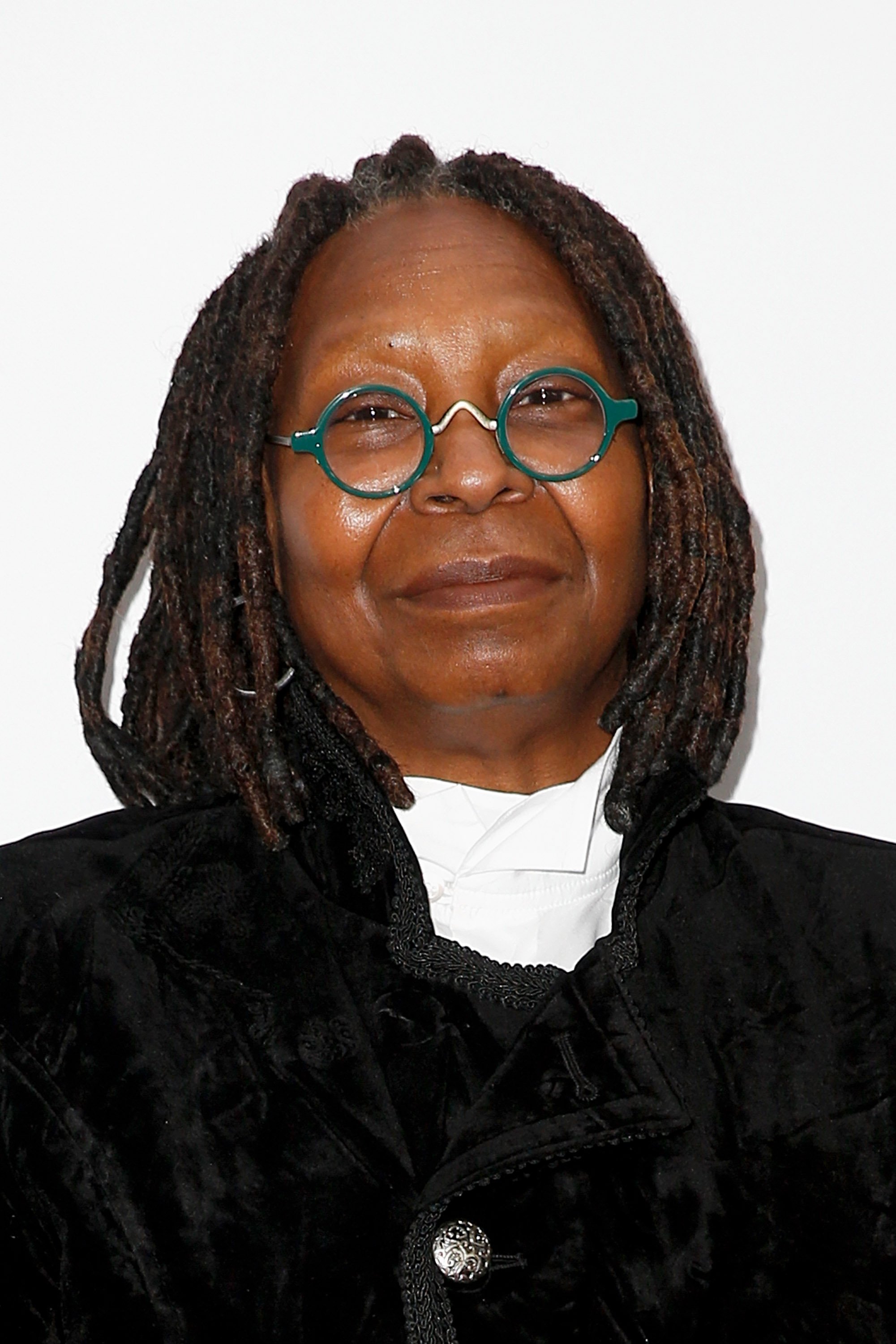 A VERY AFFECTIONATE PERSON
The 63-year-old's statement was made after co-host Sunny Hostin suggested they wouldn't be seeing "any more smelling of hair and kisses on the forehead."
Goldberg explained that Biden has always been known for being a "hands-on kind of guy," and that, in the old days, people would say he's a little "overly familiar."
BIDEN RESPONDS TO FLORES' ALLEGATION: Joe Biden responded to accusations by former Nevada lawmaker Lucy Flores of inappropriate touching and kissing. The co-hosts weigh in on his response and how it can affect his potential presidential campaign. https://t.co/2nIYLPDyKR pic.twitter.com/nsncWQXtkW

— The View (@TheView) April 1, 2019
Meghan McCain promptly agreed with the "Sister Act" star, adding that the 2020 Democratic presidential candidate's behavior was simply part of who he is as a person.
McCain said that, much like former U.S. President Bill Clinton, and even her own late father, Senator John McCain, Biden is one of those politicians who truly loves people.
Joe Biden is one of the truly decent and compassionate men in all of American politics. He has helped me through my fathers diagnosis, treatment and ultimate passing more than anyone of my fathers friends combined. I wish there was more empathy from our politicians not less.

— Meghan McCain (@MeghanMcCain) April 2, 2019
"When he came on this show, he was the only politician other than my father to go into the crowd and shake everyone's hand."
Meghan McCain, "The View," April 1, 2019
I am proud to call Joe Biden a friend. He has been a leader and a champion on fighting violence against women for many years, and I have been fortunate to accompany him to events with survivors where he has listened to their stories, empathized with them, and comforted them. pic.twitter.com/cI0jsKlu3P

— Alyssa Milano (@Alyssa_Milano) April 2, 2019
GOLDBERG'S ADVICE FOR FLORES
Aside from defending Biden, Goldberg also claimed that if Flores was indeed uncomfortable with the situation, she should have let him known straight away.
Goldberg explained that Biden has always been known for being a "hands-on kind of guy"
The 63-year-old said that wants women to know that they can and should speak up whenever they don't feel comfortable with something instead of holding it in.
BIDEN'S RESPONSE TO THE ACCUSATION
Following the accusation, Biden himself explained that he has shaken several hands and offered countless hugs, as well as other forms of affection and support, throughout the years.
According to him, he never believed to have acted inappropriately, adding that, if he did, he would be willing to listen "respectfully," although it wasn't his intention to make anyone uncomfortable.