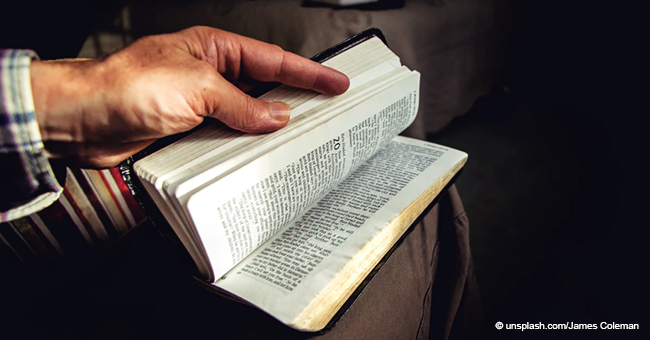 Keep Opening up Your Bible When the Going Gets Tough
Faithwire author Will Maule wrote a reminder of the importance to read the scriptures to all his fellow followers of the Christian faith, concerned as he is about this "age of distraction."
According to Maule, Christians who do not turn to the Bible to look for the truths hidden in it are not taking advantage of what he considers "the greatest source of profound truth and comfort we will ever know."
The author points out that the Bible is supposed to serve as a guide to staying true to the teachings of Christ, and failing to consult it frequently might make some become "confused (by) modified precepts of what it means to follow Jesus."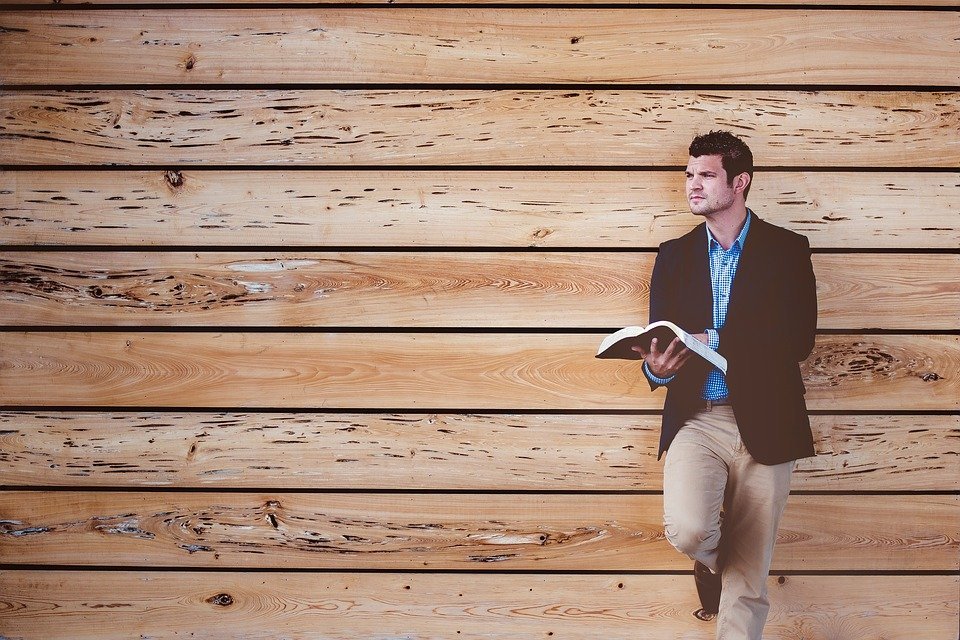 Man with a Bible. l Image: Pixabay.
While Maule stresses out that this should be a regular practice for Christians, he warns the readers about how "calamitous" it may be not to count with the help of the scriptures when things get hard.
"Through reading the Bible and truly getting to know the heart of God toward those who are downcast and in pain, you can be comforted in your time of grief and be assured that you're being held safely in the arms of Christ at all times."
-Will Maule, Faithwire, March 22, 2019.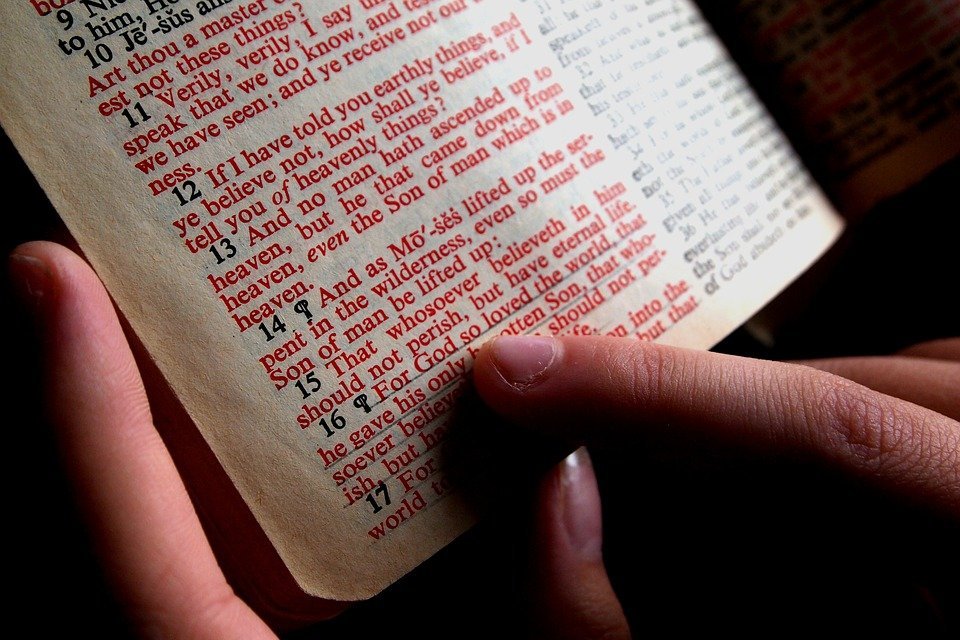 A page from the Bible. l Image: Pixabay.
"When the going gets tough, the tough get going," is a popular saying that has a new meaning if seen under the light of the teachings of the Bible, and many Christian authors have given the phrase some thought.
Joe Stowell from "Strength for the Journey" takes the proverb message of perseverance, and goes on to find Biblical quotes that add a religious dimension to it.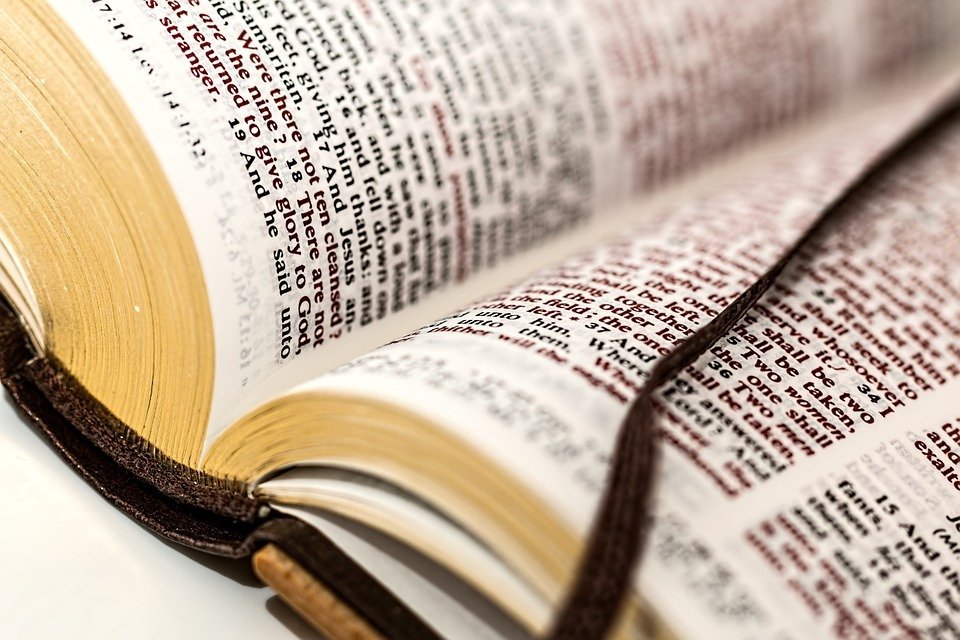 The scriptures. l Image: Pixabay.
"Blessed is the man who perseveres under trial, because when he has stood the test, he will receive the crown of life," Stowell extracted from James 1:12.
Stowell goes on to analyze the etymological construction of the word "perseverance" in the Greek original, explaining that it is made up from words meaning "to remain" and "under," and he interprets the quote with that in mind.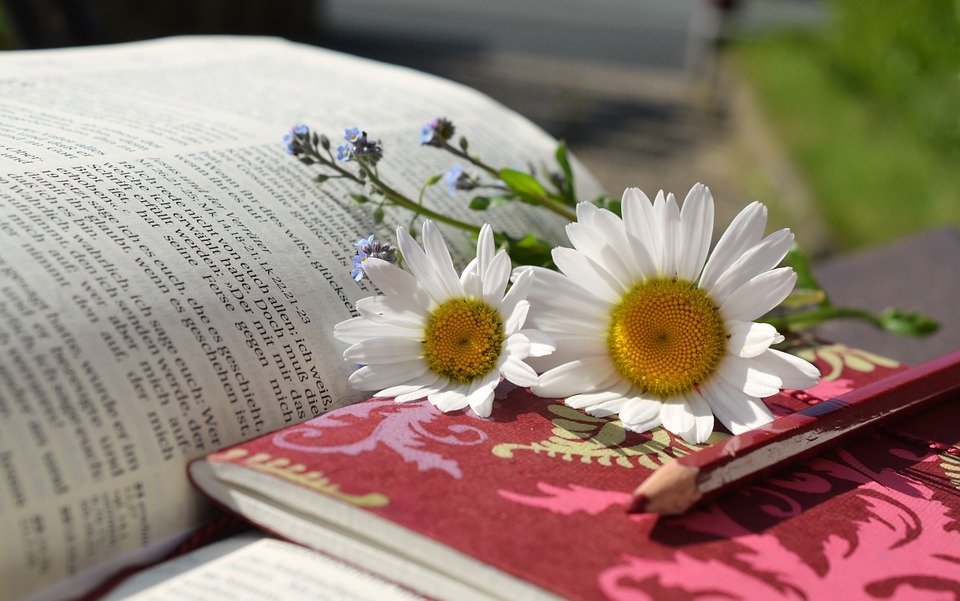 Bible. l Image: Pixabay.
"That tells us that perseverance is the ability to remain under the pressure of difficulty with a good spirit. As Christians, we have a responsibility to bear the stress until God accomplishes His purposes," Stowell shared.
"Perseverance must finish its work so that you may be mature and complete, not lacking anything," the Bible promises to those who live by its teachings.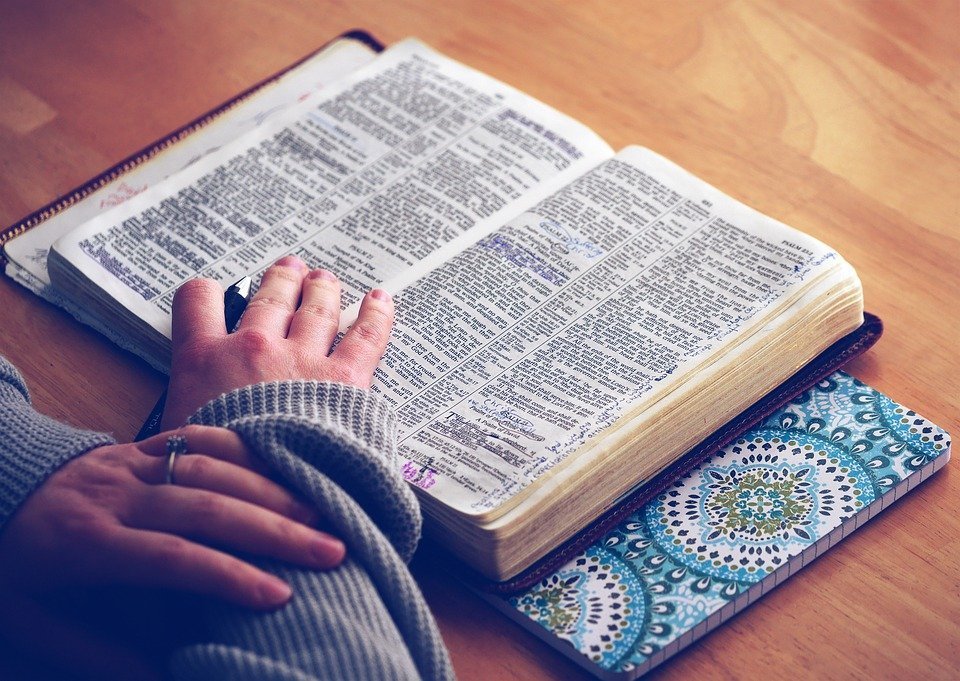 Woman studying the Bible. l Image: Pixabay.
Pastor Confex Makhalira, from Michigan, has put it in simpler words in one of his sermons, considering the proverb in relation to Psalm 126 and John 16:33.
"According to the two passages we have read we see that, when the going gets tough, it is those who trust in the Lord that get going," reads the transcription of one of Makhalira's sermons.
Please fill in your e-mail so we can share with you our top stories!