89-Year-Old Robert Wagner Makes a Rare Appearance with His Wife and They Look Great
The "Hart to Hart" actor Robert Wagner walked alongside wife Jill as they made their way out of Mr Chow in Beverly Hills. The couple is rarely spotted together.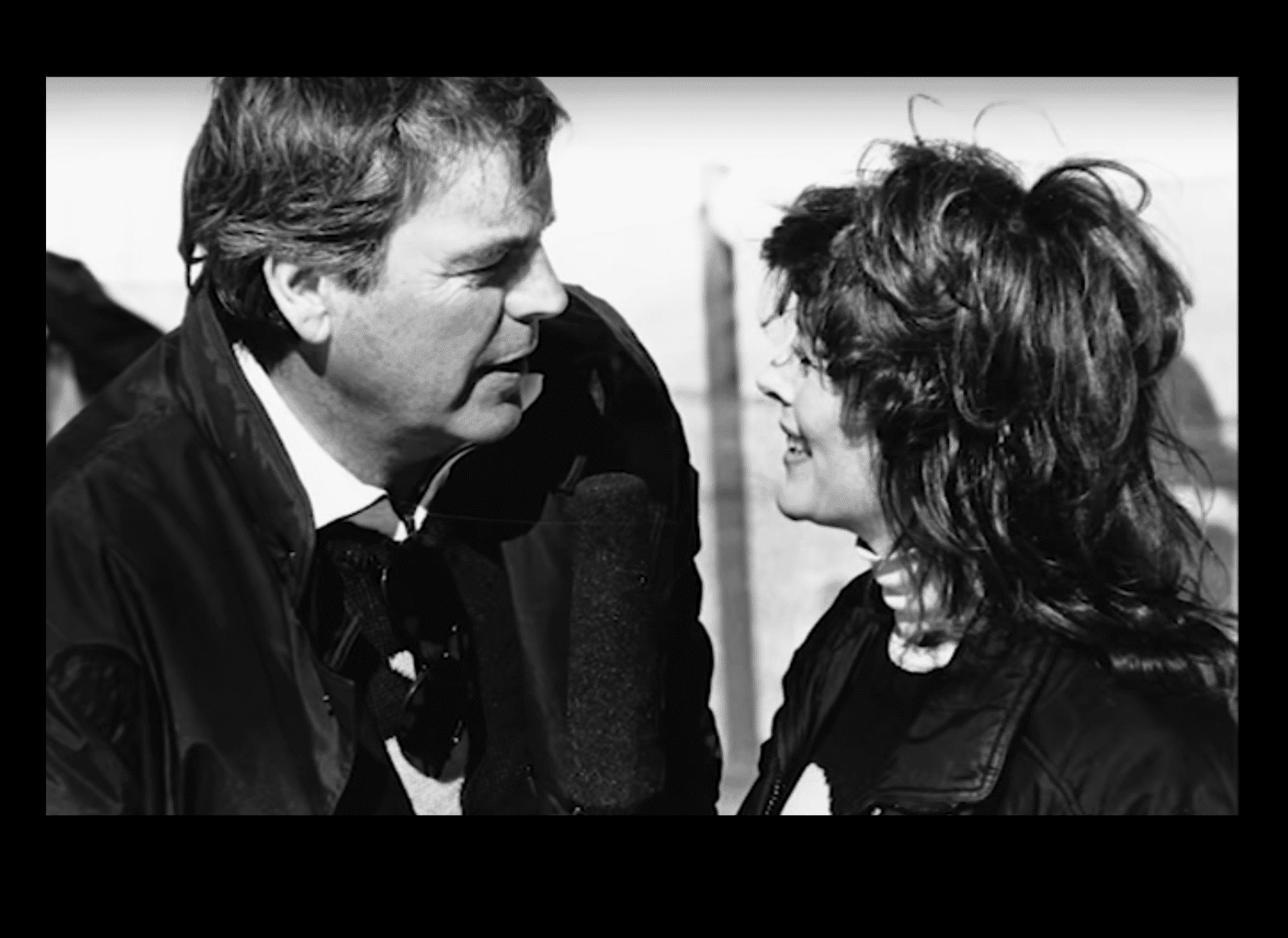 The couple, who started dating back in 1982, has been married for over 28 years. Wagner was married twice before he met Jill. His married his first wife Natalie Wood on 1957 until they split in 1962. After that, he was married to Marion Marshall from 1963 to 1971 and remarried Natalie in 1972 until she was killed in 1981.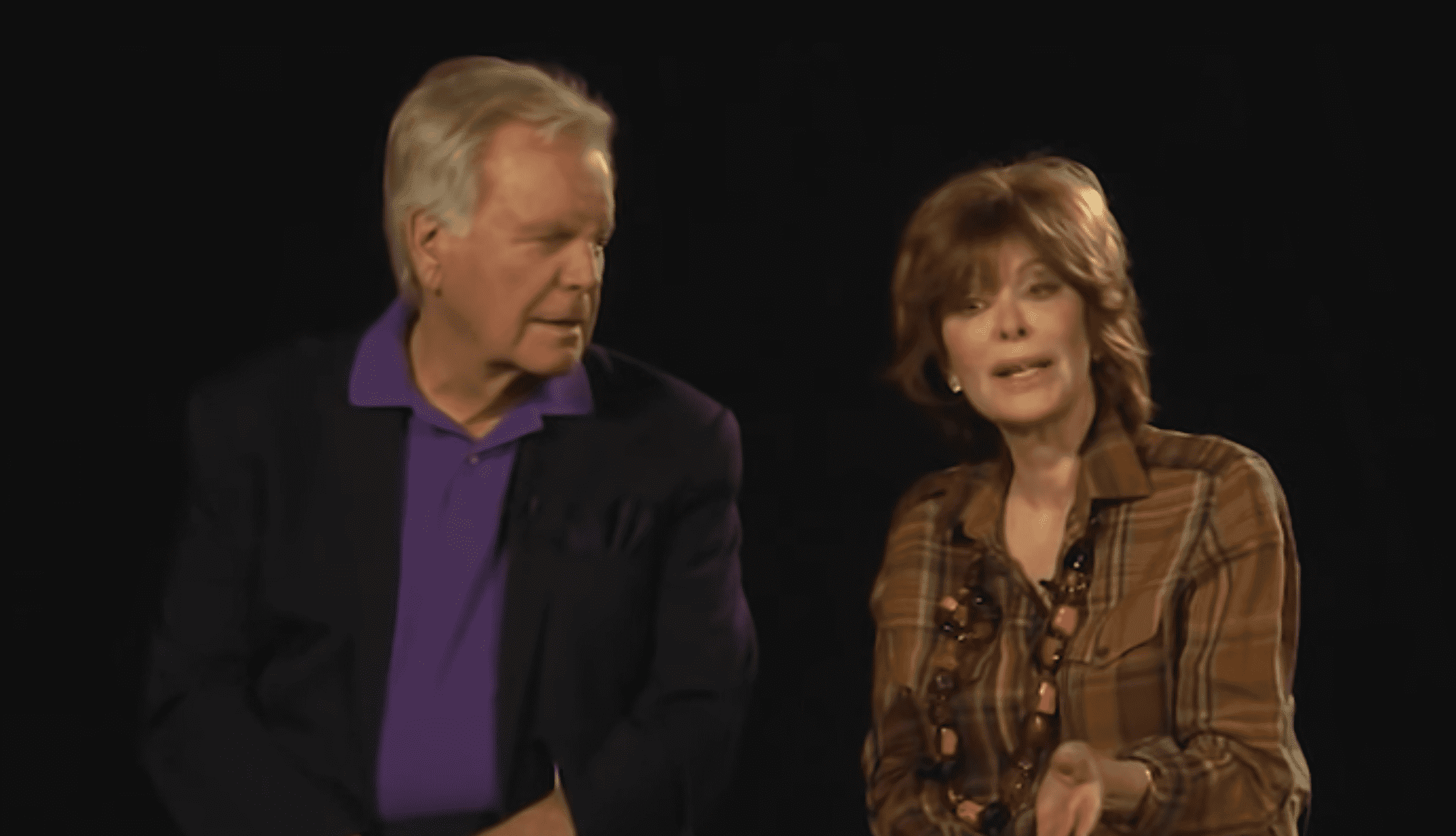 Robert was accused of killing his first wife Natalie on a yacht back in 1981. The couple had been boating near the island of Catalina with Christopher Walken, Natalie's co-star. She was mysteriously drowned on November 18, 1981, after arguing with Robert on their boat. 
The boat captain Dennis Davern alleged in 2018 that Robert killed his wife after fighting. He further accused Robert of holding him captive under the watch of his bodyguards for a year after Natalie's death.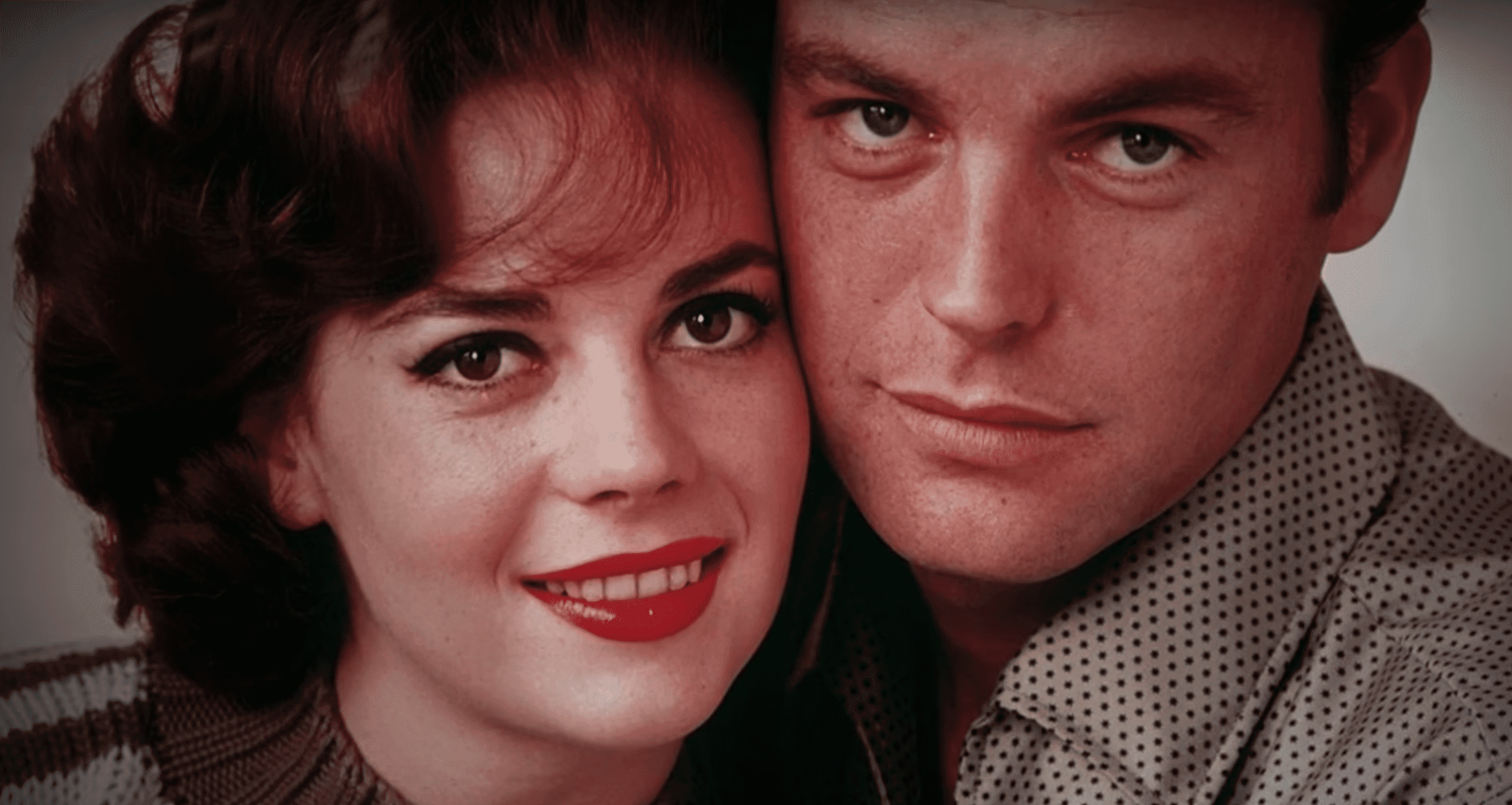 He said Robert "took him into a room the minute he got to his home."
"The morning I got to Robert Wagner's house from being picked up at the Long Beach Harbor there were a lot of people at the house and I was taken right up to Robert Wagner's bedroom where his lawyer Paul Ziffren was. They told me directly face to face, this is going to be our story, this is what we're going to say."
Dennis shared how they have told him to go with a fake story of how Natalie died. 
"The story was that when Natalie went missing that she must have gone outside her stateroom because the dinghy was banging against the hull of the boat and she couldn't sleep so she tried to re-tie the dinghy, and she must have slipped and fallen in the water."
The captain further revealed how he was "forced" to stay in Robert's house in a locked bedroom. He was set free when Robert gave him a check of $6,000 to buy an apartment.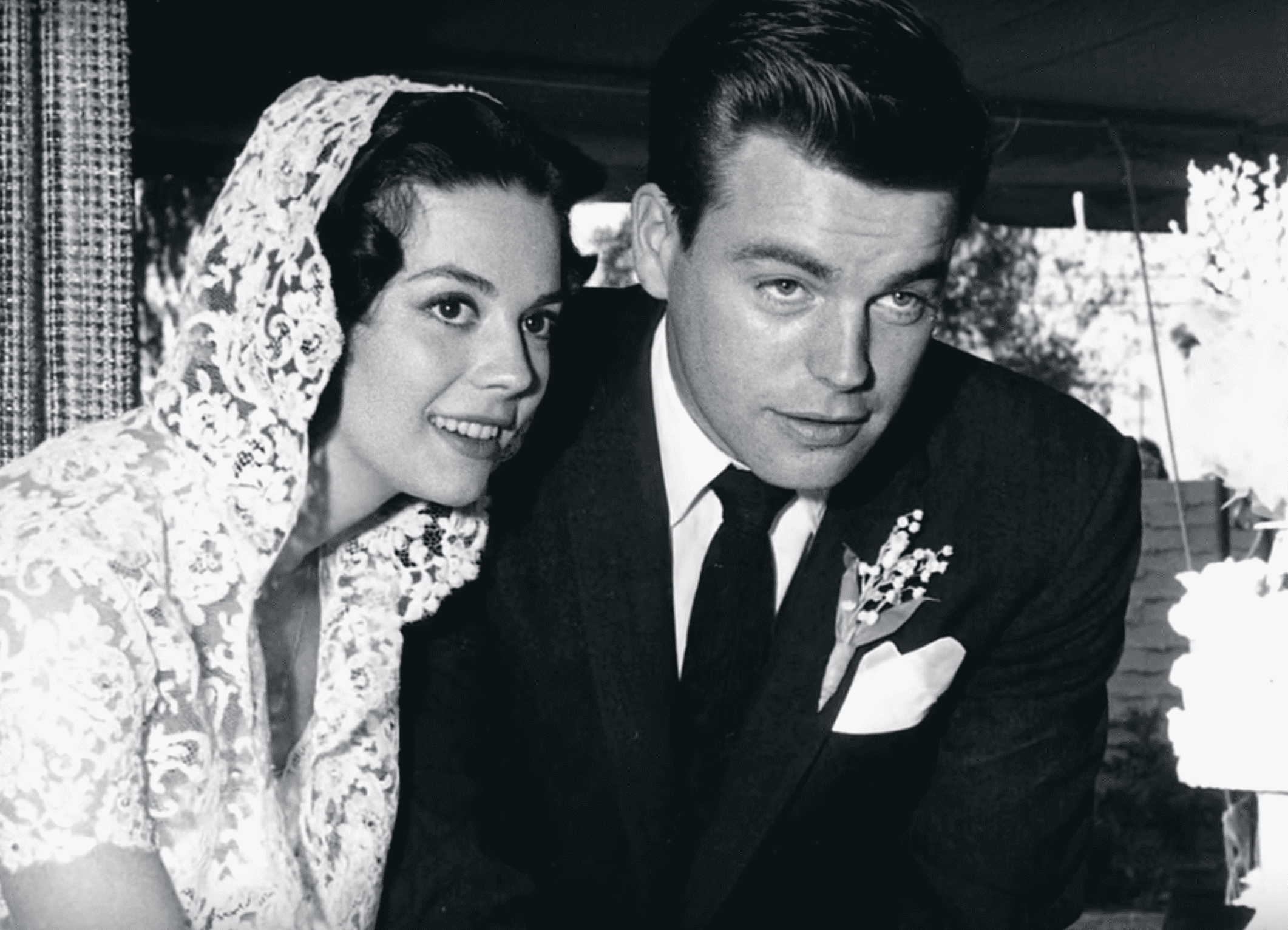 Robert has always denied the accusations, saying Natalie "went off in a dinghy on her own accord".
Natalie had an injury to her head when she was pulled out of the water.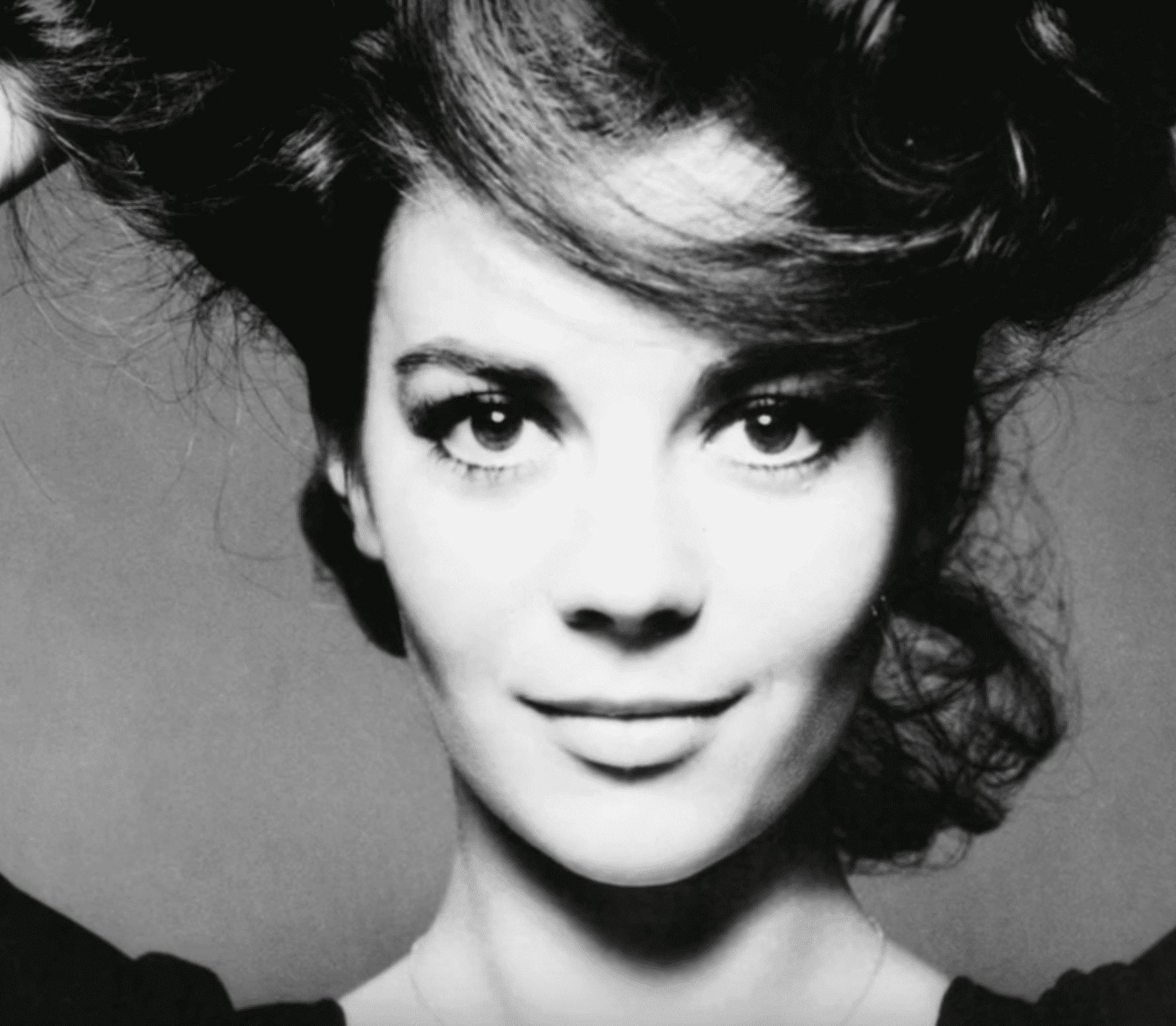 According to her sister Lana Wood, Natalie was "terrified" of water ever since she was a child and never learned to swim.