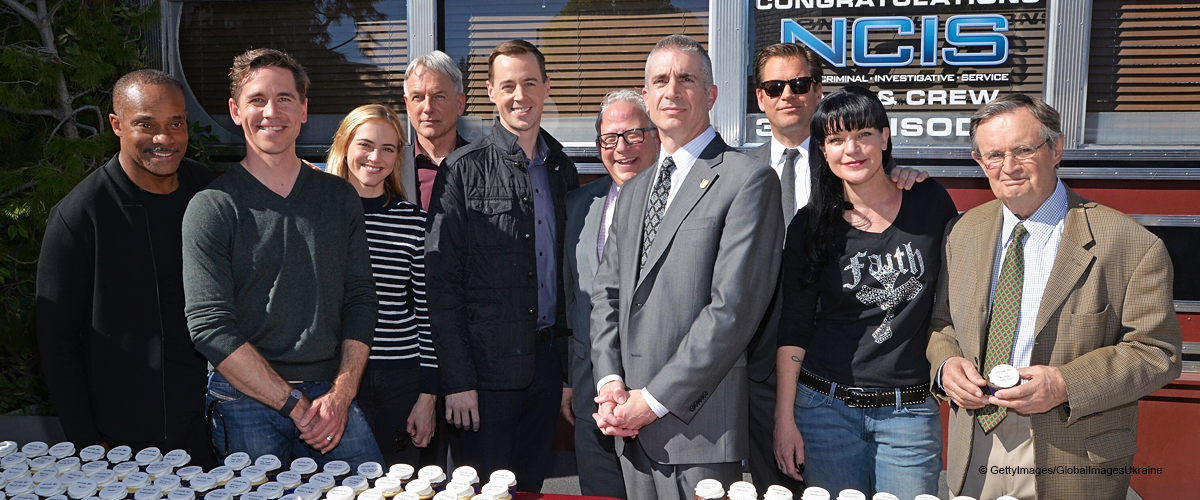 NCIS Fans Ask Producers to 'Stop Playing' with Their Emotions after the Show Mentioned Ziva Again
Cote de Pablo's role on hit Tv-series, NCIS, has always been one of the fans' most favorite characters and the producers know this. But, for some reason, they can't stop taunting fans with Ziva's return.
The signs of a great show include things like suspense, leaving all its viewers anticipating one thing or another, and "NCIS" is a very great show. The poor viewers just don't know if Ziva David (Cote de Pablo's character) is going to return or if the producers are simply using her supposed return to mess with their minds.
In Season 11 of the show, fans were stupefied when Pablo's exit from the show for undisclosed reasons was announced. Although, she was kind enough to remain to film long enough to develop a seemingly proper exit for her character. Ziva left in a way that kept hope alive that she may return. And of course, every single fan of the show kept hoping she'd return sooner than later.
"NCIS" is now in its sixteenth season, and at the beginning of the season, the producers dropped a bombshell on fans across the world with a teaser that suggested that Ziva was alive and well and most likely will be making an appearance (long or short). Now in the 18th episode and Ziva still hasn't made an appearance, but the producers are still teasing fans with her return.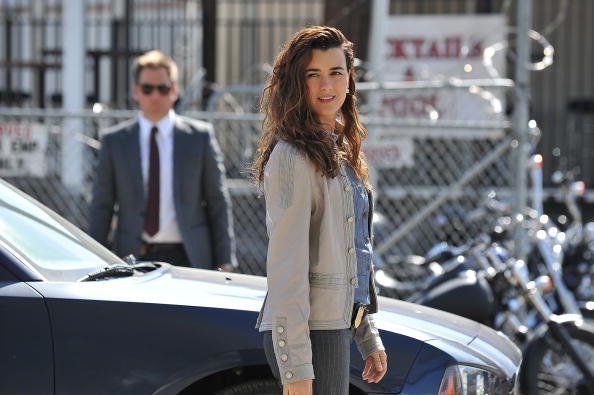 Michael Weatherly as Special Agent Tony DiNozzo and Cote de Pablo as Ziva David on 'NCIS,' | Photo: Getty Images
SPOILER ALERT!!!
In the 18th episode titled "Mona Lisa," Torres can be seen waking up in a fishing boat covered in blood; most of the episode dealt with the team working to find out what happened to Torres as he couldn't remember anything, almost like he was drugged. Amidst all the confusion and drama, the episode still managed to drop a hint that the "Ziva saga" isn't over yet.
The hint was subtle in a scene with Gibbs and Bishop. Bishop received a text from the lady who rented Ziva the private office that was revealed earlier in the season; apparently, the lady had repeatedly been texting Bishop about Gibbs clearing the rest of Ziva's things.
Bishop offered to take care of the things, but Gibbs said he'd do it and just hasn't gotten to it. However, he gave it another thought and asked Bishop to handle it. Now, Bishop is poised to jump back into the mystery of Ziva's whereabouts, even if her only intent is to clear out the office.
Remember that Bishop was already quite connected to the mystery, as she earlier received a note from Ziva asking her to "keep my secret" for the safety of her family. Bishop seems to have stuck to Ziva's request; will she find something in the office that makes her change her mind? Or reveals more of what's going on? Or opens the door for Ziva to return in the flesh?
CBS has released a promo for the next episode and it promises to be action packed. The synopsis reads:
"Following an active shooter lockdown at a naval hospital, the NCIS team searches for a suspect who fled the scene. Also, someone from Sloane's past was inside the hospital and is a key witness in the case."
Please fill in your e-mail so we can share with you our top stories!