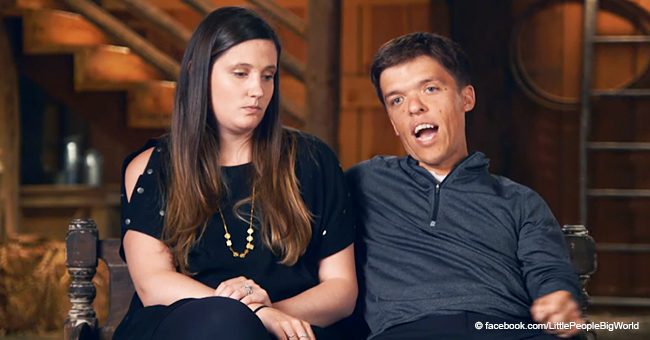 Amy and Zach Roloff Discuss Selling the Farm, Saying It's Going to Be a 'Sad Day'
In a new clip from the premiere of the 14th season of "Little People, Big World," Amy Roloff and her son, Zach, discussed the imminent reality of selling the farm and the sad feeling that would accompany it.
It hasn't been all sunshine and rainbows with the Roloffs as Matt and Amy's divorce has created a bit of tension in the family. It has also created the question of what the future of "Roloff Farms" would be.
An imminent possibility is selling the farm since the reality stars have parted ways and they have both moved on with other people. But the matriarch of the family isn't too happy about that.
Enlisting the help of her son Zach, Amy decides to clean up the barn in preparation for Jackson's first birthday. And it was all too clear to both of them that it could be the last time they would celebrate a birthday at the beloved family property.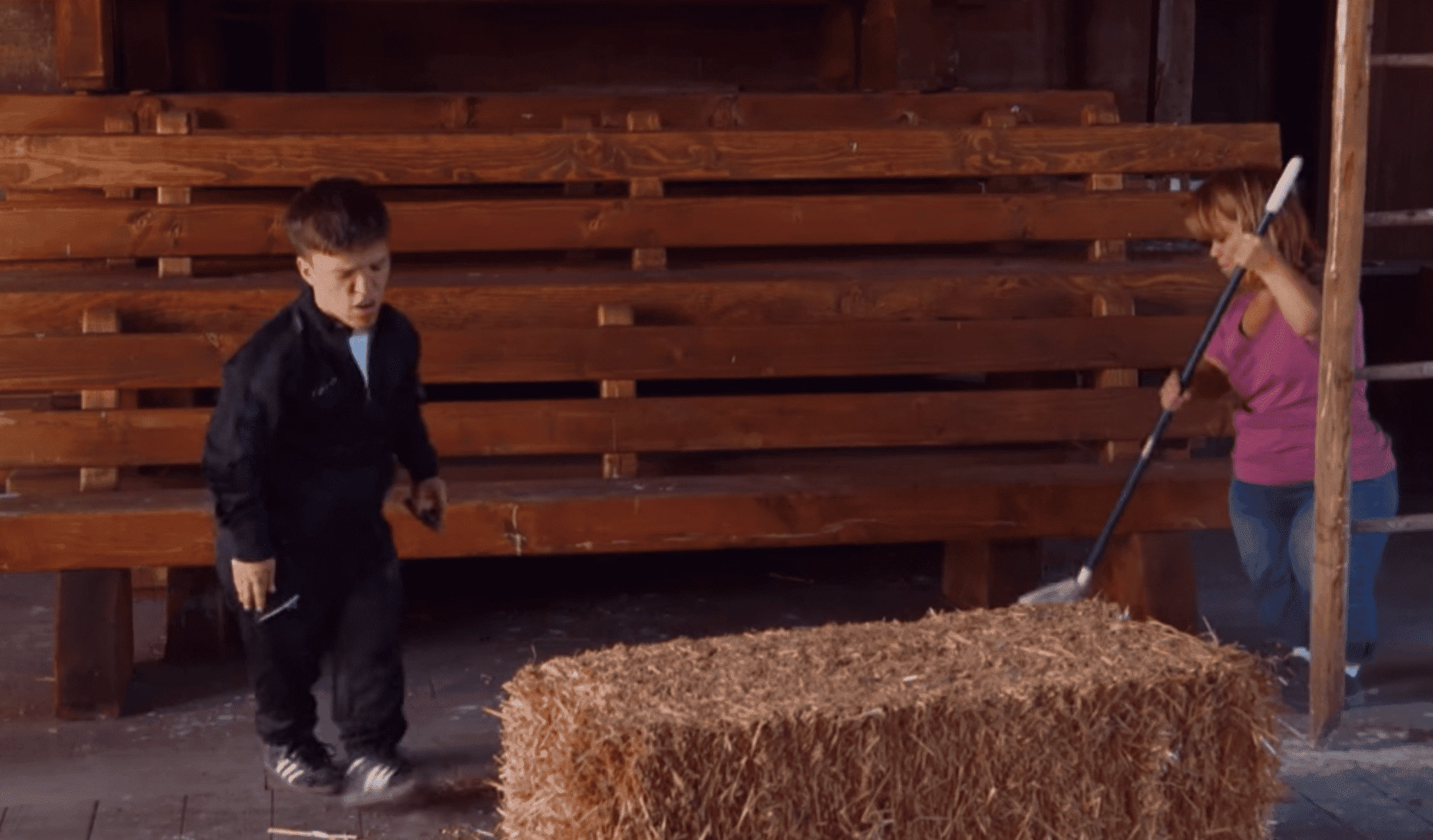 Amy and Zach clean up the barn in preparation for Jackson's birthday | Photo: Facebook/Little People, Big World
In a new sneak peek for the season premiere, Amy and Zach reflect on this reality. The matriarch said:
"I'm excited we can celebrate Jackson's first birthday here, but with the family doing all different things now and sometimes they're able to come, sometimes they're not... who knows how many other birthdays we'll be able to celebrate here."
And Zach responds:
"Yeah, it does feel like it's winding down on that."
Zach Roloff talks about losing the family farm | Photo: Facebook/Little People, Big World
But Zach shares a slightly different perspective, saying:
"It's going to be a sad, sad day if we sell the farm, but also it's been a great thing for the last, you know — just because it goes away doesn't mean that negates all the greatness we had with it."
If the farm does go away, it would be saddening to not only Amy and Zach but also to the fans of the reality show.
"Little People, Big World" had its first season in 2006, and over the years, quite a number of things have changed for the family. It seems parting with the family farm would be another change.
Please fill in your e-mail so we can share with you our top stories!