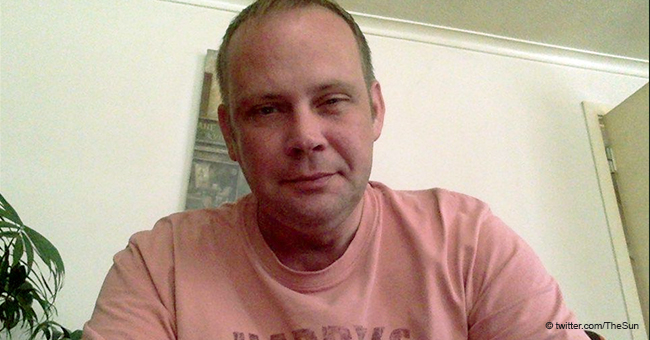 Men Slammed for Revealing Brutally Offensive Reasons Why They Won't Date a Single Mom
Everybody has their own set of preferences when it comes to dating. People are free to have a consensual relationship with anyone they like. Taking advantage of that liberty, a group of men confessed the outrageous reasons why they would never date a single mom on a secret sharing app.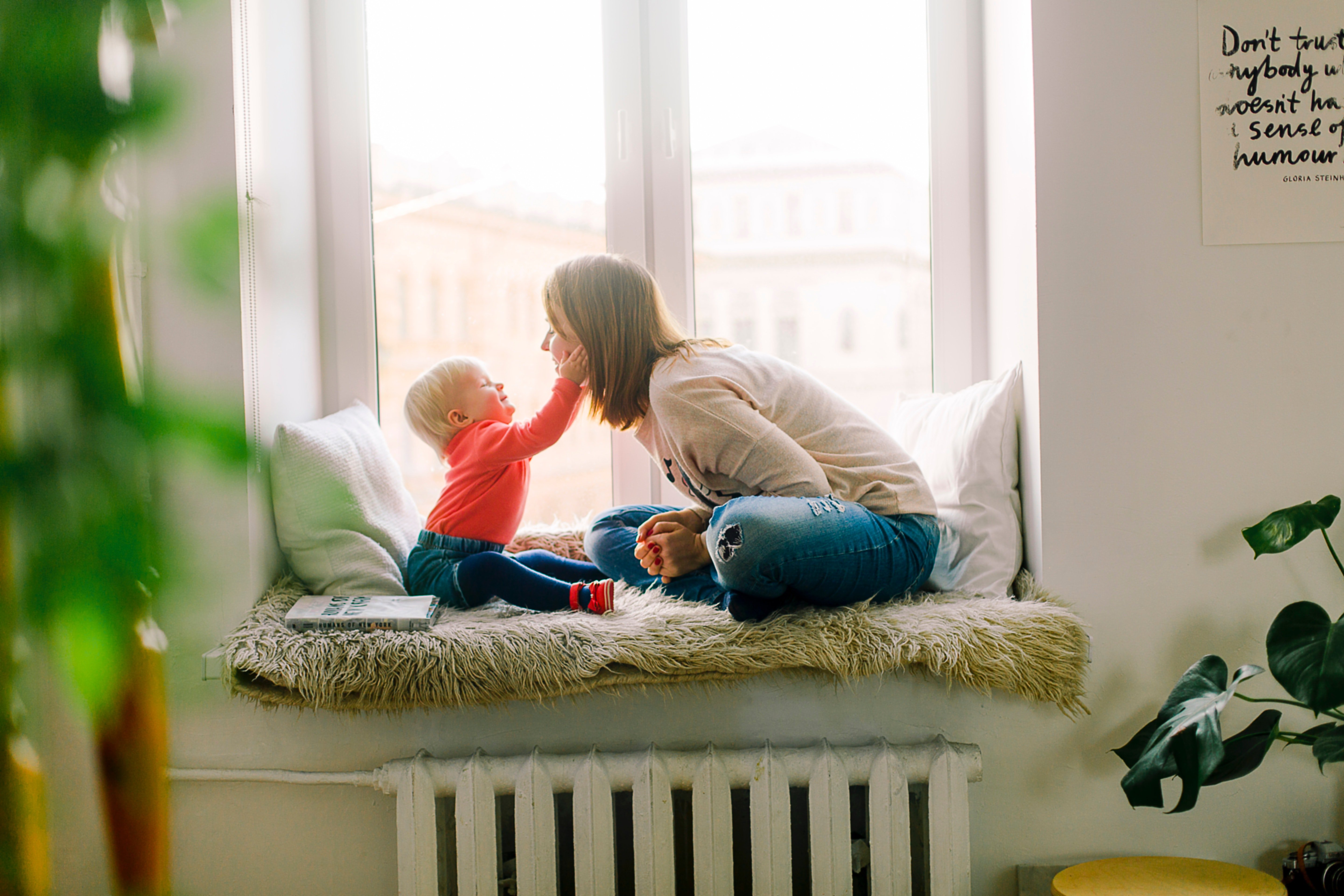 Mom and son. | Source. Pexels
While some people couldn't care less if a woman they like is a single mom, others do not prefer to date them because of the "baggage" that comes with them. On a thread on the secret sharing app called "Whisper", men revealed the reason why they would not date a single mom.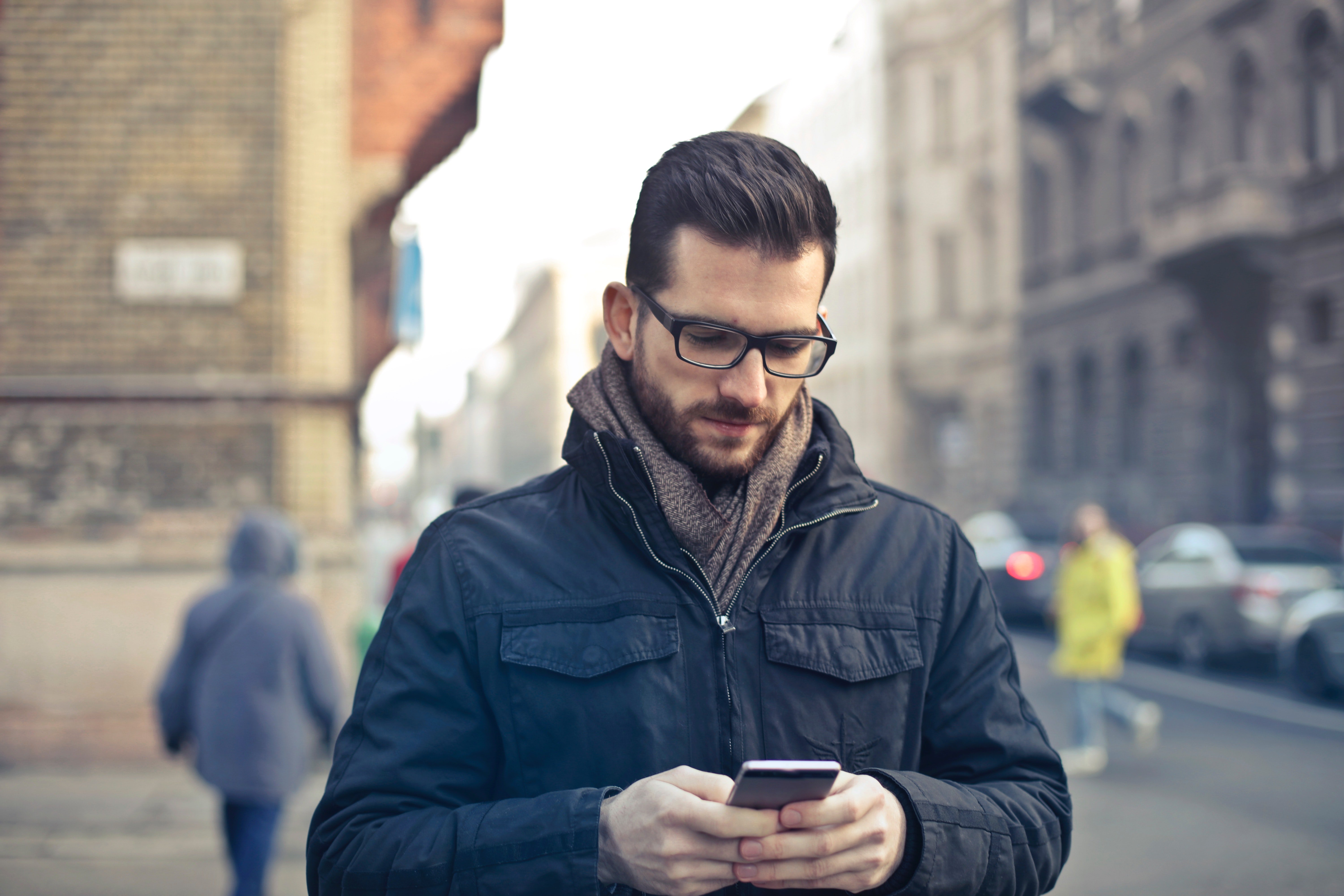 Man using an app. | Source: Pexels
Sun Online met the men who are "breaking the taboo" by refusing to date single women with kids to know why they don't want to do anything with them.
One of the men, Jonathan Cass, 52, shared how he does not want to be the "second best" by dating a single mom.
"There's a real trend in current parenting that the children always have to come first and women now seem to live for their kids."
Defending his choice, Jonathan further said he is a spontaneous person and loves the idea of being able to get away with his partner without restrictions.
"I'm a really spontaneous person and love the idea of saying to my partner, 'come on, pack your bags, let's go away for a couple of days' but you can't do that with kids. Everything has to be planned and organised beforehand."
He also said he would not mind if a potential partner has grown up children but young ones are "definitely out."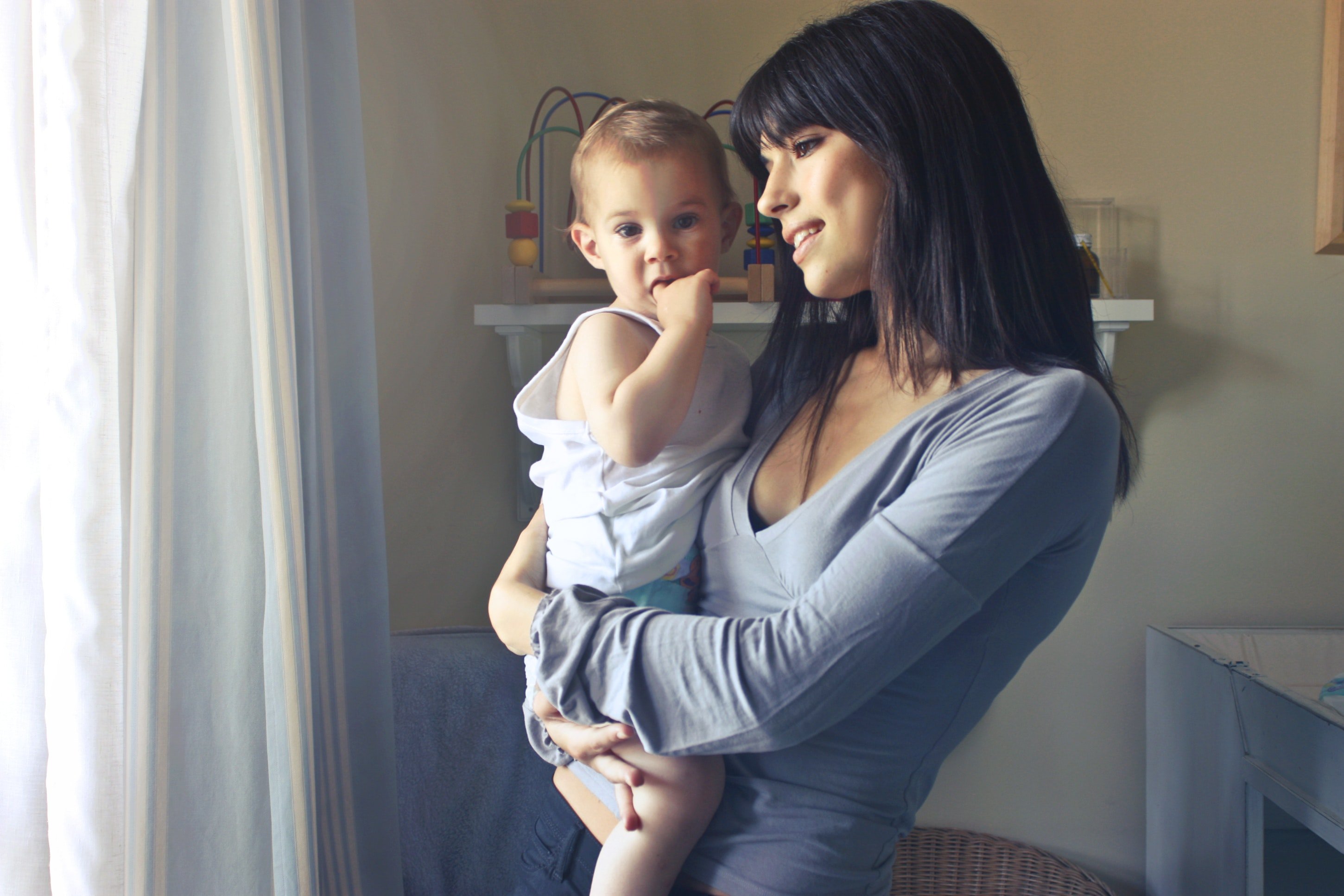 Mom and her kid. | Source: Pexels
Jonathan is not the only one who does not want divided attention and the others have harsher reasons why.
In a video titled "Richard Cooper on Dangers of Dating Single Mothers", Richard Cooper brutally explains the pitfalls of being in a relationship with single mothers.
The video starts with a slide depicting a woman holding a baby with an offensive text.
"Single mother here: please take care of some other man's ball of flesh that eats money destroys dreams and s***s stress. I offer you my ruined floppy pu**y and mental issues!" it reads.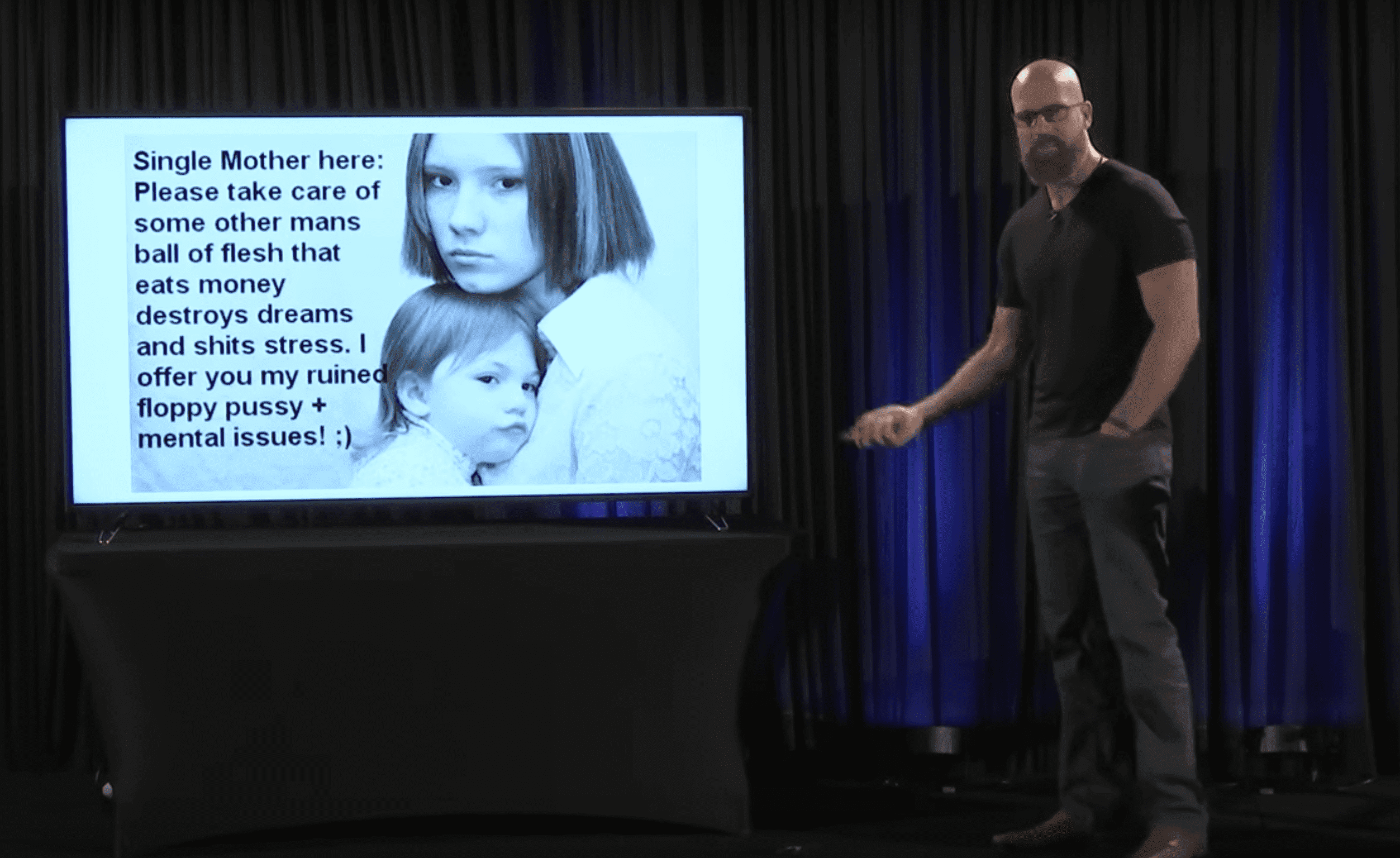 A snapshot of Richard Cooper's offensive video on why men should not date single moms. | Source: YouTube/21studios
Dan Mower is another example of men who like the idea of having kids of their own--single moms don't fall in his list of potential partners.
"They've been there, done that and don't necessarily want more," he says.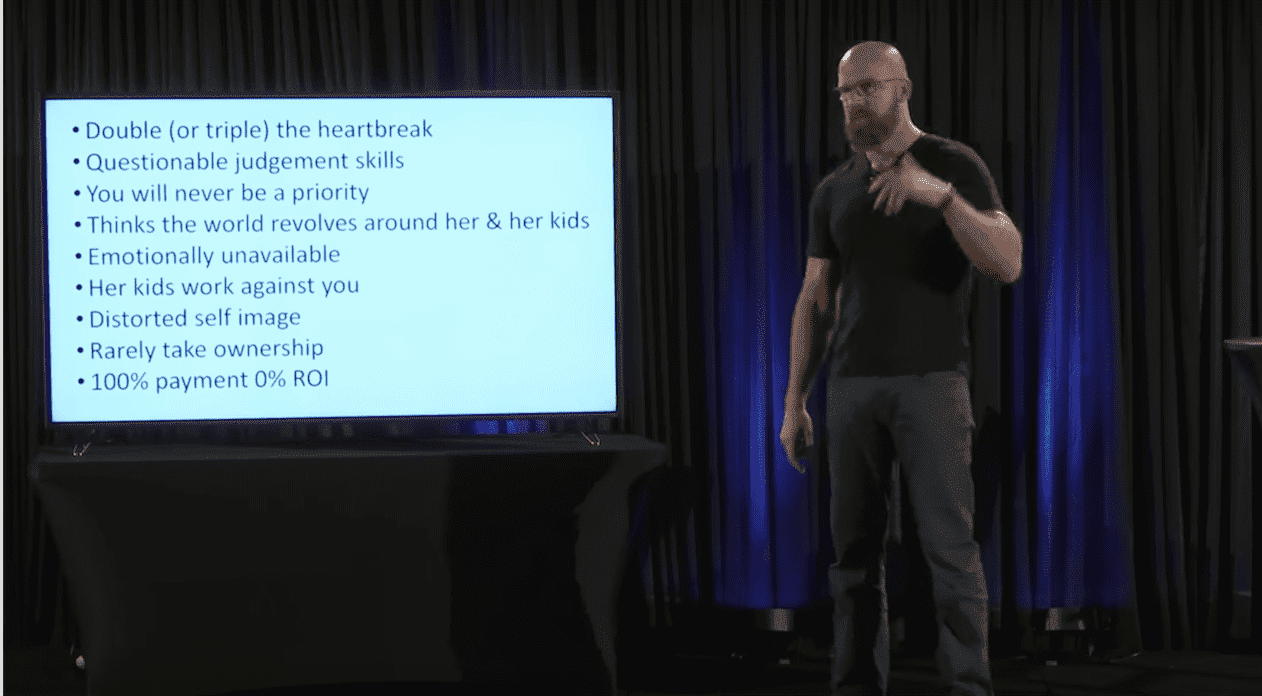 A snapshot of Richard Cooper's offensive video on why men should not date single moms. | Source: YouTube/21studios
Some other reasons why men choose not to be with single moms include financial burden, the need to have their own kids, being the second priority, feeling that they are "taking over" where the other man left off, awkwardness around kids, and the pain of letting go of the little ones when the relationship is over.
Please fill in your e-mail so we can share with you our top stories!