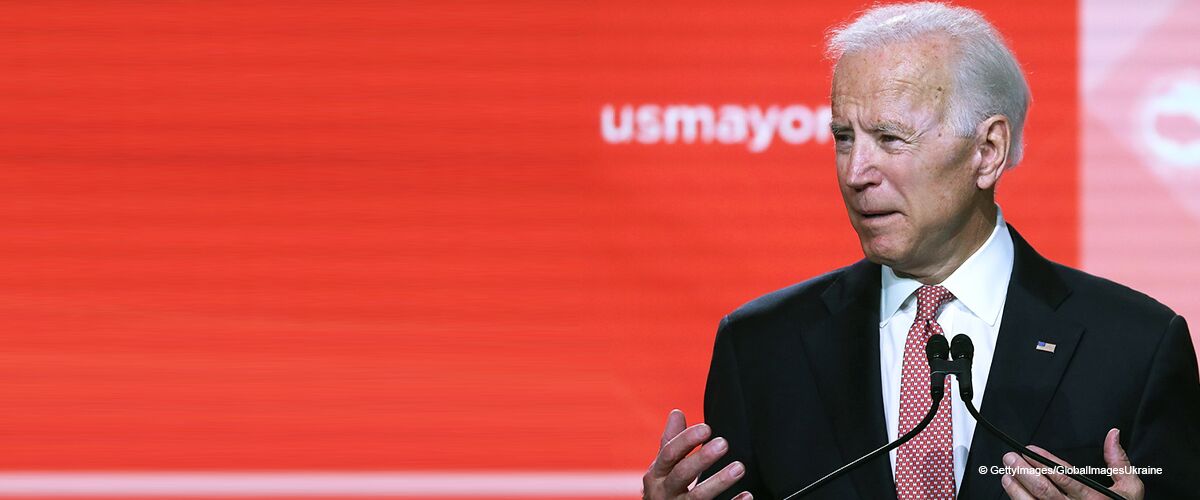 'Social Norms Are Changing': Joe Biden Breaks Silence on Accusations of Misconduct
Joe Biden finally addressed the allegations of inappropriately touching women that has been surrounding him this week. Through a tweet and a video, he vowed to change and adapt to the changing social norms of today.
Last Wednesday, the former vice president used social media as an avenue to publicly respond to the different narratives of women accusing him. His tweet, which gained thousands of retweets, likes, and comments, read:
"Social norms are changing. I understand that, and I've heard what these women are saying. Politics to me has always been about making connections, but I will be more mindful about respecting personal space in the future. That's my responsibility and I will meet it."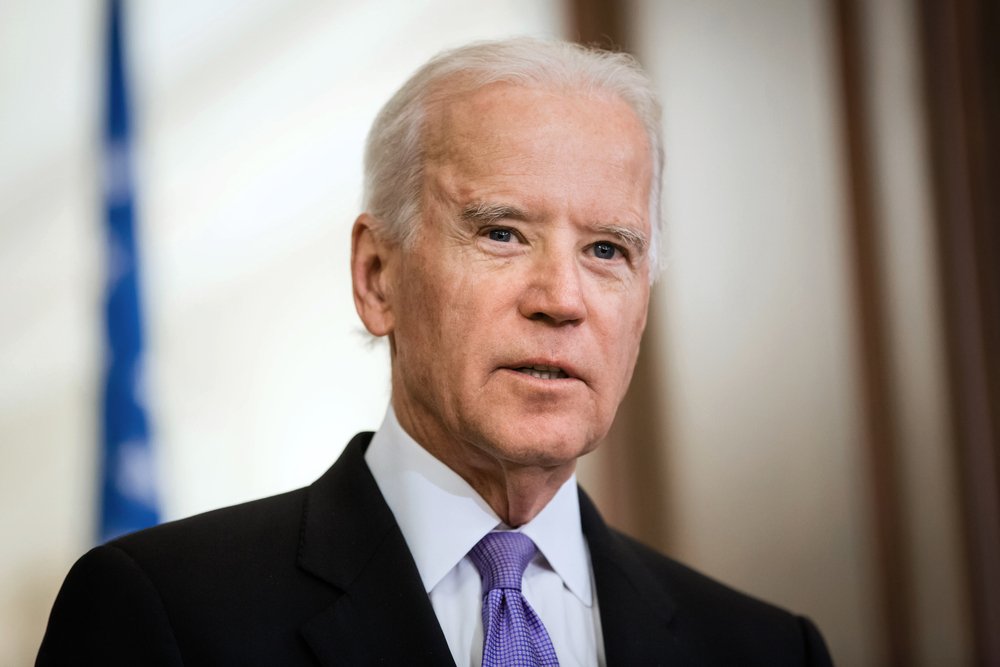 Vice President of USA Joe Biden during a meeting with President of Ukraine Petro Poroshenko in Kiev | Source: Shutterstock
The tweet came with a video of Biden explaining his "gestures of support and encouragement" that have been taken the wrong way by some women. He said that human connection is something he continuously tried to make throughout his career.
"I shake hands, I hug people, I grab men and women by the shoulders and say 'you can do this.' And whether they're women, men, young, old, it's the way I've always been. It's the way I've tried to show I care about them and I'm listening," he said.
He also admitted that times have changed and from shaking hands and showing gestures of support, they now take selfies together instead.
He has been a pioneer of the "It's On Us" social movement, advocating to raise awareness and stop sexual assault. The irony of this is what makes it hard to believe that Biden had wrong intentions amidst his actions. Now, he vows to adjust and adapt to the changing times of today.
"I worked my whole life to empower women. So the idea that I can't adjust to the fact that personal space is important, more important than it's ever been, is just not thinkable. I will," said Biden.
Biden is currently facing four allegations about inappropriately touching women during different events. Lucy Flores, a former Nevada politician, was the first who came out with her story which mentioned Biden placing his hands on her shoulders, smelling her hair, and kissing the back of her head in 2014.
A few days later, a former aide to Rep. Jim Himes, Amy Lappos, told the Hartford Courant that Biden got her face with both his hands and rubbed noses in 2009. Following the two were two more women who spoke to the New York Times last Tuesday. D.J. Hill recalls the incident from 2012 when Biden moved his hand from her shoulder down to her back in a way that made her feel "very uncomfortable." She also mentioned her husband being a witness to it as he took their photo while it happened. The last woman is 22-year-old Caitlyn Caruso, who described that Biden:
"Rested his hand on her thigh -- even as she squirmed in her seat to show her discomfort -- and hugged her 'just a little bit too long' at an event on sexual assault at the University of Nevada at Las Vegas."
Amidst all the stories against Biden, friends and supporters were quick to rush to his defense. Meghan McCain and Alyssa Milano are two among the many who posted on twitter to show the goodness in Biden and that he had no wrong intent. McCain, co-host of "The View" said that Biden is "one of the truly decent and compassionate men in all of American politics." She further mentioned how he was helped and showed his support to her when her father, Sen. John McCain, battled brain cancer last year.
Meanwhile, in a series of tweets, Alyssa Milano explained how Biden's response to the allegations is exemplary and exactly the kind of leadership needed. She said:
"Joe Biden's response that he never meant to make anyone uncomfortable and that he'll listen and learn from anyone who says otherwise is exactly the leadership we need to build a culture where women are heard and equal."
She also mentioned Biden's "Its On Us" movement and how he believed that it was needed to change our culture, which is why he is paying attention to these stories and experiences.
Please fill in your e-mail so we can share with you our top stories!