'Mom Instinct': Mother Relives Terrifying Moment She Fought off a Cougar Mauling Her Young Son
A brave mother who fought off a cougar that attacked her son on their Vancouver Island property said her maternal instincts took over when she found her little son in danger.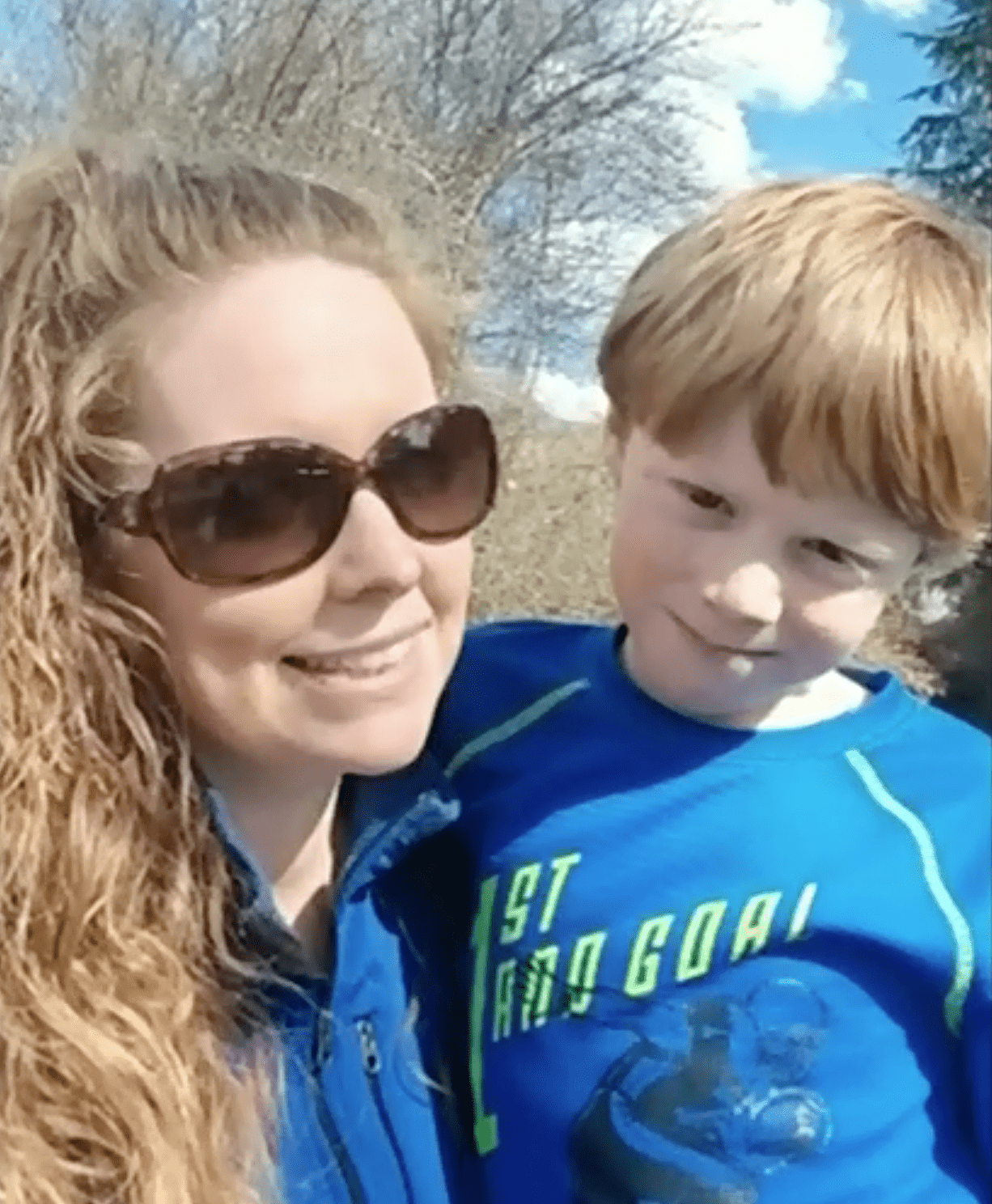 Mom who saved her son from cougar smiles with her son. | Source: CTVNEWS
Chelsea Lockhart rushed to the backyard of their Lake Cowichan home to find her son fighting for his life. She was doing household chores when she heard her son, Zachery, tussling with something. To her horror, she found him struggling to fight off a cougar.
"I ran downstairs and I ran toward his voice. I turned the corner and saw this animal on my child. He was on the ground and the cougar was attached to his arm. I had a mom instinct, right? I just leaped on it and I tried to pry its mouth open."
The mom said she had no idea how she got enough strength to fight off the animal. She pulled the cougar by the mouth and managed to let her son free from its deadly grasp.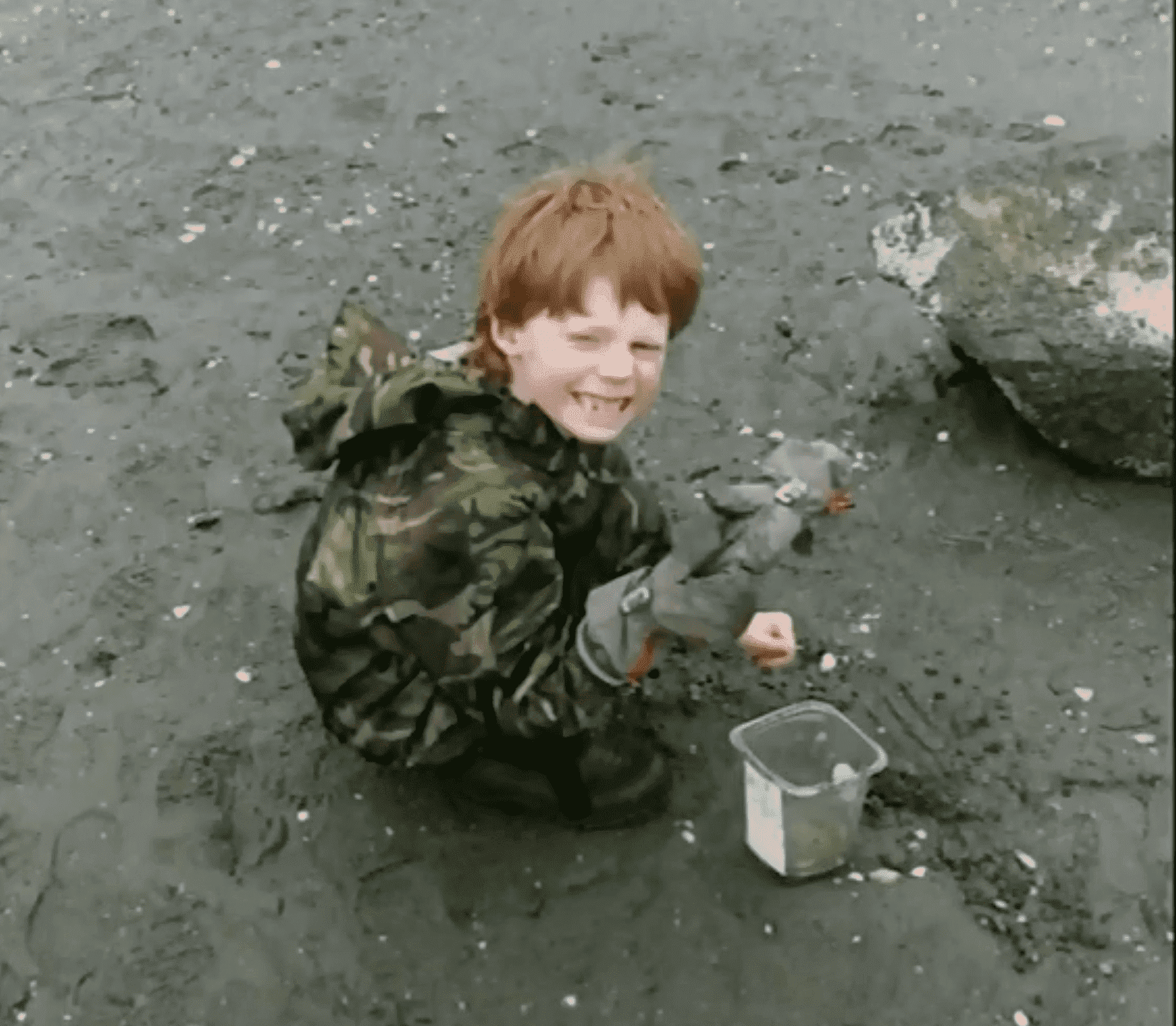 The young boy who was attacked by a cougar. | Source: CTVNEWS
Recalling the deadly moment, Chelsea shared how she thought her son could die right before her eyes.
"Oh my god, my kid could die right before my eyes.' All you think is, 'What can you do? What can you do in your own physical strength? I'm so grateful for him to be alive."
Luckily, little Zachery survived the attack with minor cuts on his neck and arms and a gash on his head.
The British Columbia Conservation Officer found two juvenile cougars roughly 20 yards away from the family home. According to the officials, the animals were hungry.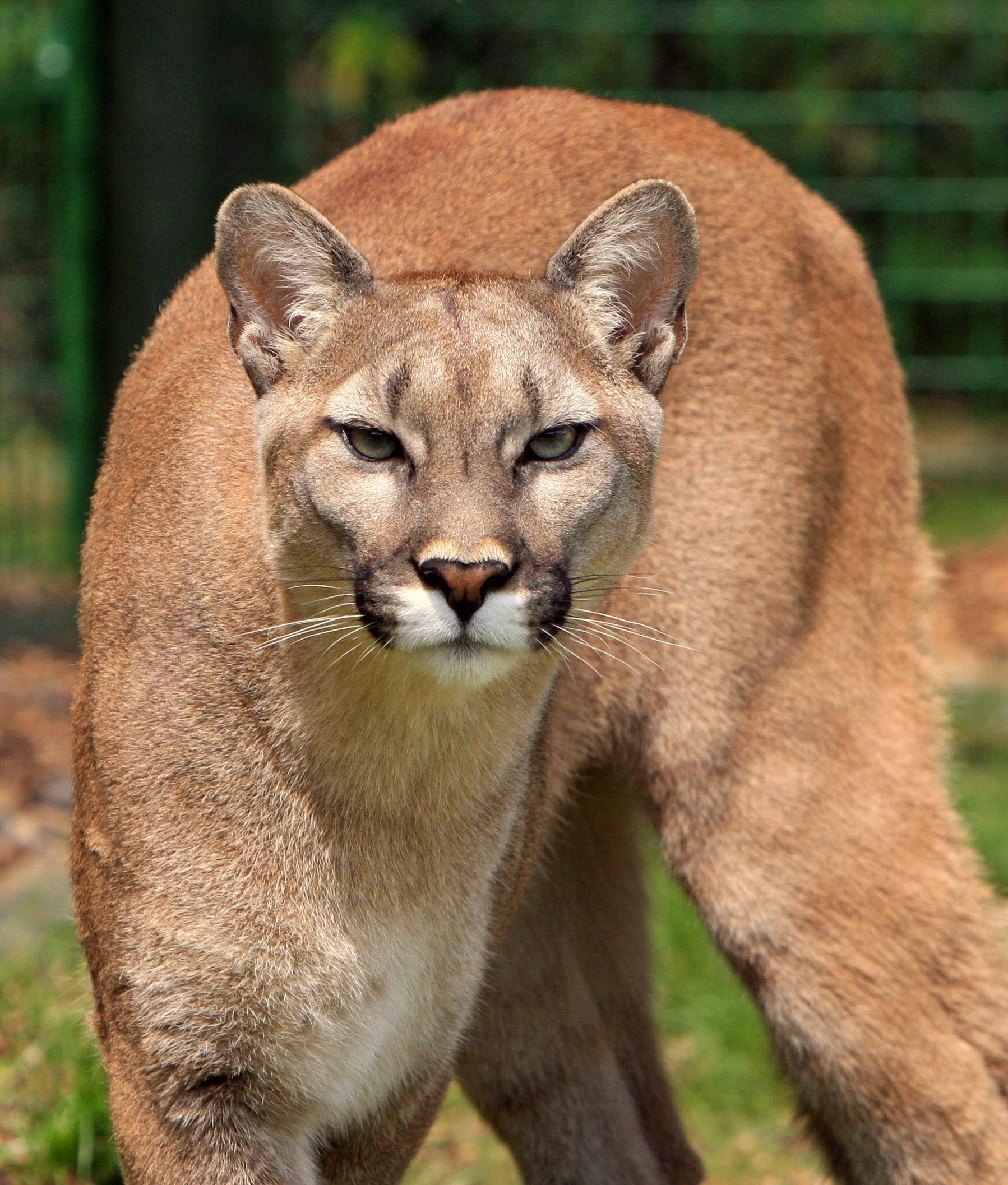 A prying cougar. | Source: Pexels
In a similar story, a mother saved her five-year-old daughter from the paws of a bear in Grand Junction.
When the little girl went outside during the early morning hours after hearing noises outside, she was attacked by a bear. The mother saw the bear dragging the girl away and screamed at the top of her lungs.
The bear dropped the girl upon hearing the mother's scream. The girl was then taken to St. Mary's hospital in Grand Junction where she was treated.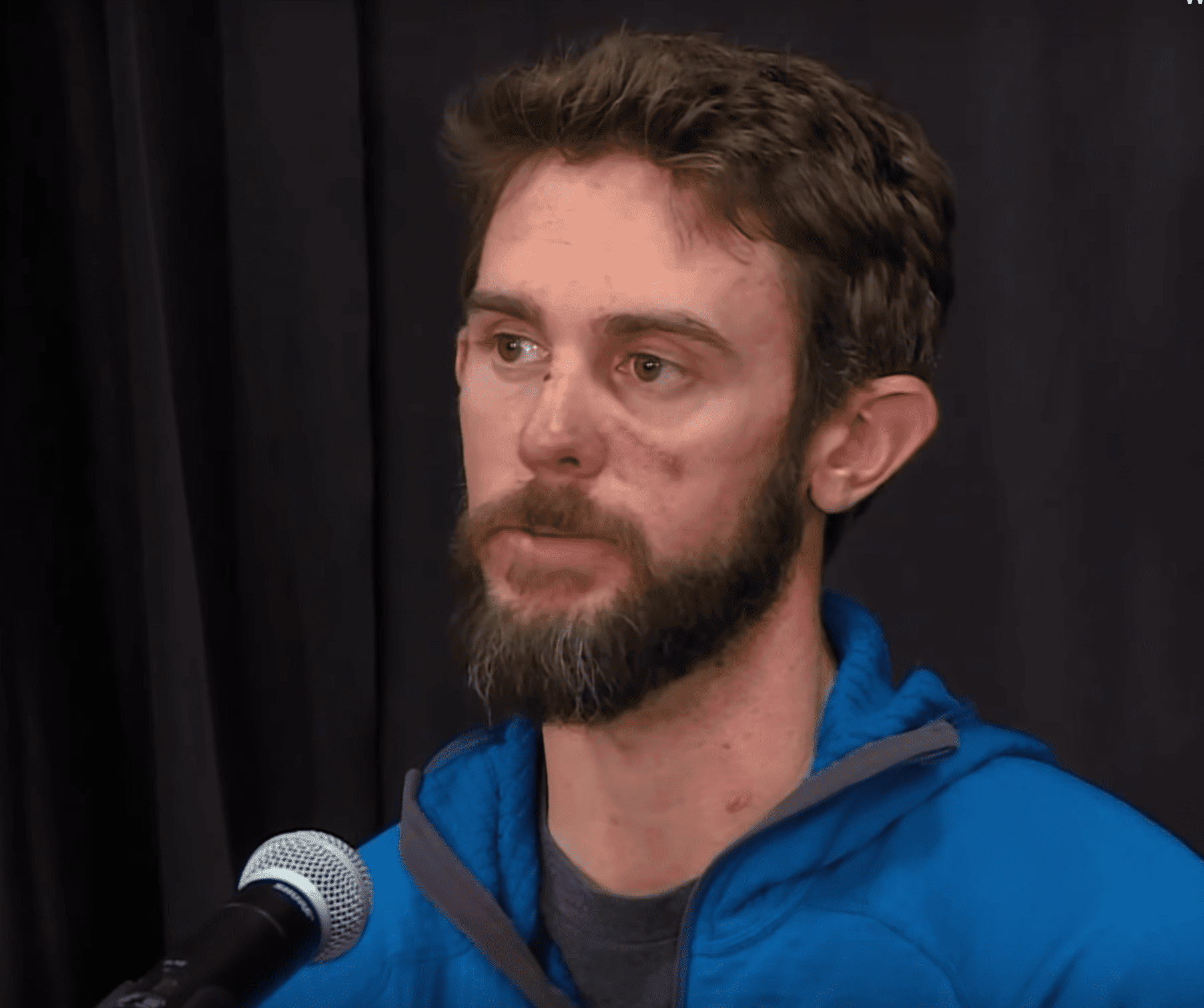 The runner who killed a mountain lion with his bare hands. | Source: YouTube/nbcnews
Animal attacks always bring forth the survival instincts that prompt us to do the impossible. Another example of such instance is of an unarmed runner who choked a mountain lion to death after being attacked.
Please fill in your e-mail so we can share with you our top stories!