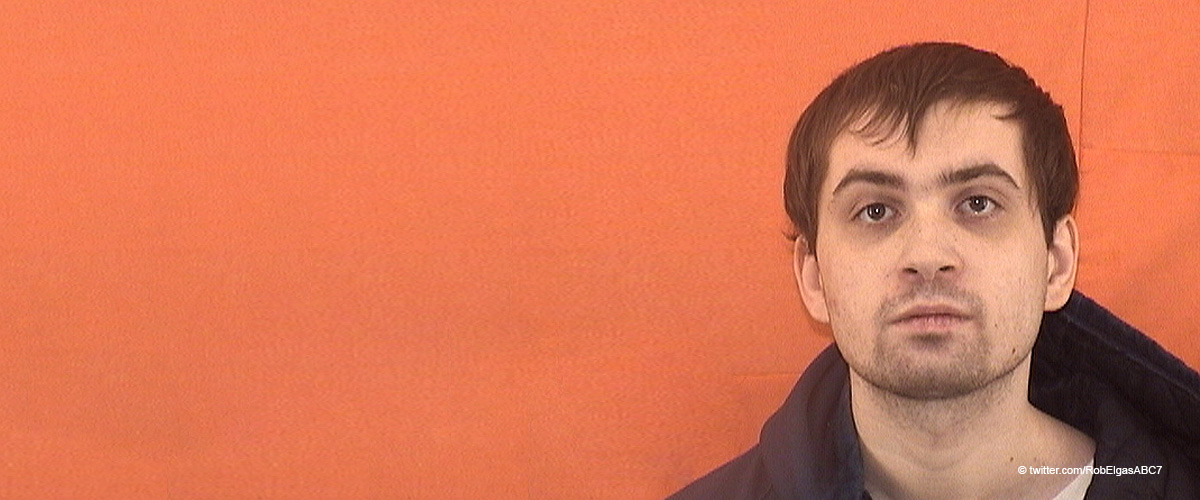 Man, 23, Who Allegedly Pretended to Be Missing Child Timmothy Pitzen Has Criminal History
The Ohio man who claimed he was missing child Timmothy Pitzen was identified by police as a 23-year-old from Ohio with a long criminal history.
A 23-year-old Ohio man allegedly falsely claimed to be Timmothy Pitzen, the Illinois boy who went missing in 2011 at age 6. DNA results helped police identify him and reportedly revealed his long criminal history. According to reports, the man had also undergone psychological evaluation once.
He was identified as Brian Rini, 23, of Medina, Ohio. Rini was spotted in a Newport neighborhood early on Wednesday. Residents suspected he was trying to steal a neighbor's car and approached him. According to police in Sharonville, Ohio, Rini reportedly told them he was Pitzen.
Police in Ohio revealed that Rini is well-known by officials in the state. He reportedly was released from prison early last month after serving time for burglarizing and vandalizing a $400,000 Ohio home that was for sale.
Police records cite that Rini had been on authorities' radar before the burglary and vandalism. In 2013, Rini's mental competency was evaluated to stand trial in Medina County, Ohio however, officials determined he was of sound mind.
According to reports, Rini's brother refuted those claims. He told Cleveland's FOX 8 that his brother has mental health issues.
Pitzen's family were left heartbroken by the apparent hoax involving Rini. Pitzen disappeared in 2011 after his 43-year-old mother, Amy Fry-Pitzen, picked him up from school in May 2011. Days later she was found dead in a hotel room in Illinois and Pitzen was missing.
Please fill in your e-mail so we can share with you our top stories!