Michael Bublé Once Found His 'Voice Crush' and Their Duet Is Breathtaking
Michael Bublé is well known as a solo artist, but he does enjoy recording collaborations and duets. One of his most memorable duets was with a young singer called Loren Allred.
Loren features on the soundtrack of the film "The Greatest Showman," which is where Michael first heard her voice.
He had always wanted to record a duet version of "Help Me Make It Through The Night," but he did not know who he should sing it with. Then he heard Loren's voice.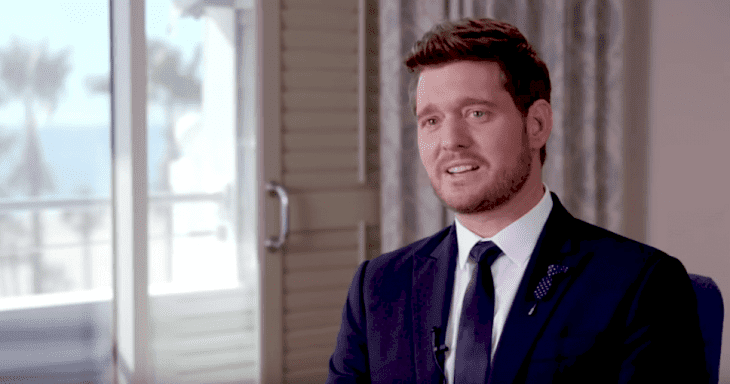 DYNAMIC DUO
The country ballad is available on Michael's album "Love." The song centers around two people who desperately need someone to get them through their loneliness.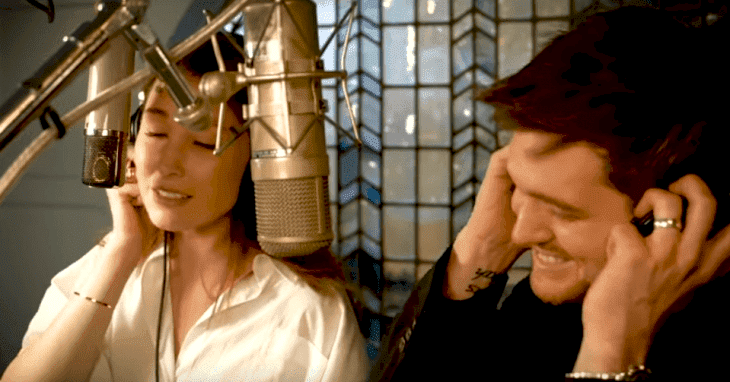 While Michael and Loren's version is still melancholic, he decided to rewrite the ending so that the characters end up together.
The song has been released on YouTube as well as a behind the scenes video of the recording process. Both have been watched thousands of times and have received hundreds of positive comments.
SURPRISE SONG
Michael recently did another duet, but this time live on stage during one of his concerts. The show was held in honor of the Canadian musician David Foster.
Between songs, Michael surprised the audience by welcoming country musician Blake Shelton onto the stage. They then performed one of Michael's songs, "Home," for the audience.
Blake and Michael are good friends, which came through in their flawless performance. The cross-genre performance of the song was much appreciated by the audience who burst into applause when it was done.